What Are the Different Types of Syringes That Exist Today?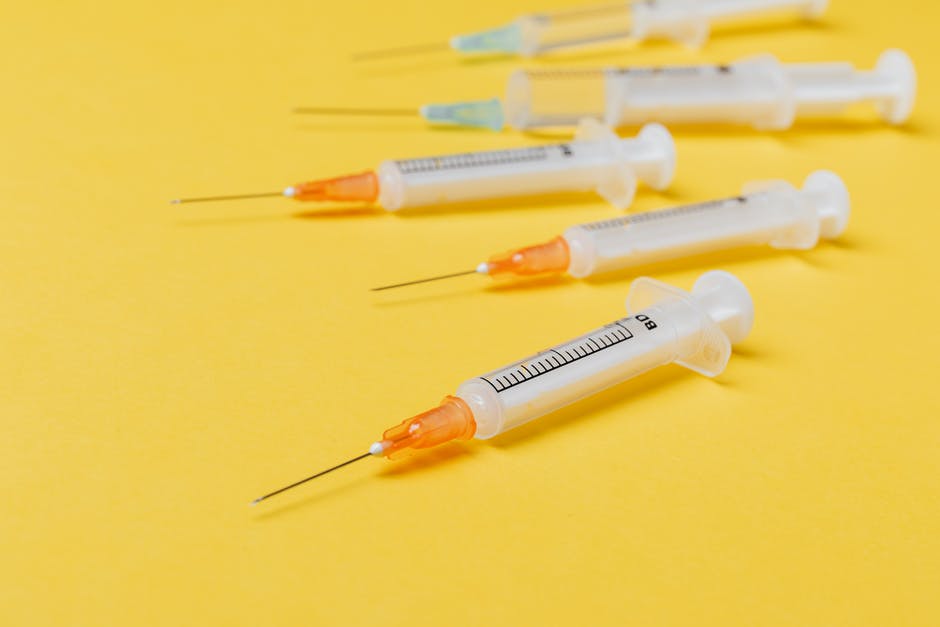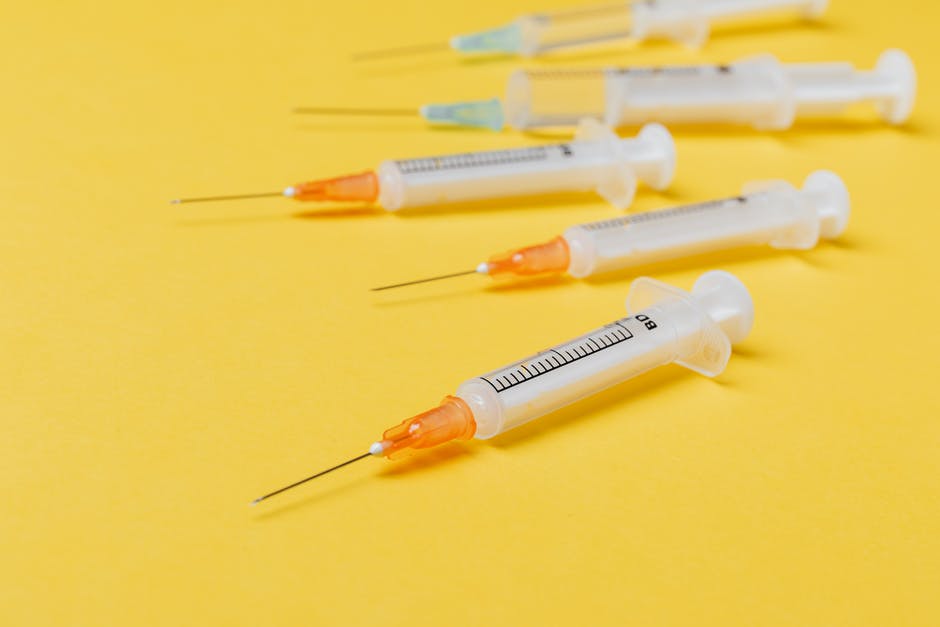 Did you know that the first glass syringe with a needle was created in 1853 by Scottish doctor Alexander Wood? Before that, syringes didn't have needles. They were simply used to apply medical ointment or to suction.
Historically, we made syringes out of metal and glass and reused them. Today, syringes have come a long way. Syringes are made of plastic and we can only use them once.
Not all syringes are created equal these days. Keep on reading to find out about the different types of syringes that exist today.
Insulin Syringe
An insulin syringe is one of the most common types of syringes in the medical industry. They are disposable and inexpensive. You can use the fine needle to inject insulin.
An insulin syringe comes in different sizes depending on your insulin dose. You can have 0.3 ml syringes for insulin under 30 doses or 1.0 ml syringes for doses more than 50 units. The length of an insulin needle is shorter as it needs to go under your skin and not into your muscle.
Tuberculin Syringe
A Tuberculin syringe is small in size and holds up to 1 ml of fluid. The healthcare industry generally uses a tuberculin syringe to perform the tuberculosis test called PPD.
Multi-Shot Needle Syringe
A multi-shot needle syringe has a built-in reservoir so it's designed so that you can refill the syringe with another dosage after each injection. Unlike single-use syringes, these syringes are not used often because of a risk of contamination.
Venom Extraction Syringe
As the name suggests, a venom extraction syringe can extract venom from a wound. They are different from regular medical syringes because they don't puncture the wound. They have a plastic nozzle that you can place over the wound, which creates a vacuum to suck out the poison.
Oral Syringe
An oral syringe doesn't have a threaded tip because they don't have a needle. It's used to correctly measure the dosage of medicines. Medication is simply squirted or sucked directly into the mouth of small children or animals.
Dental Syringe
Dentists use dental syringes to inject an anesthetic solution. Dentists also use this syringe to spray water, compressed air, or mist into the mouth to wash away debris.
Other Types of Syringes With Different Tips
There are other syringes that you can classify based on the type of tips. One of the more common ones is the threaded tip where you can lock a needle into. It clearly sets out the locked position of the needle so there are no accidents.
These types of syringes are also called Leur-Lock syringes. For the best syringes, you can shop for them at UK Medi.
Other tips include the slip tip or Luer-slip syringes where there is no locking mechanism and the needle is pushed into the syringe. You can also find the catheter tip that has a tapered tip that forms a tight seal. These are generally used to clean catheters and other devices.
Looking to Improve Your Health?
Now you know all about the different types of syringes that exist today. The insulin syringe with a Luer-lock tip is one of the most common types of syringes. Many of the syringes are different because of their different tips.
If you are looking to read more fascinating articles about your health, check out our blog with articles like getting online prescription medication at a discount.
---
The Insidexpress is now on Telegram and Google News. Join us on Telegram and Google News, and stay updated.