How to pick the right mask?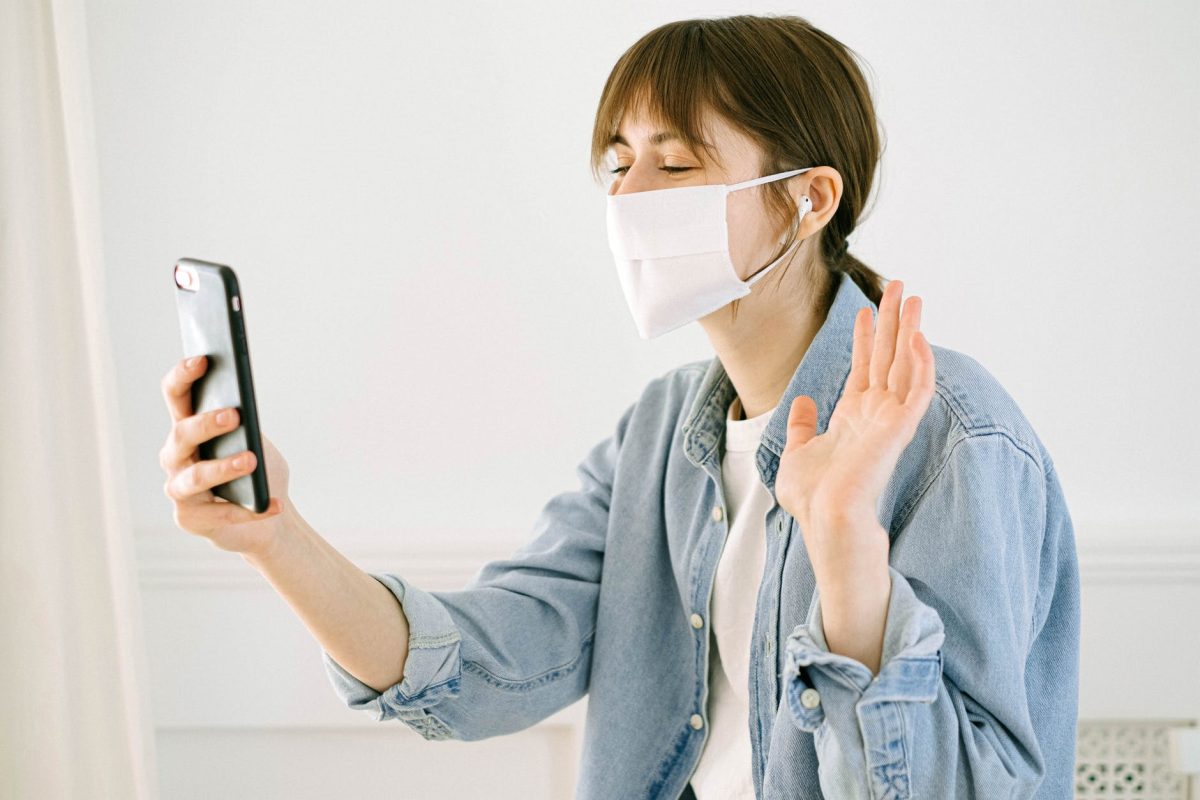 Due to the COVID-19 epidemic, people must now wear face masks in public areas, including grocery shops, restaurants, and theatres. For limiting the transmission of COVID-19, it's critical to use a mask whenever possible. Depending on the situation, a different kind of face mask will be utilised. Face mask respirators (an N95 or P2 mask) are needed only while performing clinical procedures that produce aerosols by health care professionals.
Face masks, together with other personal protection equipment, may be an effective control strategy for people when physical separation from symptomatic individuals is not feasible (for example, health care and aged care). Meanwhile, keep an eye out for individuals wearing masks in a range of distinct designs, like those that hang from one ear or are lowered below the nose. These frequent blunders reduce the mask's efficacy and raise the danger of infection and illness transmission for those who use it.
Why do you need a mask?
Wearing a mask primarily serves the purpose of ensuring the safety of others around you. Wearing a mask lowers the risk of spreading an infection to others if the person wearing it is infected without realising it.
Some governments and territories have established guidelines on when and where to use face masks. It is based on the specifics of the situation in your city or town. You must stay on top of national and regional suggestions and guidelines and ensure they're followed at your place of business.
What are surgical masks?
Surgical masks are loose-fitting, disposable masks to protect the wearer's mouth and nose from the nearby environment.
Medical masks do not provide a tight seal against the wearer's face, but they help limit the transmission of infectious particles and droplets from an infected individual (such as cough or sneeze spray).
Single-use surgical masks are intended for usage in medical facilities and may be used in a wide variety of situations.
What are cloth masks, and why do people use them?
Washable fabrics like cotton or denim are used to make cloth masks, which cover the nose and mouth while not in use. The general population may be advised to use cloth masks if communal transmission and physical distance is impossible to maintain. According to the manufacturer's recommendations, cloth masks should be built correctly to ensure they offer sufficient protection and are handled and cleaned correctly.
High particulate respirator (P2 or N95) masks: What are they, and what are their uses?
You can minimise respiratory exposure to airborne pollutants by wearing an N95 or P2 mask. They're used when airborne transmission from particles or droplets is very probable. To be effective, P2 and N95 masks must have a snug fit around the wearer's face.
P2 and N95 masks must be properly fitted, used, and disposed of by workers. One should restrict P2/N95 masks in health care facilities to specific situations for COVID-19.
Things to keep in mind regarding masks
Employers that want to have their employees wear face masks must provide them with instructions and training on how to do so safely.
The manufacturer will, in fact, provide you with instructions on how to use your face mask properly. Face masks should be used and stored according to the manufacturer's recommendations. These should only be used once and then disposed of correctly, and one should also change the soiled or wet ones.
You'll get step-by-step instructions from the manufacturer on how to use your face mask. To get around this, follow the steps listed below. For safety reasons, employees who are also wearing gloves must don their masks before putting them on.
Healthy individuals in the community should not use face masks, according to the Australian Department of Health. If a disease spreads inside a community and physical separation is impossible to maintain, then face masks should be worn by the general population.
---
The Insidexpress is now on Telegram and Google News. Join us on Telegram and Google News, and stay updated.