Healthy Munchies: Which Fruits And Veggies You Can Grow For Healthy Snackage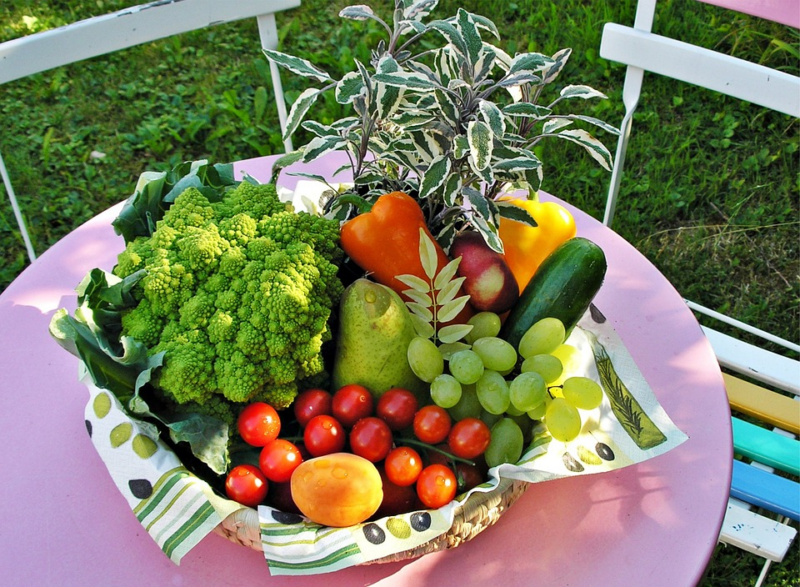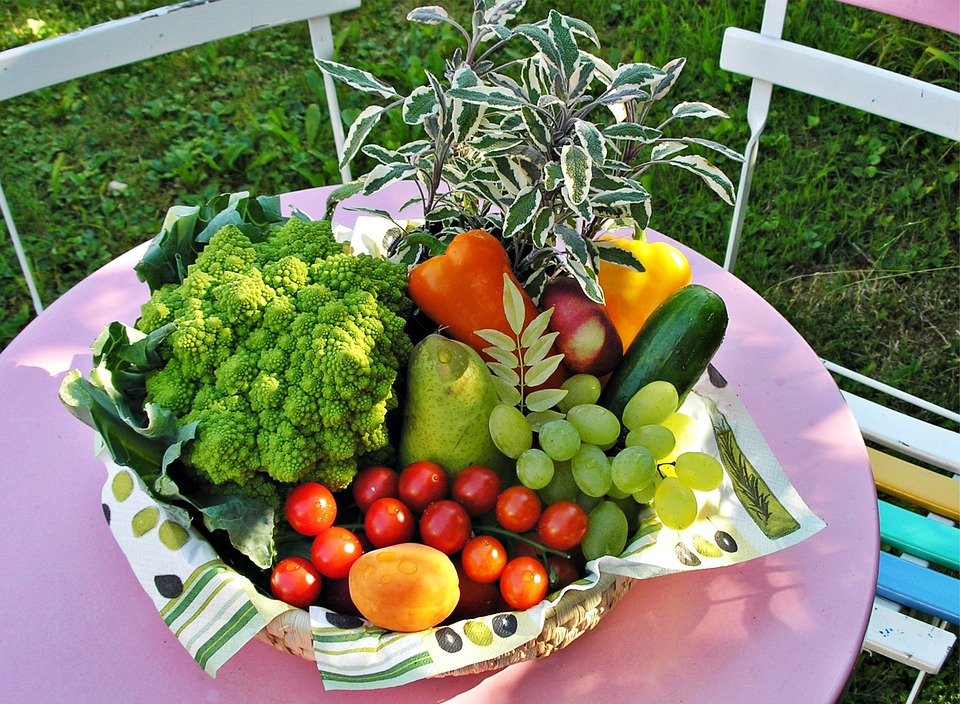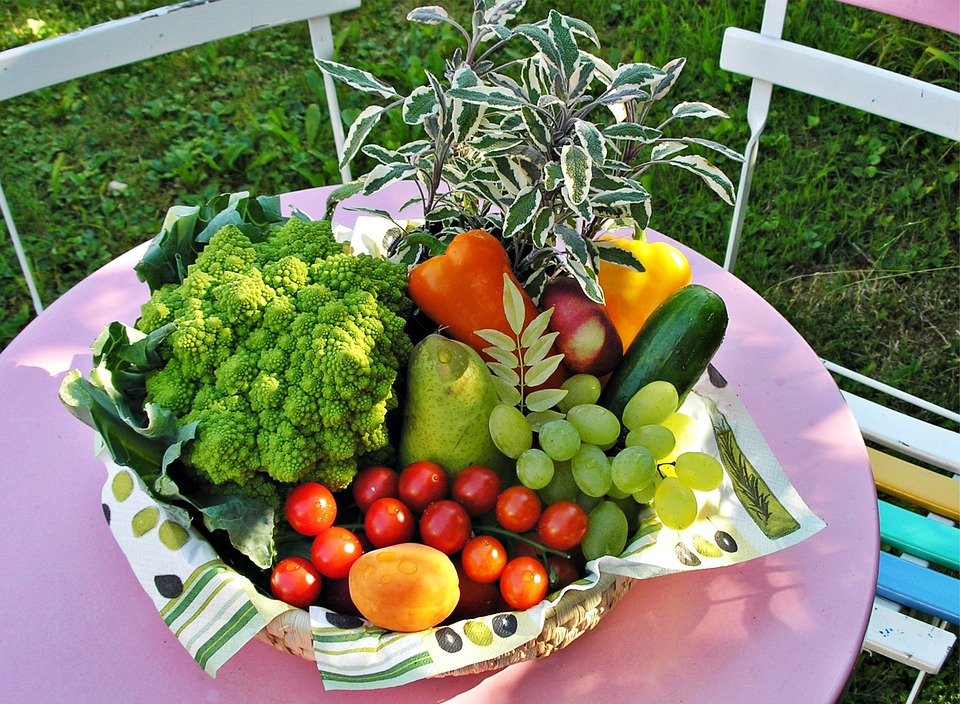 Nothing says "a healthy snack," unlike a jar full of sliced fruits, sliced veggies, and small berries, right? They're refreshing, especially when kept cold, and you don't need to do much preparation to enjoy those "snacks" – none of the cooking sorts, anyway. All you'll be doing is slicing all of the larger pieces into smaller ones, so you have more to pack into all of your mason jars.
Though that would be the more straightforward way to prepare and enjoy all of your harvested goodies, you could also search up some other recipes online to up your level of early morning, brunch, afternoon, and tea time snacks! So, which of the crunchy, sweet, juicy, and tasty fruits and veggies should you be growing in your garden at home!
You Should Try Growing Blueberries
Face the fact that blueberries are in an elite tier when it comes to enjoying them as a snack when you have nothing else to pick at. Especially during the summer, the berries that you picked can be popped into a mason jar as is and chilled until they can get crunchy with every bite! If just that thought isn't good enough for you to want to grow them, then maybe blueberries just aren't your thing.
Suppose you want to learn more about the intricacies and history of the magnificent blueberry. In that case, you can just Click Here. You can get varieties of blueberries that can give you delicious, fresh berries throughout the summer season – be it early, mid, or late! You might even be surprised that the flowers can bloom in various colors from pink, to purple, to white!
You Should Try Growing Cucumbers
You've ever heard of the phrase "as cool as a cucumber" well, you're in for a treat if you want to take this quite literally! Taking it scientifically is also true since they can be cooler than the air surrounding them. You could chop this up into circular disks for the eyes or water or into sticks to reminisce about eating french fries, and maybe eat it as is!
Now you might have read something earlier that made you a little confused, cucumbers for the eyes? What? Well, you know those cucumber slices that people at the spa put over your eyes when you're getting a facial? Yeah, that works! Cucumbers soothe puffy eyes and revitalize the skin around your eyes!
You Should Try Growing Bell Peppers
Unexpectedly, if you've ever had bell peppers on their own, they are pretty sweet. So if you let it chill out in the refrigerator, it is quite refreshing to eat. Though on its own doesn't seem very appetizing, you can mix and match it up by having some sort of dipping sauce to go along with your peppers! Maybe try some hummus, or ranch, or blue cheese dressing?
If you're looking for something more filling for your lunch break, you could dice these up and cook them into an omelet that you can put in your sandwich. One catch about this, though, is that you're going to need the weather to play nicely with you when growing bell peppers!
You Should Try Growing Oranges
Back on the sweeter side of the healthy snacks, you can eat the fruit that packs a strong punch of vitamin C throughout the day. When eating oranges, it's one of the simplest ways to do so! Depending on the variety of orange that you have, you can peel off the skin and separate all of the segments. Voila, you can eat the oranges as they are!
If you're willing to go through more of an effort, then you can mix the orange segments into a bowl of oats and maybe a couple of nuts? How about having oranges with some pistachios? It gives an excellent contrasting flavor with a much-needed crunchy texture! Maybe try the ponkan(Chinese honey orange) variety if you want something easy to peel and quick to eat!
You Should Try Growing Apples
One of the trinity of the "fruits-as-snacks" is the apple – along with bananas and oranges. It's probably the most popular since it's one of the most common fruits and how easy it is to eat – no other effort needed other than just biting down on it, other than having to wash it first. You could eat this with jam and some nuts, maybe even just peanut butter, or maybe even dark chocolate!
You're going to need to keep in mind that you're going to have to grow apples on a tree, so it will take a longer time than the other fruits(apart from the orange, which has the same circumstance). So maybe try growing other fruits at the same time!
Takeaway
Sure, all of them will need a lot of time to grow, and they'll need some effort to be cultivated and harvested, of course! But once your plant babies have grown and you have yourself a good harvest, your satisfaction will be through the roof! Especially when they taste so darn delicious! You'll spend a whole lot less in the long run if you grow these fruits and veggies on your own!
---
The Insidexpress is now on Telegram and Google News. Join us on Telegram and Google News, and stay updated.