Commonly Asked Questions Related to the Blood Pressure Monitor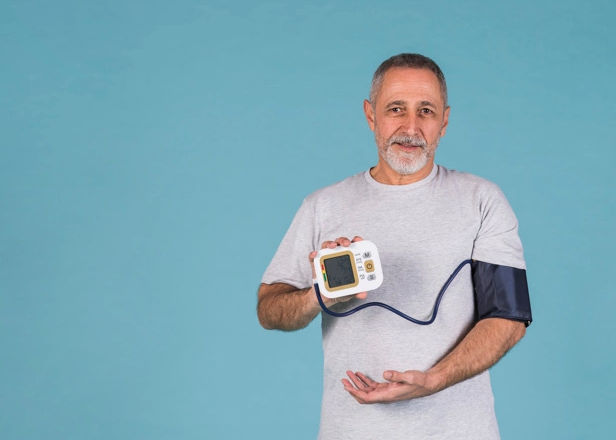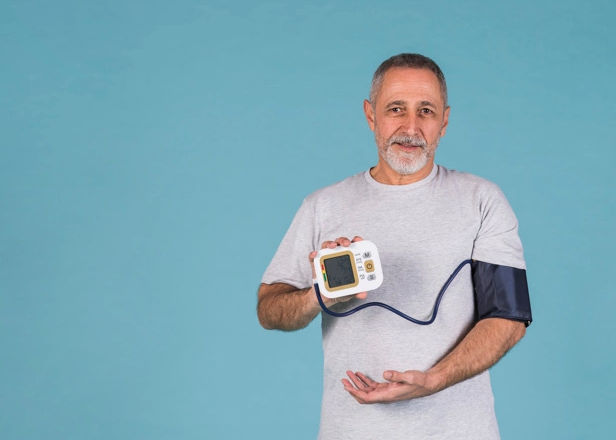 A blood pressure monitor is a machine that checks the spikes and drops in your blood pressure. This device helps you keep a check on your health and take the necessary steps on time. Nowadays, people buy digital blood pressure monitors to check their blood pressure at home. However, it is usually seen that people have lots of doubts related to this device, especially first-time buyers. It is completely appropriate as your health lies on it. So, here are some commonly asked questions related to blood pressure monitors, answered. 
Why should I monitor blood pressure at home?
People who suffer from the risk of high blood pressure should monitor their blood pressure frequently or even every day: suggests the American heart association. Even the doctors suggest the same if you are getting treated for hypertension. For that, you need to visit the nearest health centre where they can take the readings. So, another ideal alternative is to check your blood pressure at home using a blood pressure machine. You can check anytime and anywhere, and this can help in easy detection in case of any problem.
Do I need to prepare beforehand?
There is no specific preparation that one needs to do before checking their blood pressure. Electronic blood pressures have made it a two-minute task to take blood pressure readings at home. If you must prepare, just relax and sit straight for 5 mins before the test. That is because if you are doing a physical activity right before checking, you may have a faster heartbeat that will lead to a higher pulse rate. This can have a little effect on the reading.
Does blood pressure results on a portable digital BP monitor different from the one taken at doctor's?
The basic difference between the digital blood pressure machine and the one available at the doctor is in the process of how both machines work. A digital monitor checks blood pressure oscillometric while the other analogue works by auscultation. In analogue blood pressure machines, a stethoscope is used to obtain a reading as it helps to listen to a specific heartbeat clearly. The heart rate is then used to determine diastolic and systolic pressures. Oscillometric technology, on the other hand, calculates the vibration of blood that travels in the arteries. These vibrations of the movement are converted into digital readings by a digital blood pressure monitor. The reading, however, ought to be the same as both give the correct results.
Are automatic blood pressure monitors accurate?
This is the most asked question by first-time users who are planning to buy a digital blood pressure monitor. There are tons of brands that sell digital blood pressure monitors. Some of them are clinically proven to be accurate, while some don't have such certification. The machine will show the right results; you just need to pick the one that is clinically validated. 
Rounded up some of the frequently asked questions related to a home blood pressure monitor. Hope these answers will help you clear your mind.
---
The Insidexpress is now on Telegram and Google News. Join us on Telegram and Google News, and stay updated.