8 Health Supplement Buying Mistakes and How to Avoid Them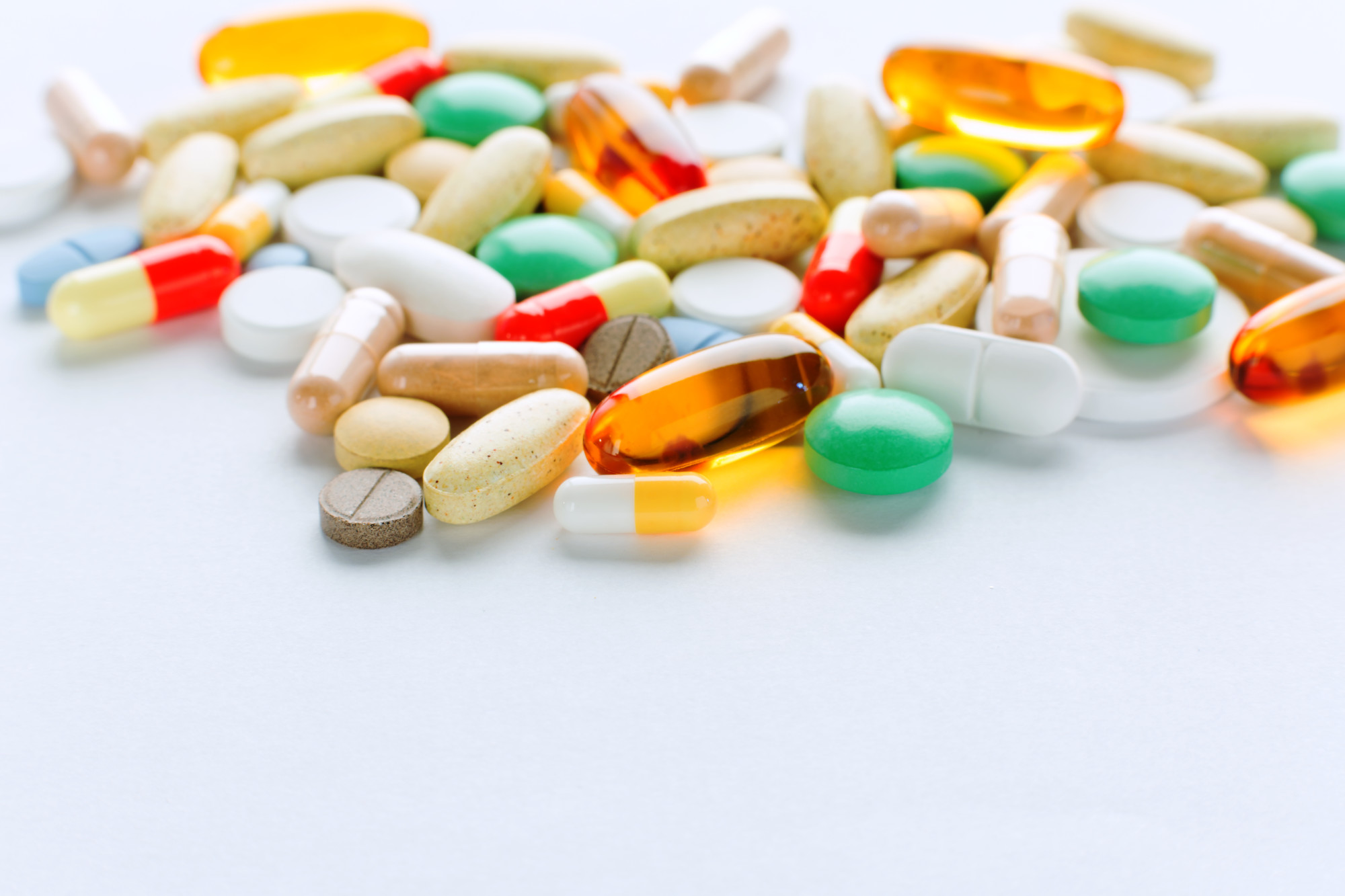 According to a CRN consumer survey on dietary supplements, more than 170 million US adults take dietary supplements. Also, the survey revealed minerals and vitamins are the most consumed supplements.
Today, the supplement industry is booming, and more people are taking them. After all, they offer numerous benefits. These include improving the immune system, cognitive abilities, and skin health.
But to enjoy these benefits, it's vital to buy safe, healthy, and quality supplements. And do you know health supplement buying mistakes can impede this? If you've questioned your immune system or skin health after taking supplements, it could be you slipped up when buying.
Today, you aren't limited to options when it comes to health supplements. However, every brand, manufacturer, and product varies widely in terms of quality and effectiveness. If your supplement doesn't seem to achieve the intended results, chances are you made a mistake during your purchase.
Whether you're getting started or are used to buying health supplements, it's imperative to know the common mistakes to avoid. And to help you out, here are 8 health supplement buying mistakes and how to avoid them.
1. Buying the Cheapest Supplement
You've probably the saying 'you get what you pay for', right? Well, this is absolutely true with supplements. And even though a product's cost doesn't guarantee the quality, you'll likely be paying top dollar for a product that improves your wellbeing and health.
Thus, while it's tempting to go for the cheapest offer you come across for health supplements, desist. With a cheap product, you not only fail to achieve the intended result, but you may expose yourself to health risks. Why should you save a few bucks only to spend thousands of dollars treating liver and kidney failures in the future?
When buying health supplements, remember price is just one of the considerations and not the only one. Thus when shopping your options for supplements, steer clear of the cheapest products.
2. Buying Supplements With Synthetic Products
One of the common characteristics of synthetic supplements is that they are cheaper than natural ones. However, since they aren't made of natural ingredients, they don't offer similar health benefits. They are made to mimic genuine products but can have dire consequences.
Since your body can differentiate between natural and artificial supplements, it gets rid of the latter. However, in the process of flushing out these chemicals, major organs in the body could be damaged.
Avoid such problems by opting for healthy supplements made from natural ingredients. Make sure to check on the product label and research every ingredient making the supplement.
3. Not Knowing Ingredients Origin
Apart from identifying the ingredients making a supplement, know where they come from. It's your right to know whether the ingredients are ethically harvested and organic. Also, do they come from quality producers who are reputable in the field?
In case this information isn't readily available on the product label or the manufacturer's site, avoid the product. This may indicate the manufacturer is trying to conceal some details, which raises questions. Alternatively, they might be advertising ingredients that are not contained in their products.
When buying a supplement, you'll need to know where its ingredients came from. When you know the region, research to confirm reputable products are produced.
4. Ignoring Formulation Advice
Creating health supplements, such as deer antler velvet, is beyond putting several ingredients in a bowl and mixing them. It takes a lot of expertise and skills to mix ingredients and produce a product that will deliver the desired effect when ingested. Some of the techniques used today are fetched from the past and are still followed.
Just in case the ingredients combination of a supplement looks unusual, do your research. You want to be sure what you're consuming creates harmony and doesn't conflict with your internal organs. Also, confirm the right compounds are used without compromising quality over quantity.
5. Not Reading Online Customer Reviews
One of the classic mistakes most people make when buying supplements online is not reading reviews. With so many people today using supplements, you're sure to get feedback from those who have already used the product you're about to buy. Not reading reviews can make you purchase a product that is already known to have adverse side effects.
If you want to try a new product in the market, it's advisable to wait for a few weeks for reviews to stream in. This you're sure of buying a product that will help you achieve your wellness goals.
Make sure to search both the product and manufacturer on Better Business Bureau and Google My Business for reviews. If a product has multiple negative reviews, avoid it.
6. Ordering Uncertified Products
Every manufacturer claims to use the safest methods and high-quality products in supplements. However, you can't take their word to be true. To reduce any biasness and get a neutral opinion, ask for certifications.
Reputable supplement manufacturers will go an extra step to get certifications to prove their claims. Thus, check for credentials and certifications from the product's site just to be sure.
7. Buying Without Consulting Doctor
Some people buy supplements without seeking the advice of their physician. However, this is important to ascertain you are taking the right product to help you achieve your goals. Your doctor has extensive knowledge in the field and understands your situation.
They can recommend the best supplements to take and the right quantity. This ensures you don't take products that won't help you achieve what you want or that will harm you. Before you start shopping for supplements, ask your doctor for advice.
8. Buying Products With Excipients and Binders
Excipients and binders are added to supplements to unite together the ingredients used to form a tablet. While this seems beneficial, most of these additives are synthetic, damaging the product's quality. This is especially the case if they are made of substances such as stearic acid or magnesium stearate.
However, these additives can result in health issues if digested in large amounts. Thus, check out for additives before buying supplements.
Avoid the Above Common Health Supplement Buying Mistakes
Health supplements can have numerous benefits in our bodies. However, only healthy, safe, and quality supplements can deliver these benefits. Here are the common health supplement buying mistakes and how to avoid them.
Did you find this article informative? If yes, check out other interesting blogs from our website.
---
The Insidexpress is now on Telegram and Google News. Join us on Telegram and Google News, and stay updated.