5 Mistakes When Renting Hospital Equipment & What to Do About Them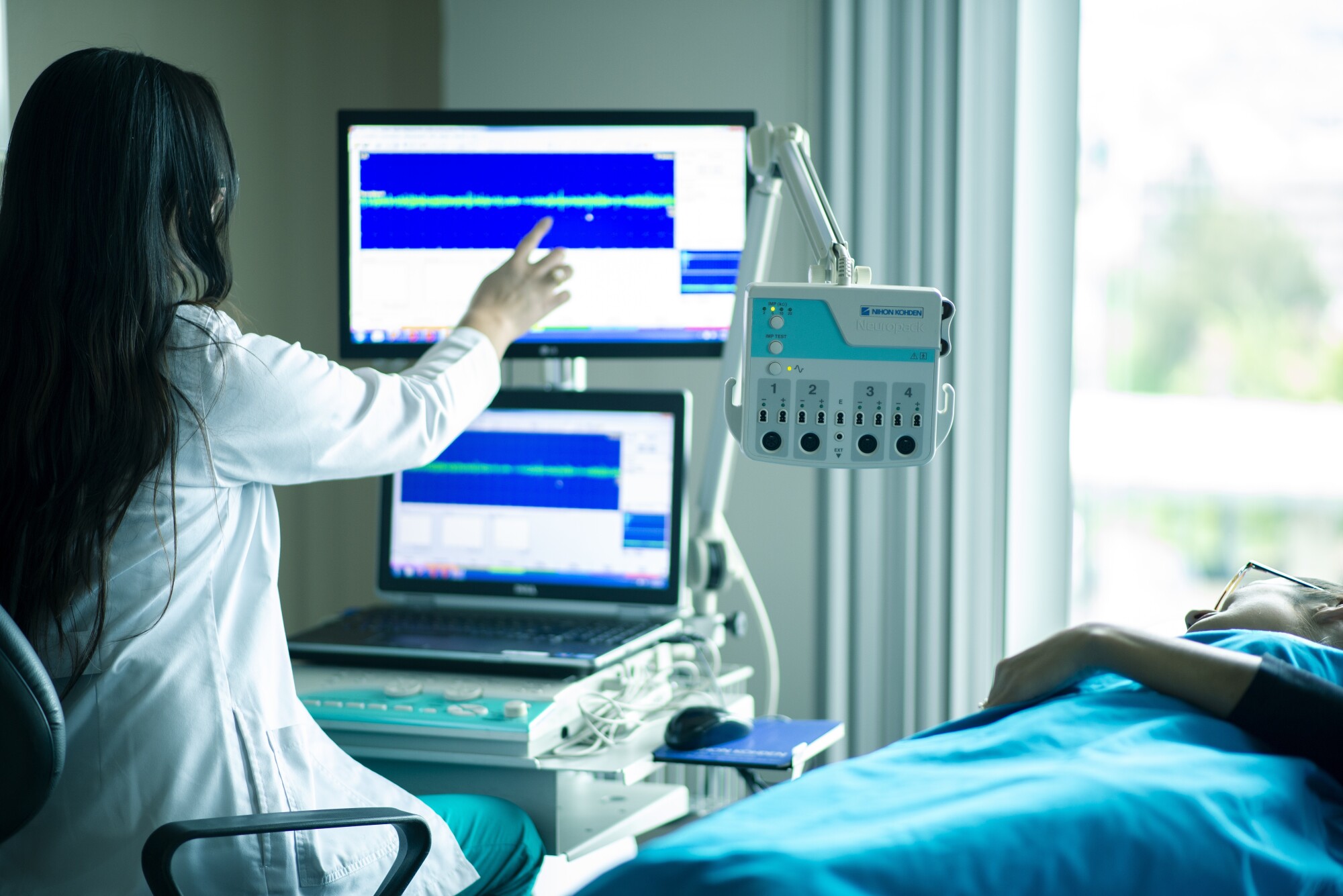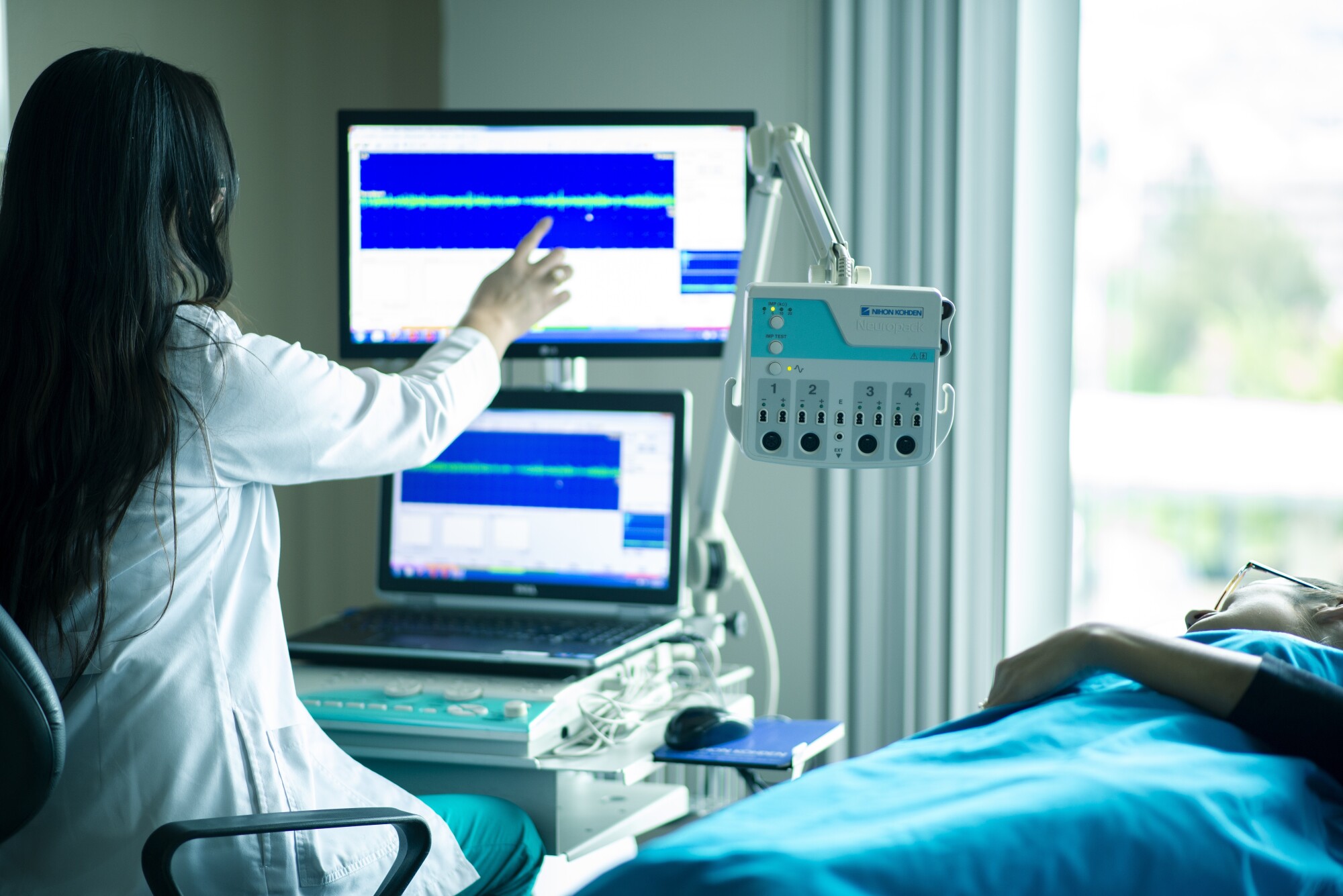 Renting out hospital equipment can be a very important part of helping a loved one to get better. Medical equipment like vents, infusion pumps, and specialty surfaces are critical resources for those who are in need. But there are some common mistakes you can make when trying to navigate how to order the hospital equipment you need from healthcare facilities.
Hospitals and other health care centers are preparing for shortages of medical supplies during the upcoming flu season. In some cases, this can contribute heavily to why some people struggle when trying to rent out healthcare equipment. All the more reason why you should take greater care to avoid some common missteps for medical equipment rentals as facilities try to prepare for the incoming months.
Thinking about renting out any sort of medical equipment soon? Discover these 5 common mistakes when renting hospital equipment, and what the best practices are to do about them with this guide. You'll thank yourself late for reading through what common things you should be careful to avoid.
Ignoring the Terms and Conditions
When you're renting something out from a business, the transaction comes with a series of terms & conditions you must know. These can be rules and policies you need to agree to that is related to warranties and other important scenarios. Most of the time, these will make you responsible for certain things related to hospital equipment rentals.
This is done to protect the equipment you're using if something goes wrong. So when you're going to rent out an expensive piece of equipment, make sure you read everything or you'll end up making things more difficult and expensive for you.
Not Inspecting Medical Equipment Multiple Times
To go along with what was mentioned before, always look over the equipment you're about to rent. This is to make sure it not only will function properly, but also keep any responsibility on you from a recall or damage by healthcare facilities. Check again if you're unsure about something, especially if you're seeing the equipment for the first time.
Taking Care of Rental Equipment
You need to take care of the medical equipment you rent out. Failing to do so could make you liable for anything damaged that is in your possession. Always treat it as if it were your own major purchase, that way you have something that works for a long time and you avoid any penalties.
Making Unnecessary Rentals
Never try to rent out more than what you need. Renting multiple devices or other hospital equipment that isn't going to be used is not only costly but takes away from someone else who might need it. With shortages that happen during the year, every equipment rental from the hospital is vital to a person in need.
Loaning Equipment Rentals to Others
This should be obvious, but never loan an equipment rental to another person you didn't order it for. You not only open yourself up to liabilities for the medical equipment, but you also leave the equipment vulnerable to damage outside of your control. This can be very bad for a number of reasons, but the least of which will force the facility to remove it for repair and contribute to any shortage that might be going on.
Avoiding Mistakes With Hospital Equipment Rentals
Hopefully, our guide on the common missteps for hospital equipment rentals is helpful and informative to you. You'll want to keep these tips in mind to avoid any additional stress that can build up when getting medical equipment for you or your family. If you want to read more about health and lifestyle news, visit Insidexpress for more articles and posts.
---
The Insidexpress is now on Telegram and Google News. Join us on Telegram and Google News, and stay updated.