FSBO: How to Buy a Home That's for Sale by Owner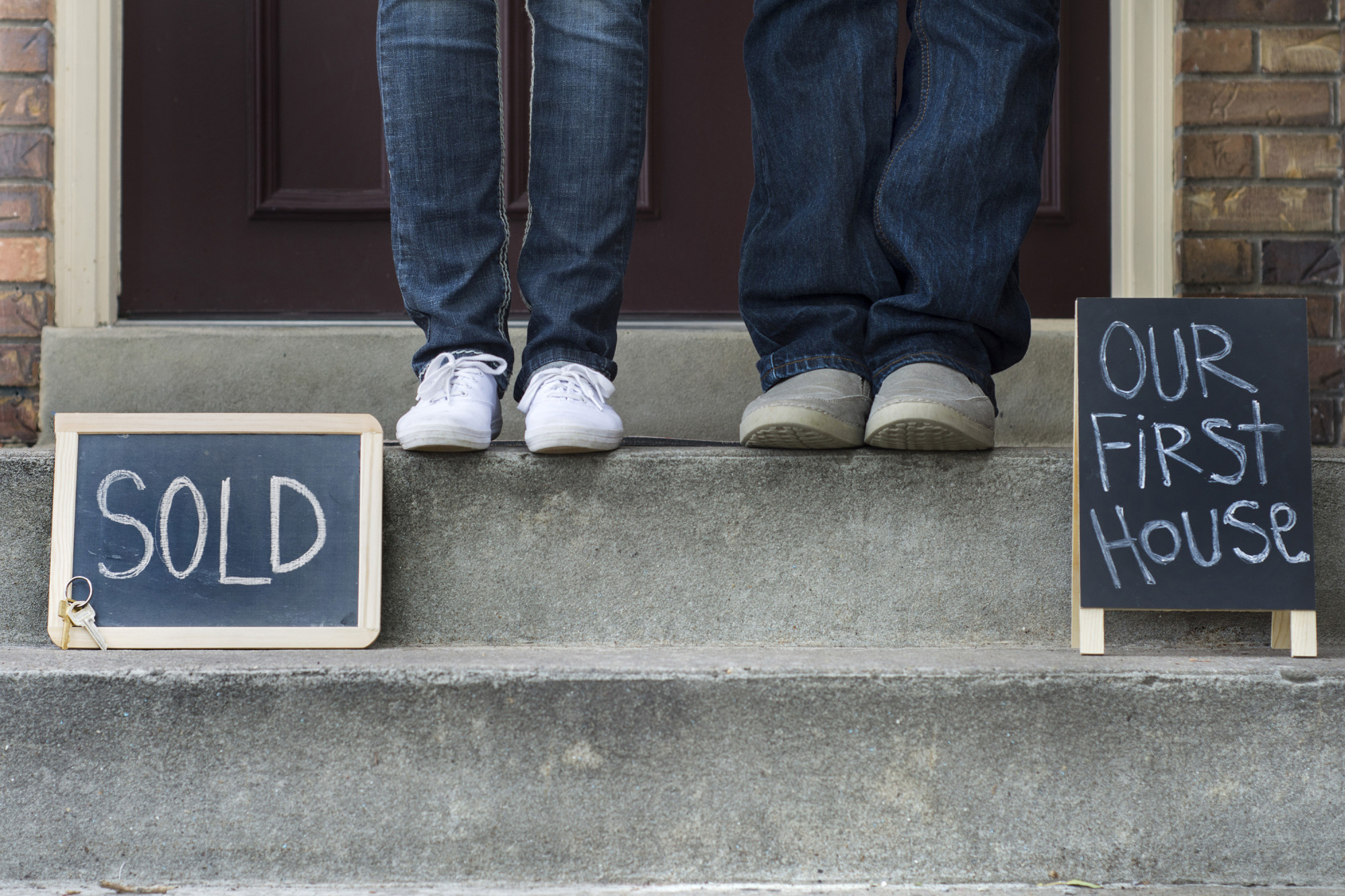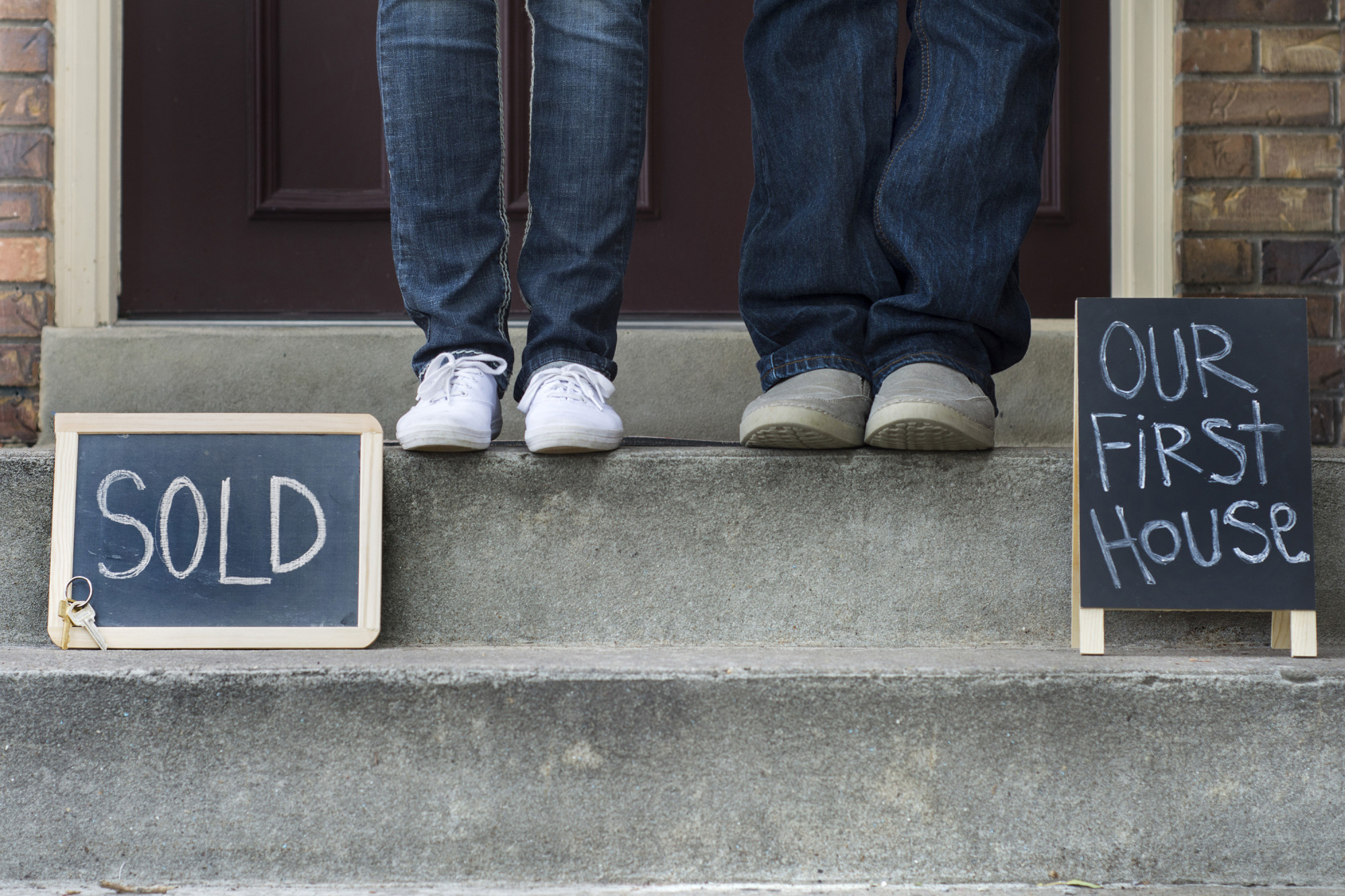 Are you in the market for a new place to stay? You should buy a home by owner. The process is a little different than the traditional method that you may be used to.
Even so, there are quite a few benefits you can receive by going this route. You'll need to be careful, though because there can be as many cons.
You'll still need to get in touch with a real estate agent to help you through the process and do your research. Check out this guide to learn what it means to buy homes for sale by owner and find out how you can go about it.
What Is an FSBO Property?
For sale by owner means what you think it means. The owner sells the house themselves without the assistance of a listing agent.
When you ask how to sell house easily, this is the method that people will mention. There's no middle man to worry about, so the process goes pretty fast.
Benefits of Buying a for Sale by Owner Home
As you can imagine, FSBO homes are a lot different than regular houses. There are many pros and cons associated with them. First, we're going to talk about the advantages.
Learn More About the Area
Before you move to a new town, you're going to want to know the ins and outs of the area. You want to find out what you can do around the neighborhood during the weekends. Is there a good coffee shop that you can hit up during your morning commute?
There's nobody who knows the neighborhood better than a person that's been living there for years. You can talk to the home seller about all the local hot spots. They can also tell you more about the features the home has to offer.
Communication Is Key
Again, there's no listing agent involved with the selling and buying process at all. That means you'll get the chance to talk to the seller directly.
The reason why that's a good thing is that it gives you the chance to open negotiations. It's harder to do that when there's a listing agent involved.
It's Faster
In normal circumstances, you would tell your agent when you're interested in a home. Your agent will then get in touch with the seller's agent to schedule a tour.
Having to go through a middleman, or in this case, two middlemen, can make the buying process drag on forever.
Cons of FSBO
Of course, looking at homes for sale by owner isn't all sunshine and rainbows. You can run into your fair share of problems in the form of untrustworthy disclosures and repair negotiations.
Untrustworthy Disclosures
Before you buy a house, it's up to the seller to tell you everything that's wrong with it. If there's so much of a speck of mold in the bathroom, they've got to disclose.
The problem is, some sellers can be a bit dishonest and hide issues from you. They may also not be familiar with the disclosure laws.
No Sense of Home Value
Not every homeowner does their research before setting their prices. To them, their house is worth way more than it actually is. It can make things difficult when it comes time to open negotiations.
Depending on how things go, you could end up paying way more for a house than you should.
Negotiating Repairs Is a Pain
The reason why sellers opt for FSBO is so they don't have to waste money hiring a listing agent. That means they're not going to want to spend any extra cash on repairs either.
You can try to get them to fix the things that are wrong with the place before you move in, but it's going to be like pulling teeth. You may end up having to take care of it yourself.
Buying Steps
Have you decided that looking at houses for sale by owner is worth it? If so, we've got a few buying tips that will help walk you through the process.
Get a Mortgage
When it comes to buying any home, the first thing you want to do is take out a mortgage. Most sellers won't open negotiations if you don't have at least a pre-approval letter in your hand.
Besides, if you go ahead and get a preapproval letter, you'll know how much you can budget for your house. It makes shopping around much easier.
Consider Getting an Agent
The seller doesn't want to hire a listing agent, but that doesn't mean you can't hire a buyer's one. It's not a requirement to buy a house, but it does come recommended.
They'll take care of all the negotiations for you and even help you get through the piles of paperwork that comes with buying a home. The best part?
Most of the time, the seller handles the commission fees for the agent. That means there's little risk for you hiring one. We will say that you should make sure it's part of the contract before moving forward.
Tour the Home
You wouldn't drive a car off the lot without checking it out first. The same goes for buying a house. Going on a tour gives you the opportunity to ask any burning questions you have about a place before you buy it.
Your agent can schedule a tour for you if the home is listed on the multiple listing service. If it's not (and most FSBO homes aren't), they'll have to use a different platform of some kind. Those who aren't using an agent can call up the seller themselves.
Make Your Offer
It's the moment you've been waiting for. You've found a home that you love, and you're ready to close in on the deal. Before you can get on with all of that paperwork, you're going to have to make an offer.
This is where having an experienced real estate agent on your side works out in your favor. They'll be able to look at the asking price and let you know if you need to shoot higher or lower as far as negotiations go.
Start the Closing Process
Once everything gets approved, you're ready to start the final round of paperwork. After you hand over the downpayment and take care of the closing costs, the home officially belongs to you.
Do You Need to Get an Inspection?
The answer here is yes. You never want to buy a home without getting a second opinion from a professional. They'll take a look at the place and let you know if it needs any big repairs.
There are a few things that you can do if the inspection comes back negative. The easiest option is to ask the seller to pay for the repairs out of their own pocket. There's a chance that they'll hire sub-par contractors, but at least the work will get done.
Another thing you can do is ask the seller to credit you for the repairs. You'll get the chance to choose a contractor on your own, and the seller will get you back for it.
The problem is that you won't know how much the repairs are going to cost until the work is done. It's going to be difficult to get the seller to handle the bill if they don't know what the bill is going to be.
If the seller is desperate to get rid of the home, they might be willing to take less for it. You can use the cash that you save to hire a contractor and handle the repairs on your own.
We will say that if the issues are too severe and the seller doesn't want to work with you, don't move forward with buying the home.
Should You Hire a Lawyer?
It depends on the state you live in. Some corners of the US require both the buyer and seller to have an experienced attorney on their side.
Some states don't care if there's an attorney present during the closing or not. Either way, you may want to find a lawyer. They can walk you through all the complicated aspects of buying a house.
Buy a Home You Can Trust
Is it time for you to dip your toes into the housing market and buy a home of your own? Consider going the FSBO route.
There are some problems that come along with it, but for the most part, you'll get more negotiation power, and the process will go a lot faster. What's not to love?
For more tips that will help you find the home of your dreams, visit the Lifestyle section of our blog.
---
The Insidexpress is now on Telegram and Google News. Join us on Telegram and Google News, and stay updated.