Five Steps to Defend Elders Against Nursing Home Abuse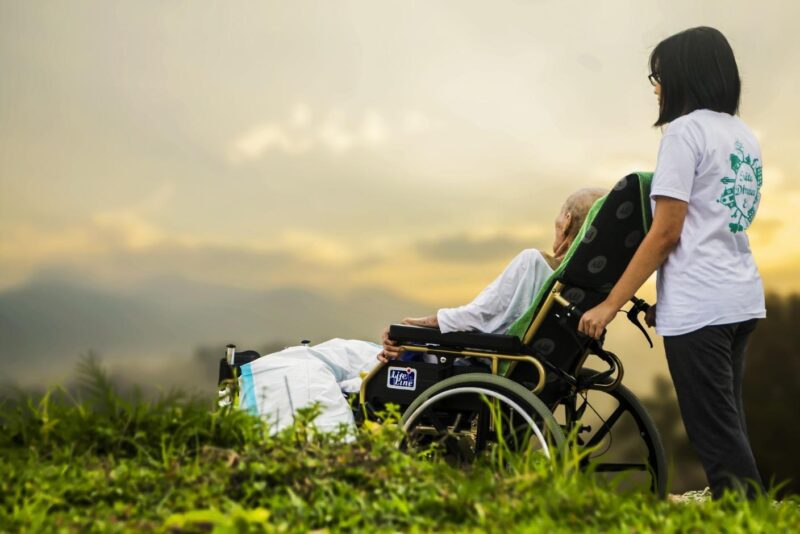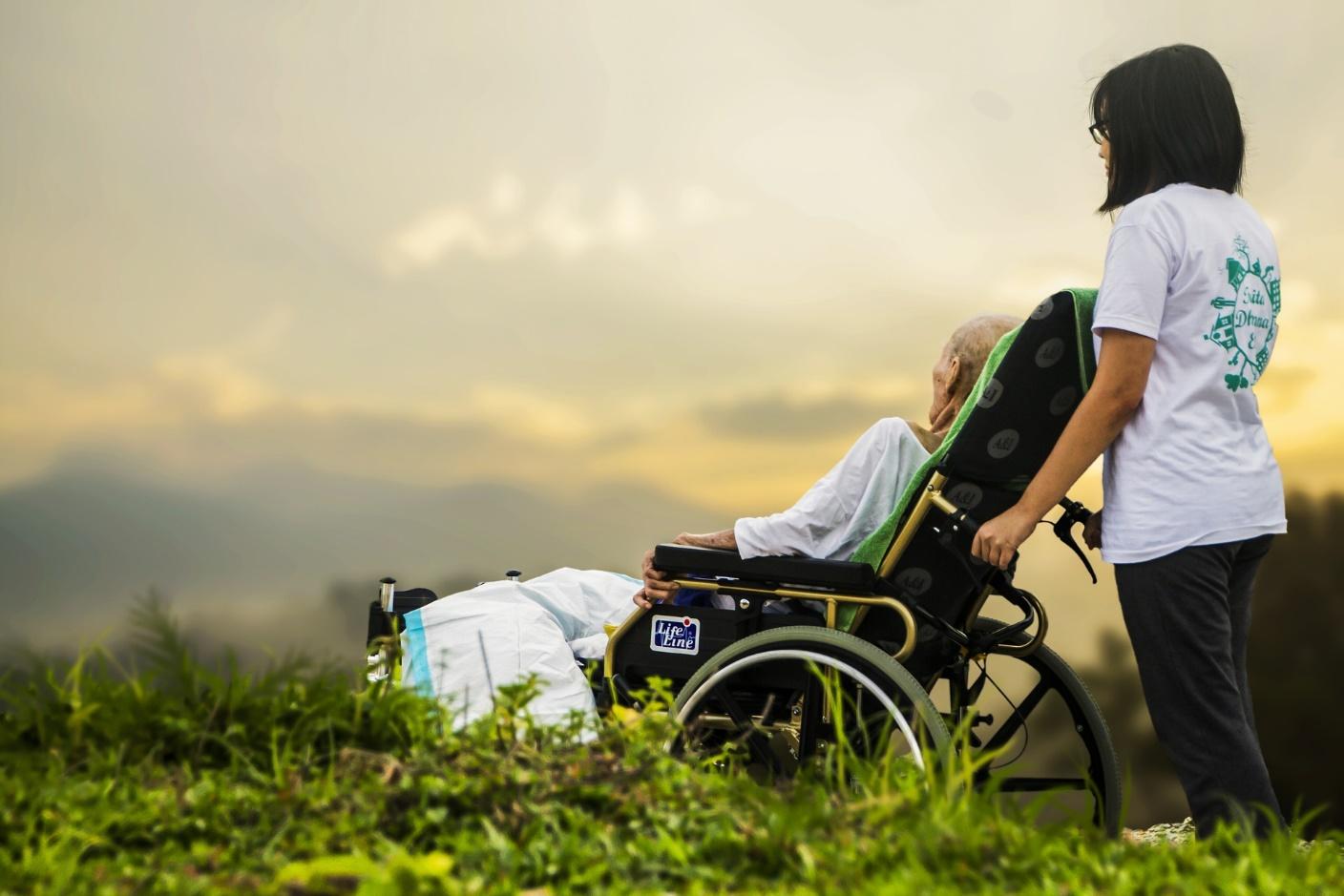 Aging comes along with several healthcare challenges and dependency. Age-related cognitive and physical issues make the elderly dependent upon others for even basic personal necessities, such as food, hygiene, and clothing. When family members cannot accommodate their specialized needs, nursing facilities are the only option.
Logically, nursing homes are supposed to facilitate and care for residents, but sometimes residents become victims of unimaginable circumstances, such as physical and psychological abuse. They encounter abuse of several forms and varying intensities. As such, neglect from healthcare professionals also contributes to their emotional and psychological turmoil and instability. For example, physical abuse can involve injuring, hitting, impairing, or aggravating patients' discomfort. Exploiting patients' possessions, money, and benefits outside their welfare and well-being also comes under abuse. Cursing and harassing them verbally and physically is also associated with abuse. On top of that, elderly patients encounter more frequent abuse when family members do not monitor and follow up on their well-being.
However, this does not mean nursing homes seek victims for deliberate abuse. A part of the neglect and abuse goes to the mounting pressure on already overburdened facilities. Such incidents become common when nursing homes take patient loads beyond their capacity. This malpractice and associated consequences will further increase in the coming days. Whatever the case, it certainly does not mean your loved ones should pay for the loopholes in the healthcare system. Thus it is better to choose a nursing home after careful consideration.
This article discusses ways to defend elders against abuse in nursing homes.
Educate patients about the possibilities
Elderly patients are prone to nursing home neglect or mistreatment when they are at unsupervised healthcare facilities because their loved ones cannot accompany them round the clock. Thus, the family's responsibility is to equip the resident with abuse-related awareness and ask them to raise the alarm when abused. Families should be cautious about the welfare of their loved ones and educate them about the possible risks at a nursing home. As such, teach them what is acceptable and what falls under ethical practice. They can better guard themselves against malpractice if they can detect it. Tell them they should not cover up nursing mistreatment, even if it is mere cursing. And if they experience any unusual behavior or attitude from the workers, they should notify their family. Families should stay in touch with residents and address their concerns to create a transparent environment that would allow residents to come forward against any abuse they may face. Apart from abuse-related awareness, families should follow up regularly to support the resident's mental and physical health.
Evaluate nursing homes and their services
According to the Centers for Disease Control and Prevention, one in ten patients over 60 years old are victims of abuse in the United States. While seeking nursing home services, you certainly do not want to abandon your loved ones to become one of these victims. Your requirement may be short or long-term, but you should always choose a facility that meets patients' needs and safety. If you plan to provide them with the best care, you should look for suitable facilities thoroughly.
Start by shortlisting suitable and credible nursing facilities. Get a brief overview of the services from the selected facilities. And if their review sounds satisfactory, visit the place and observe their infrastructure and services. You will get first-hand experience, and you will be able to evaluate if this is the right place. Relevant facilities, workers' professionalism, and how existing patients are doing can further improve your understanding of the facility's standard of services.
Carry out interviews and heed to reviews
Before choosing a nursing home, you should run a background check. There are several platforms to seek reviews. You can do so by checking online and offline reviews of the nursing home. Interaction with the staff and care providers can further address your concerns. If not much, they can tell you about the home's capacity, the estimated number of care providers, and the current number of residents. If you get varying reviews and suspect their credibility, you should carry on your research. While interacting, you should also observe the facility's working conditions. It is unlikely that patients receive tailored service if workers appear exhausted, burnt out, and aggressive. You can also interact with existing patients and their family members to get a better idea. Their first-hand experience with the nursing home and its workers can facilitate your decision-making. In essence, this exhaustive effort at early stages is crucial if you do not want to endanger your loved one's health and waste money.
Consult with the patient's doctor
Sometimes, healthcare experts recommend patients should receive nursing in a guided environment. Even if that is not the case and you cannot look after them as per their needs, you should discuss the matter with the patient's doctors before seeking nursing home service. Consultation is essential if your patient is suffering from serious health issues. For instance, patients with dementia have unstable memory. The condition can leave them defenseless against mistreatment. Since their physicians have in-depth knowledge of the risks, they can recommend options and decide if a nursing home is viable. If it is inevitable, they can facilitate patient admissions within the healthcare facility they work. In addition, they are also aware of other nursing facilities, and you can get recommendations for a credible option. It is relatively more trustworthy if a reliable and medically authorized party refers and recommends a place. They can also guide you on necessary prerequisites and precautions regarding the patient's healthcare status.
Get legal assistance
It is the responsibility of the healthcare workers to treat every patient with humility and respect, regardless of their dependencies and social status. The literature of medicine and ethics also teaches them to alleviate suffering rather than victimize patients. However, if they serve against their obligations, they are liable for their malpractice and mistreatment per legal injunctions. And you can seek justice if you or your loved one has suffered from deliberate neglect and abuse.
If the patient has encountered injuries or complains of abuse-driven healthcare issues, you can use them as claims. Patients' apparent condition and worsening health can further prove if they suffered from neglect or abuse. You can also ask co-patients and caregivers to testify against abuse-related incidents in the nursing facility. However, remember that such cases take longer to prove, given the ambiguities in evidence. As such, your or your patient's verbal claims may not suffice to hold the abusers accountable. These cases also require concrete evidence and testimony against abuse. So educate yourself regarding all the requirements of an abuse lawsuit before filing a claim.
Conclusion
Elderly patients already feel helpless, and abuse can further undermine and complicate their lives. Abuse is both physically and psychologically traumatizing. It can hamper their recovery and may contribute to the emergence of other long-term conditions. As a result, they feel isolated, abandoned, and vulnerable. Attendants should monitor the resident's health and progress and remain vigilant to ensure a happy and nurturing experience for their loved ones.
---
The Insidexpress is now on Telegram and Google News. Join us on Telegram and Google News, and stay updated.