Find Your Passion: 6 Benefits of Becoming a Massage Therapist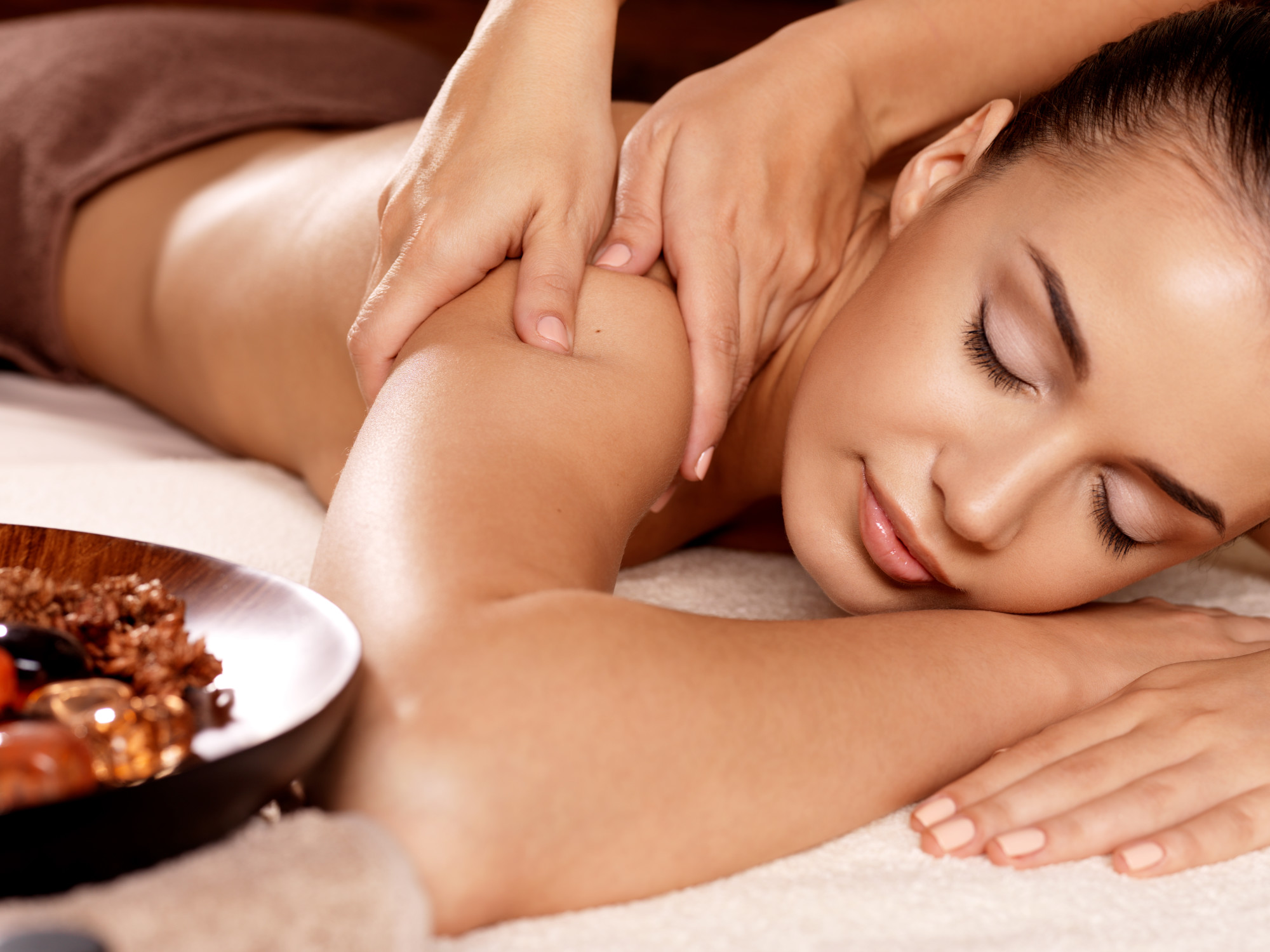 If you're looking for a career that offers both personal and financial satisfaction, becoming a massage therapist may be the perfect choice for you.
Massage therapists enjoy many benefits, including a flexible work schedule, job security, the ability to help others feel better, and more. If you're interested in this subject, keep reading to learn more about the seven benefits of becoming a massage therapist
1. You Can Become a Licensed Professional
Most massage therapist positions require licensure, so you can feel confident that your skills are up to par. In most cases, becoming licensed requires passing an exam and completing a certain number of hours of training.
This means that you'll be held to high standards and will have the knowledge and experience necessary to help clients. Many states also offer continuing education opportunities to keep you up-to-date on the latest techniques.
2. You Can Specialize Multiple Areas of Specialty
Massage therapy is a versatile field that allows you to specialize in many different areas. This gives you the ability to find a focus that matches your interests and helps you stand out from other professionals.
Some of the most popular specialties include Sports massage, Swedish massage, aromatherapy, and deep tissue massage. With so many options available, you're sure to find one that's perfect for you.
3. You Can Get a Job Immediately
Thanks to the growing popularity of massage, there are many job openings available in this field. This means that you won't have to wait long to start working and helping others feel better.
In most cases, you can find a job by doing a simple online search or by contacting your local massage therapy schools. You may even be able to work from home if you're interested in freelancing.
4. You Can Take Advantage of Great Earning Potential
The earning potential for massage therapists is high, especially if you specialize in a niche area. This means that you'll be able to make a good living doing something you love.
In addition, many massage therapist positions offer great benefits packages and opportunities for advancement. So, you can look forward to growing your career while making a positive impact on the lives of others.
5. You Can Set Your Own Schedule
One of the best things about becoming a massage therapist is that you can set your own schedule. This means that you can work around your other obligations and enjoy plenty of flexibility.
Many massage therapists choose to work part-time from sites like obbaya.co.kr, which allows them to maintain their current lifestyle while also enjoying the benefits of working in this field. You can also find full-time positions if you're looking for something more traditional.
6. You Can Receive Massages Yourself
As a massage therapist, you'll have access to discounted or even free massages. This means that you can enjoy the benefits of massage therapy on a regular basis.
In addition, you'll have the opportunity to learn about different types of massage and how they can benefit you. This is a great way to improve your overall health and well-being.
Learn More About Becoming a Massage Therapist
As you can see, there are so many benefits to becoming a massage therapist. This information should also give you a gist on how to become a massage therapist.
Do you want to learn more about a career in massage therapy? If so, check out more of our helpful articles from our blog.
---
The Insidexpress is now on Telegram and Google News. Join us on Telegram and Google News, and stay updated.