Do you know that everyday activities can damage your hearing? That's right! Just by living your life and going about your day-to-day routine, you could be putting your hearing at risk. This blog post will talk about some of the most common activities that can cause hearing loss. It'll also provide tips on how to protect your ears from damage. So keep reading to learn more.
Listening to loud music
One of the most common everyday activities that can damage your hearing is listening to loud music. Whether you're at a concert, nightclub, or just jamming out at home, exposure to loud noise can cause permanent hearing loss. If you must listen to music, be sure to use earplugs or headphones that limit the volume. You should also take breaks every few songs to give your ears a rest. In case there is already certain damage to your hearing because of this, some of the most seasoned providers of hearing aids on Staten Island suggest that you seek professional help as soon as possible. Doctors will be able to recommend the right hearing aid for you.
Being around loud machinery
Another everyday activity that can damage your hearing is being around loud machinery. This includes lawnmowers, power tools, and even hair dryers. If you use any of these devices regularly, be sure to wear ear protection. This could be earplugs, earmuffs, or both. And if you work in a job that involves loud machinery, make sure to follow all safety guidelines and wear the proper ear protection at all times. This way, you can avoid any further damage to your hearing.
Living in a loud environment
Do you live in a noisy city or near a busy highway? If so, your hearing is at risk. Studies have shown that exposure to long-term noise pollution can cause hearing loss. To protect your ears, consider wearing earplugs when you're outside or working in a noisy environment. You should also give your ears a break from the noise whenever possible. If you live in a loud area, it's important to have your hearing checked regularly. This way, you can catch any hearing loss early and get treatment if needed.
Improper cleaning
Finally, improper cleaning can also damage your hearing. This includes sticking things like cotton swabs or bobby pins into your ear canal. Not only is this bad for your hearing, but it can also lead to other problems like infections. If you must clean your ears, do so gently with a soft cloth. Never insert anything into your ear canal. Rest assured that you can always go to a professional to have your ears cleaned if needed.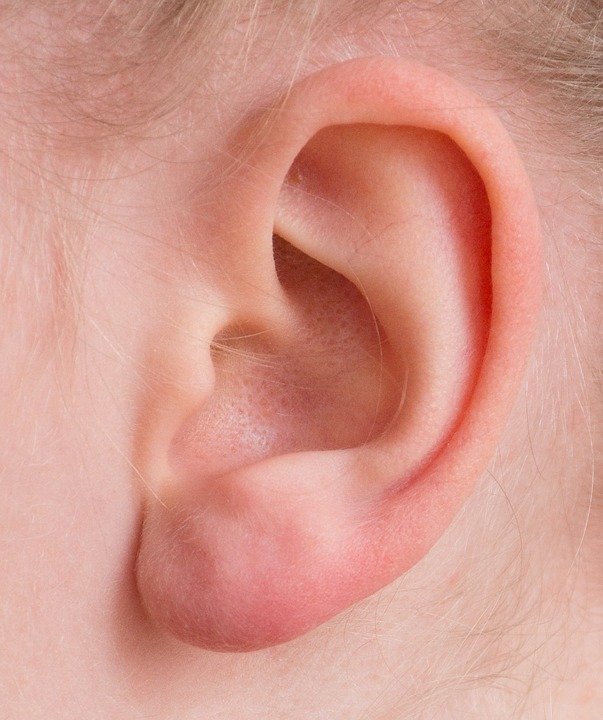 As you can see, these are just a few of the everyday activities that can damage your hearing. To protect your ears, be sure to take precautions when engaging in these activities. And if you think you may have already suffered some hearing loss, don't hesitate to seek professional help. With the right treatment, you can preserve your hearing for years to come.