Everyday Habits that May Lead to Diabetes: How to Prevent It?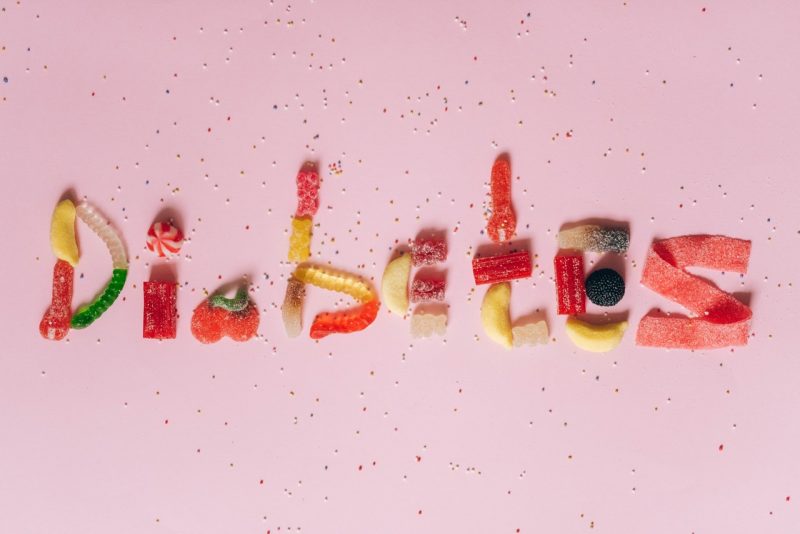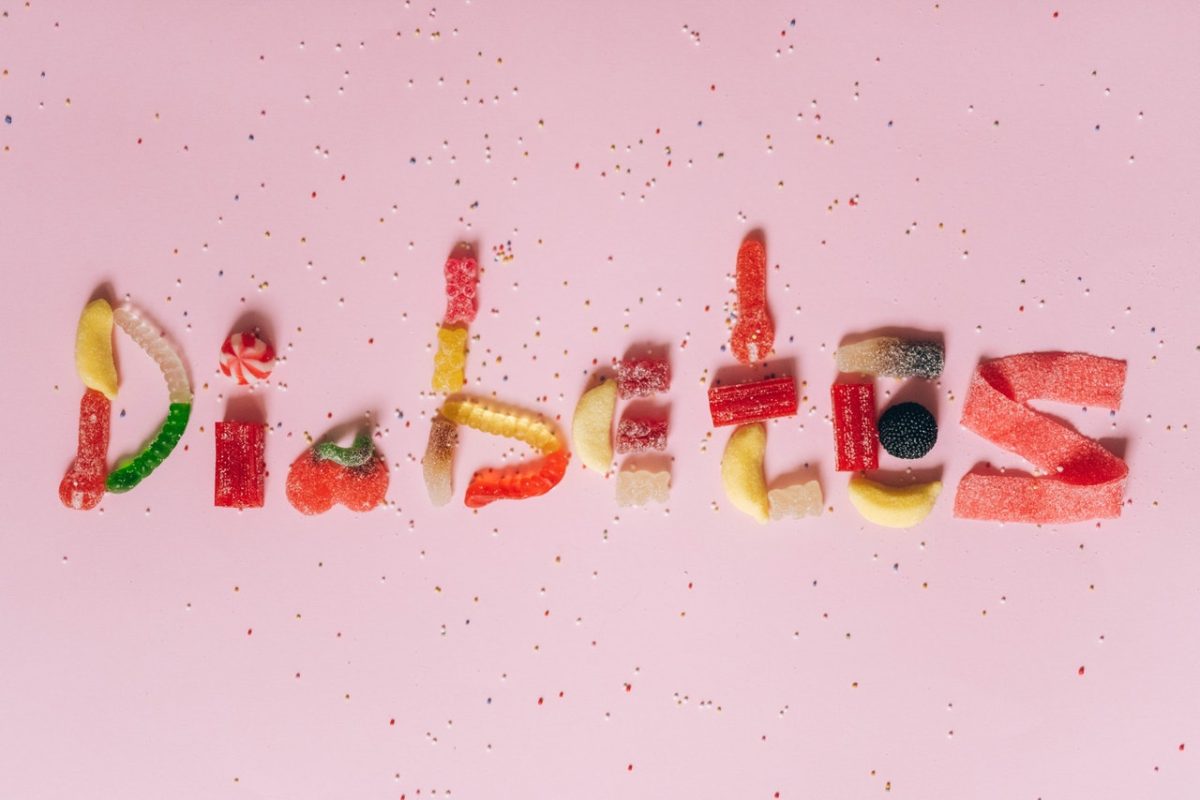 Diabetes is a serious health problem that affects millions of people all over the world. It's especially prevalent in seniors, which means it's important to know how diabetes can affect your everyday life and what you can do to prevent or slow down its progression. In this post, we will discuss some common habits that may lead to diabetes and how you can avoid them!
Diabetes is a chronic disease where your blood sugar level is too high. Insulin is a hormone that helps turn sugar into energy, but diabetes means your body can't use it properly. There are two types of diabetes: Type I (formerly known as juvenile) and Type II (formerly called adult onset). Type II diabetes is usually caused by lifestyle factors, such as eating a high-fat diet and not getting enough exercise. It is more common in older people who have mobility issues or cannot carry out their ADL and IADL on a regular basis.
The good news is that Type II diabetes can be managed with changes to your everyday habits, so you can prevent it from progressing or even stop its progression altogether. But before we jump into the prevention techniques, let's have a look at the everyday habits that can lead to diabetes:
Going to bed very late
People who go to bed late every night have a higher risk of diabetes. This is because with less sleep, your body releases more hormones that make it difficult for the insulin in your bloodstream to do its job properly. This is especially true for those over 60 years old but younger people can also be affected.
Skipping breakfast
Research has found that people who skip their morning meal are more likely to develop Type II diabetes than those who eat a healthy, balanced diet. This effect can be seen in both men and women of any age. So, If your morning routine is busy and doesn't allow for time to eat a healthy meal, make some low-fat snacks like fruit, veggies or yogurt and put them in an airtight container so you can easily access them during the day.
Lack of sun exposure
Not getting enough sunlight can lead to lower levels of Vitamin D, which can make diabetes more likely. Older people who cannot go outside due to health issues may face this problem.
Spending too much alone time
You may not think so, but those who spend too much time on their own, without interacting with others or being active are more at risk of developing diabetes.
Taking medicines when you do not need them
Some people have this tendency of taking medicines even when they do not need them. The problem with this is that it may lead to diabetes by lowering the ability of insulin to function properly.
Binge-watching TV
Watching TV is one of the best ways to pass time, especially for older people confined to their homes. However, spending too much time in front of the TV may lead to diabetes because it interferes with your sleeping schedule and this is bad for your metabolism. Also, a lot of people consume snacks while watching TV which leads to increased weight and ultimately increases risk of developing diabetes.
An unhealthy diet
Last but not the least, people who eat a lot of processed food or don't have enough fiber in their diet are more at risk for diabetes, as well as those who consume high levels of sugar. The insulin resistance is caused by the buildup of fat and other toxins that can damage your pancreas over time causing Type II diabetes.
Now let's discuss what some of the healthy alternatives could be to prevent diabetes or at least reduce its effects:
Make a diabetes meal plan
The first step would be to evaluate our current eating habits and find out what changes we need to make in order not to develop diabetes symptoms that could occur later on. A diabetes diet is not difficult if you have a good idea of what to eat and how much. It will help you lose weight, improve your mood, stabilize blood sugar levels, and prevent or manage diabetes symptoms such as extreme thirst, fatigue and blurred vision. Include food items that are lower in calories, saturated fat, trans fat, sugar, and salt.
Drink lots of water
Instead of consuming juice and regular soda, drink a lot of water throughout the day. Carbonated drinks can be harmful for diabetes patients because they are full of sugars and can cause a spike in blood sugar levels. Also, staying hydrated will help you feel healthy, energized and more focused on your daily tasks. It is important to drink water before you eat anything so that the food does not have as much chance of being stored as fat.
Get some sun
Try to sit in the sun for at least 15 minutes each day. But avoid sitting near windows or standing next to a window that has direct sunlight coming into contact with your body and face because this can cause heat stress or sunburn on both areas of the body. If you are able to go out, take a walk in the neighborhood or nearby park. This will not only help you get some sunlight, but also work as an exercise.
Develop healthier hobbies
Instead of spending too much time watching TV, go for more productive and healthier alternatives to pass time such as visiting friends and family, reading, gardening or anything you love doing. This can make you feel less stressed and lonely and give you a sense of accomplishment along with reducing risk of developing diabetes.
Make a sleeping schedule
Try and maintain a regular sleep schedule. If possible, try going to bed at the same time each day and waking up at the same time every morning so your body knows what is coming next. This will help you feel more refreshed when you wake in the morning while also helping regulate your blood sugar levels throughout the day as well.
Seek expert advice
If you're experiencing diabetes symptoms such as increased thirst or hunger, blurred vision, nausea and fatigue then it is important to seek advice right away. Avoid taking medicines without consulting your doctor. You may seek help regarding mental health, or diet plan as well.
Bottom-line, random things that we do on a daily basis that seem harmless could be the major contributing factors in developing diabetes. It might not be possible to prevent diabetes completely but identifying the reasons and the steps you take to prevent it can help lower the risk. However, instead of focusing on the risk factors that you cannot control, try to focus on the ones that you can. Following some of the mentioned causes and preventions in this article might help you stay diabetes-free! So, when are you planning to start?
---
The Insidexpress is now on Telegram and Google News. Join us on Telegram and Google News, and stay updated.