Best Bedtime Teas That Help You Sleep Smoothly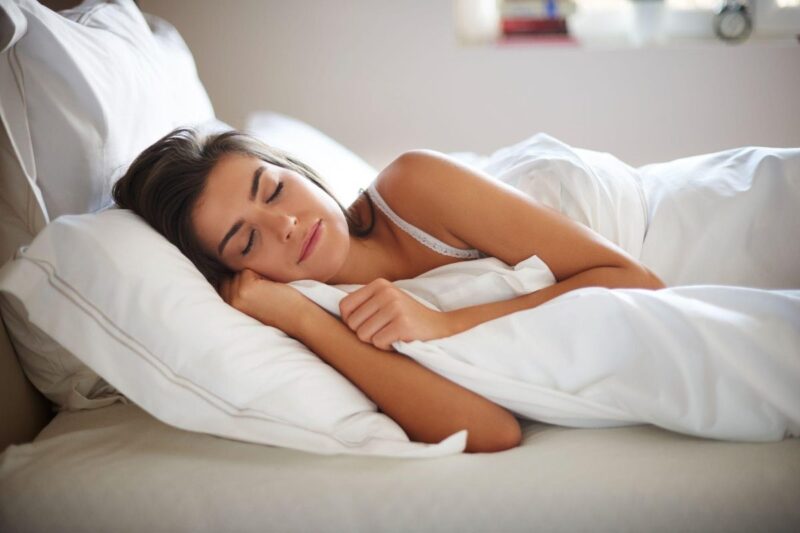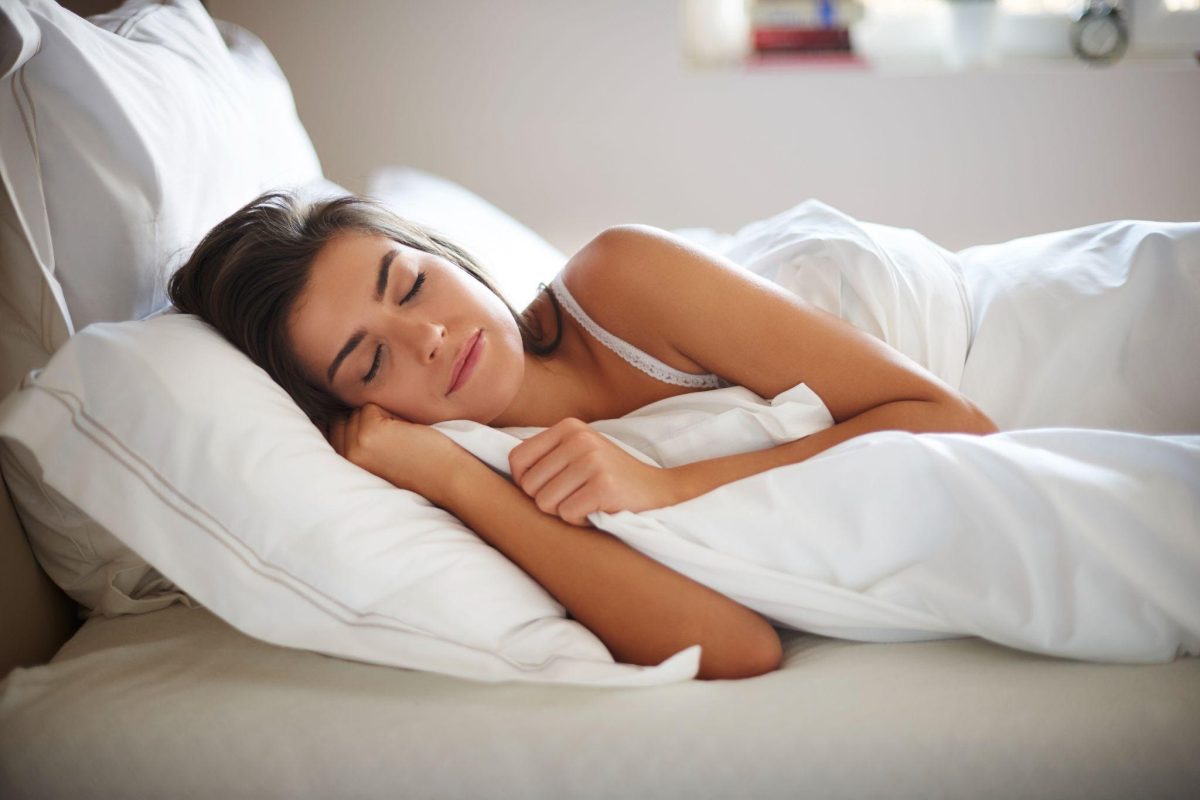 It is possible that you might have a sleeping disorder, if you find it hard to fall asleep at night. Sleeping might prove to be difficult for you and even if you do fall asleep, your sleep could be interrupted easily and frequently. This kind of sleep deprivation can have a negative impact on both your physical and psychological well-being. You may also experience regular headaches or have difficulty concentrating if you don't get enough sleep. A majority of people have trouble falling asleep at one point or another. For a few people even a six hour sleep is enough for them to feel rejuvenated, but on the other hand, most people require roughly 8 hours of sleep, to feel satisfied.
Lack of the ability to focus during the day, repeated headaches, irritation, everyday exhaustion, getting up too soon, tossing and turning in bed throughout the night, or spending several hours trying to fall asleep are all signs of sleeping problems. You might also feel sluggish during the day or start developing dark circles under your eyes.
Your general fitness relies on getting enough sleep. Insomnia, or the incapacity to drift off to sleep, keep sleeping, or get rejuvenating, heavy sleep, affects many people.
When it comes to feeling more refreshed and calm, herbal teas are a well liked solution. They have been recognized as a healthy method to treat sleep deficiency for millennia all across the world. It's potential to improve sleep is also supported by advanced studies.
Here are six types of teas that might improve your sleep quality: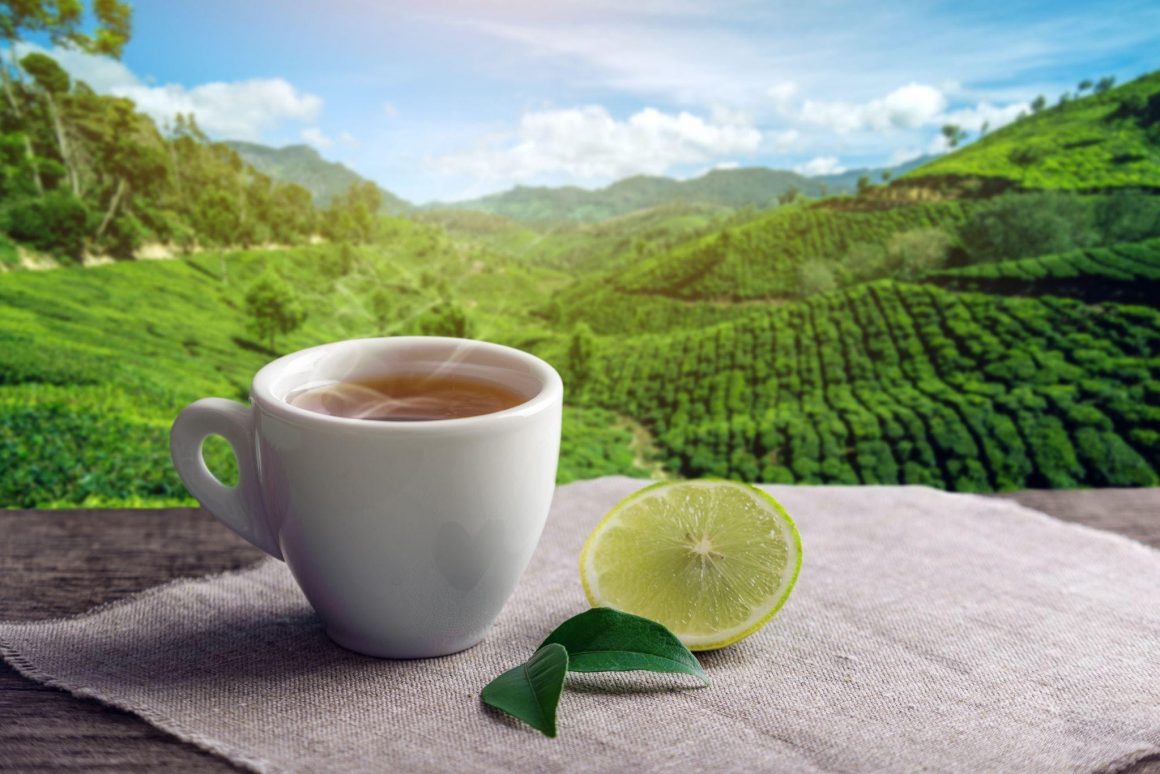 Lavender tea
This herb is popular for its pleasant and relaxing smell. Ages ago, Greeks and Romans used to frequently incorporate lavender in their baths and absorb its soothing aroma. Lavender tea is extracted from the herb's blooming purple buds. It's indigenous to the Mediterranean, but is now seen to be cultivated all over the world. Lavender tea is popular among those who want to unwind, calm their anxieties, and sleep better.
Chamomile tea
Chamomile tea has often been used as a healthy cure for inflammation, anxiety, and sleeplessness for many years. It  is frequently used as a moderate sedative or sleep help. The antioxidant apigenin, that is plentiful in chamomile tea, could be responsible for its relaxing effects, for it latches onto certain brain receptors that can help you relax and fall asleep. 
Lemon balm
Lemon balm is a member of the mint family that grows all over the world. Since the Middle Ages, this citrusy fragrant plant has been shown to calm the body and induce sleep.
Moreover after ingesting 600 mg of lemon balm extract each day for 15 days, subjects in a recent human trial reported a 42% reduction in insomnia symptoms.
Passionflower
The dried leaves, petals, and branches of the Passiflora plant are used to make passionflower tea. Its usage shows reduced levels of anxiety and promotes better sleep.
Magnolia bark
Magnolia is a flowering plant with a history dating back over millions of years. Tea is extracted from the plant's bark, although it also contains dried blossoms and stems. It is renowned for its relaxant and anti-anxiety properties all over the world.
Valerian Root
It is considered to be the most famous supplement for sleep help. Valerian has been in use since ages to treat sleep difficulty, fatigue, and migraines. Its supplements are also found in the form of liquid and pill forms, but its tea is the most commonly available. Its consistent consumption doesn't lead to any kind of side effects, all it does is induce relaxing sleep. 
---
The Insidexpress is now on Telegram and Google News. Join us on Telegram and Google News, and stay updated.