Best and Worst Foods For Teeth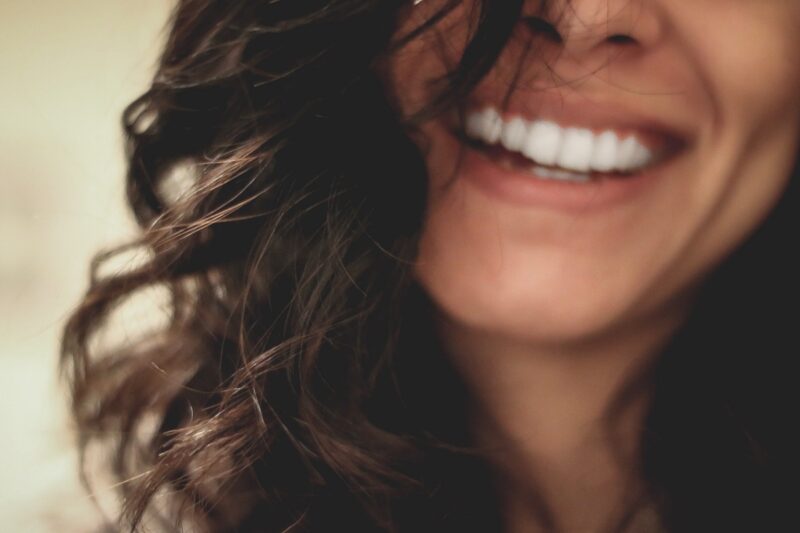 When it comes to dental health, what you eat have a significant impact on your teeth. Some foods promote good oral health and hygiene, whereas some foods fasten tooth decay and cause a series of other dental problems. Cavities, plaque, and decay can all be avoided to a larger extent by eating healthy foods and following simple dental care tips. Thus, for this read, let's check out which foods are best and worst for the teeth which will help you make a well-informed choice.
Best Foods For Teeth
Fruits: Fruits are one of the best foods for teeth that can help increase saliva production, thereby reducing the risk of cavities. Berries, in particular, are good for healthy gums and prevents tooth decay while strawberries are a natural teeth whitener.
Water: Did you know that 99% of saliva is water? That's right! Enough saliva is important to maintain healthy and strong teeth. Also, drinking plentiful water will help keep bad breath away.
Dairy Products: This is one of the superfoods for teeth as it is rich in calcium. Dairy products help increase saliva and strengthen your tooth enamel. It also helps lower the risk of tooth decay, while helping you maintain healthy gums.
Green leafy veggies: Vegetables are the topmost food that is recommended for healthy teeth. Kale, asparagus, and spinach is the best food for teeth as it not only prevents cavities but also strengthens the teeth.
Worst Foods For Teeth
Sugary Soda: This is one of the worst foods for teeth that you should avoid at all costs. Drinking a large amount of soda not only leads to stained teeth but also fastens tooth decay. It also affects saliva production, which can lead to bad breath.
Chewy Candies: The residue from chewy candies tends to stick to your teeth and linger in the crevices for a long time. As such, it is best to avoid them. Also, if you do have candies, make sure to rinse your mouth afterward.
Popcorn: If the popcorn kernel gets stuck between your teeth, it could lead to bacterial growth which will result in tooth decay. In some cases, sharp hulls could also cut your gums.
Pickles: Another worst food for your teeth, pickles are acidic in nature and could wear out your tooth enamel over time. Thus, avoid it at all costs to improve your dental health.
Junk Foods and Hard Candies: Junk foods like chips and white bread are mostly starchy foods that facilitate the growth of bacteria, which causes plaque and leads to tooth decay. Hard candies, on the other hand, are not good for teeth as the sugar in them dissolves slowly and in some cases, it could lead to a cracked tooth. If you experience any sort of tooth damage or pain, you can immediately consult this reputable emergency dentist in San Antonio for help.
These are just a few food items that you should eat and avoid in order to maintain a healthy set of teeth. Eating healthily will also improve your general health while ensuring that your oral health is optimal at all times.
Was this post helpful? Let us know in the comment below!
---
The Insidexpress is now on Telegram and Google News. Join us on Telegram and Google News, and stay updated.