Are Contact Lenses Better than Glasses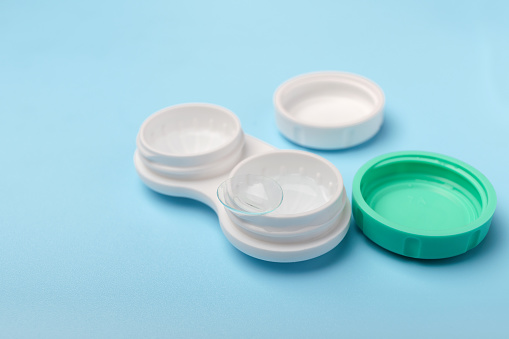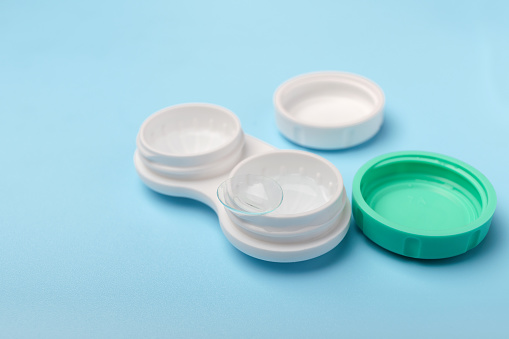 Individuals who have to wear glasses, for either corrective purposes or simply to make a fashion statement, often wonder what it would be like to use contact lenses. Contact lenses are a great addition to have, but they intimidate many people. This is due to the misconceptions around lenses and all the ways they can harm your eyes.
According to www.contactlensesplus.com the important thing to know about lenses is that they are true, safe to wear, and can be a great choice for you. The important thing to know about lenses is that they are true, safe to wear, and can be a great choice for you. There are some potential issues attached with wearing lenses, but with proper care, maintenance, timely changing of your lens, and good hygiene, you have nothing to worry about! 
No matter the reason for considering contact lenses, they can also be very fun to play around with! Let's compare the use of lenses vs. glasses according to different criteria.
Are contacts more expensive?
Eyeglasses often provide benefits over contact lenses, for they require less maintenance and can prove cheaper in the long run. With contact lenses, you need to regularly throw out your old lens and get a fresh pair. This can happen as often as every month or low.
Glasses, on the other hand, can last you way longer and are cheaper long-terms. Another factor to consider when we talk about price is that you can wear cheap to moderately expensive glasses without worrying too much, but with lenses, you want to invest in high-quality lenses only, to avoid any risk of infection.
This might also add to why contact lenses are more expensive. The price of a lens can vary depending on many factors, like which brand you're going for, how often you want to use them, and the kind of features they offer.
While working and using screens: Glasses or Lens?
Starting at screens over a prolonged period has many effects on the eye. It reduces the number of times one blinks, reduces the lubrication in the eye, leaving you feeling irritated no matter what kind of eye equipment you've chosen to wear.
Wearing glasses that come with anti-glare or blue filters can help protect your eyes. With contact lenses, they are perfectly safe provided that you use breathable, hydrating lenses that will not further dry your eyes out. Using a lens made of silicone hydrogel can also help with an increased supply of oxygen in your eye.
Are contact lenses actually safe?
Contact lenses are exceptionally secure thanks to recent advances in eye technology, and as long as you maintain a consistent eye care regimen, you should have no issues. The majority of lenses are now made of silicone hydrogel, allowing more oxygen to penetrate the cornea.
As a result, several issues that were prevalent in the 1990s, such as dry eye, are no longer a major concern. There are some safety concerns, but they are extreme and can easily be avoided.
Pros and Cons
While glasses are undoubtedly the best way to play it safe, lenses can add vibrance and fun over drab old glasses. Lenses allow you to play with color, and you wouldn't have to worry about how the ends of your glasses poke your skin or the fact that they leave weird marks on your nose sometimes! They come in various shades and are perfectly safe, making them a tempting choice.
Here are some Pros and Cons of using lenses over Glasses:
Pros
Contacts take the shape of the curvature of your eye, which provides a weirder field of vision. Eyeglasses can be constructive when it comes to having a full, clear, 360-degree view.
Contact lenses fare much better when you're playing sports or swimming or doing specific activities that require you to jump around.
Contact lenses can easily match any outfit you wear, unlike your glasses.
Lenses will not fog up in the closer weather, unlike how glasses do.
Cons
Application and removing contact lenses can be hard for first-time users. It requires a lot of practice, technique, and patience to get it right.
Contacts require high maintenance and cleaning each day to avoid any eye infections. If your busy life does not allow you much time for this, glasses might be a better option.
If you fall asleep with contacts on, you can have dry, irritated eyes when you wake up. If you're someone who cannot commit to caring before bedtime, lenses are not the best option.
Be it contact lenses or glasses, there is no certain thumb rule that proves one is better than the other. It all trickles down to personal preferences and how much time you can dedicate to maintenance!
---
The Insidexpress is now on Telegram and Google News. Join us on Telegram and Google News, and stay updated.