A Guide to Traveling Safely During COVID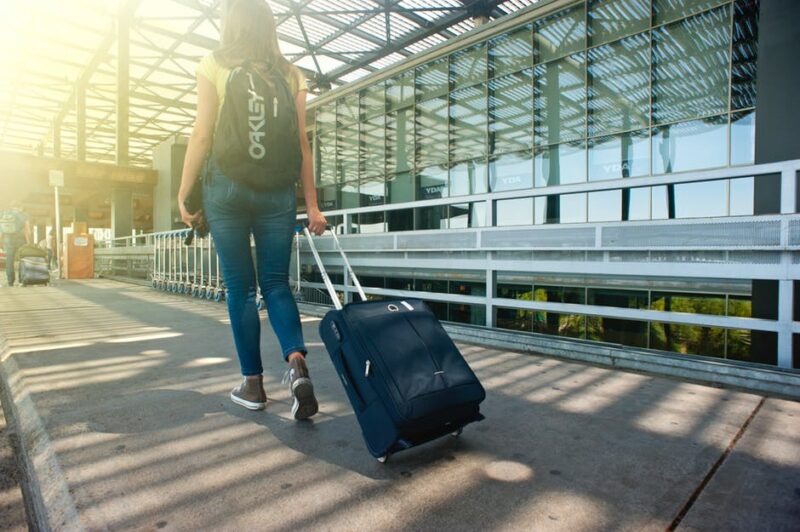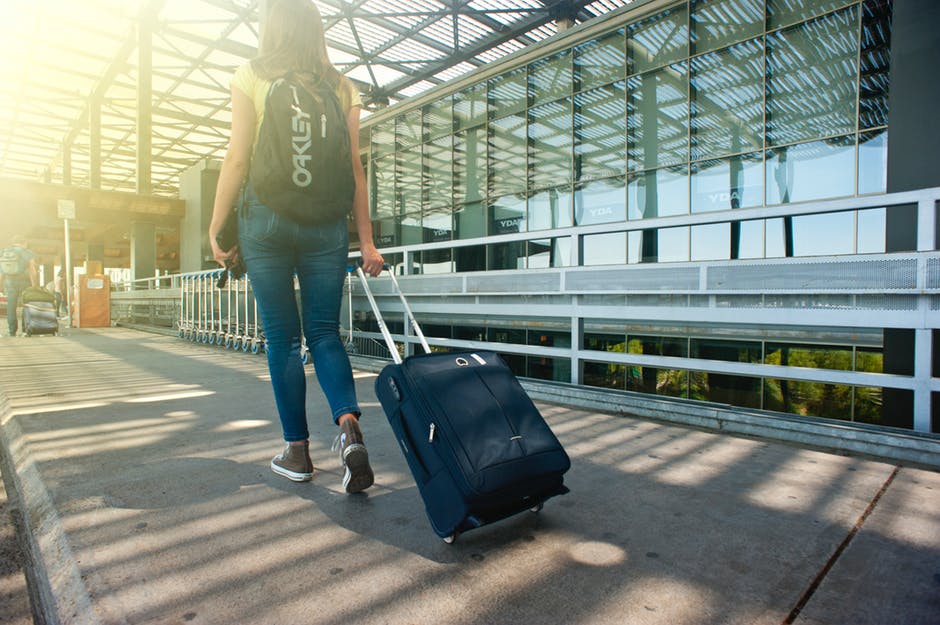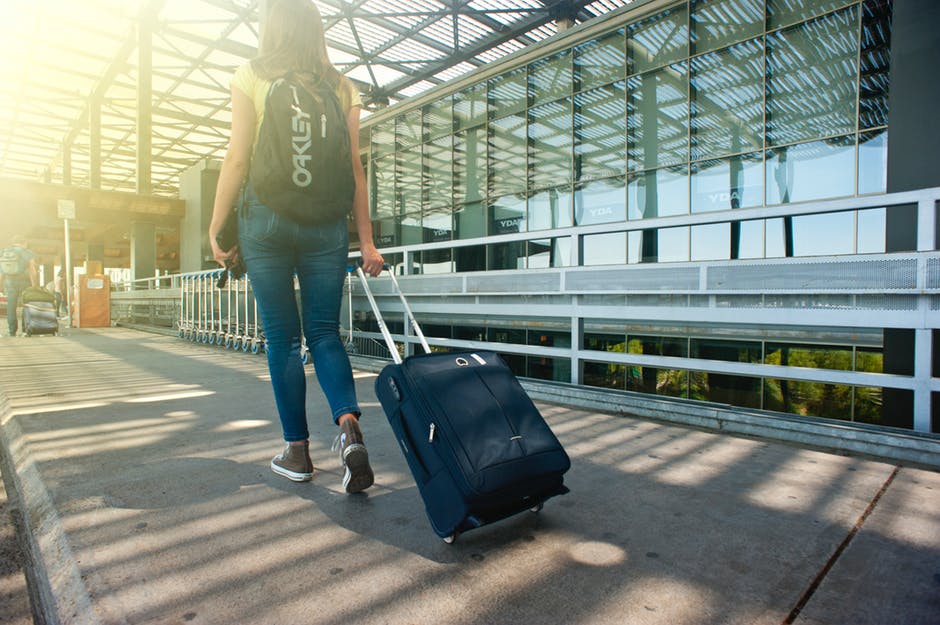 When coronavirus broke in 2020, it proved disastrous for industries involved in travel. Airliners, airports, hotels, and tourism suffered tremendous blows in their revenue levels.
Now, as vaccines become more readily available, these industries are finding their pace again. For the first time in a year, traveling safely is becoming a viable option.
Nevertheless, COVID hasn't completely disappeared; different locations continue to suffer adverse effects, making traveling during COVID a struggle. Those trying to plan a trip often find themselves wishing for a travel guide to help them navigate the complications.
If that's you, then you're in luck! In this travel guide, we'll give you the safety tips you need.
How Affected is Your Destination?
When planning a trip during COVID, the vital first step is to check how your destination is affected by COVID. Are there still tight lockdowns in place? Do their hospitals have a room available for you and your family if you get sick there?
Knowing the COVID climate of your destination is crucial to planning your trip. If places are open and they have low case rates, it leaves you with much more freedom. You can go to restaurants, stop at the store, and other normal activities.
However, if you're going somewhere with many places closed down, you should pack accordingly. If it's a family vacation, be sure to take lots of indoor entertainment for you and your kids to enjoy. Look for outdoor places like beaches and parks that you can enjoy safely in the day.
How Is Your Health?
Before making concrete plans to travel, make sure you're healthy enough to do so. Coronavirus symptoms take time to manifest; you may get to your destination only to find you need to quarantine on arriving.
To prevent this, make sure you get tested for COVID before setting out. If you want to play things extra safe, go for testing when you return as well.
Take Advantage of Deals
It sounds wrong to take advantage of the suffering of various industries, but it's good economizing. Because the hotel industry has bled for nearly a year, you can often find much cheaper rates than you could in the past.
Find a hotel that suits your budget and that's near your overall destination. Moreover, find a hotel that's actively pursuing a sanitized environment. Most hotels perform well in their cleaning services in light of COVID, but some slack off.
When searching for the right hotel for your trip, online reviews are your best friend. Check how other visitors have rated their service, cleanliness, and other precautions. Now more than ever, it's crucial to avoid staying in a dump.
Disinfect Your Car
With several airlines still operating at reduced capacity, most people will still prefer to travel by car. If you take a road trip with your family, keep safety first by disinfecting your car.
When you think about it, your car is the ultimate "high-touch" station. Each time you get out, whether it's to pump gas or stop in Target for a quick grocery run, you come back to a car more loaded with germs than before.
By disinfecting your car, you can manage that process and help keep the vehicle safe for you and your family. To do this, use disinfectant wipes to clean all the high-touch surfaces in your vehicle.
These surfaces include your steering wheel, dashboard, glove box, console, door handles, gear shift, etc. It's also best to sanitize your hands before entering the vehicle.
While this may seem like overkill, on any road trip, your vehicle is your safe point. Whatever you do, try your best to keep it safe. Use top-quality cleaning products from http://Ottsafetygear.com/collections/travel-wipes to clean!
Prepare For The Worst
This safety tip isn't trying to be pessimistic, only realistic. Any time you travel, whether it's during COVID or not, you should prepare for the worst-case scenario. This mentality is particularly true when traveling with kids, who can get sick or injured in several ways during a trip.
So, how do you prepare for the worst? First, make sure you know where the nearest hospitals are. Keep your insurance card on you at all times, just in case you have to check in.
Another way to prepare for the worst is to keep a medicine bag on you. Stock this bag with every kind of medicine you can think of, whether it's to treat sinus problems or upset stomachs. After all, if you're traveling somewhere new, there are plenty of things that can cause you to feel unwell.
If you're driving, make sure you stock your car with a spare tire. Get your oil changed before you depart on your trip, replace your fluids, and maybe keep a gallon of gas in the trunk for good measure.
When traveling during COVID, you never know if the local auto parts store is open or to what extent. If your car should break down, you may be "up the creek without a paddle," as the saying goes.
Don't Lock Yourself In
When you make your plans, make sure you have a lot of leeway in cancellation ability. While vaccinations are proving effective, COVID surges can still happen. You never know if your hotel may shut down due to an infection in their staff.
Furthermore, even if your hotel remains intact, the city or town you're traveling to could issue lockdowns or tighter restrictions. If staying inside upon arriving doesn't sound like fun to you, then leave room to cancel.
Before you book a hotel, check into their refund policies as well. It would be unfortunate for circumstances to cancel your trip, but you couldn't get your money back.
Enjoy Yourself While Traveling Safely
Traveling safely at this time might be a pain, but to some extent, travel preparation is always tedious. Don't let that overwhelm you; instead, remember to enjoy yourself when you get to your destination.
If you're going on a road trip, roll down your windows and crank the stereo. If you're with your family, enjoy their company and the time away.
We hope you enjoyed this article! For more like it, check out our content today!
---
The Insidexpress is now on Telegram and Google News. Join us on Telegram and Google News, and stay updated.