7 Effective Ways to Tackle Mental Health Problems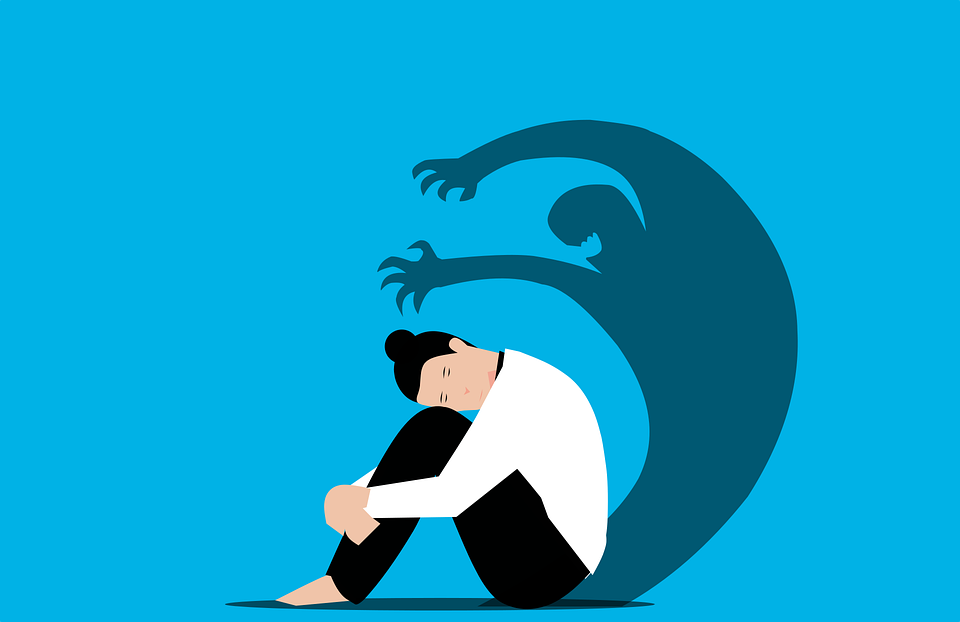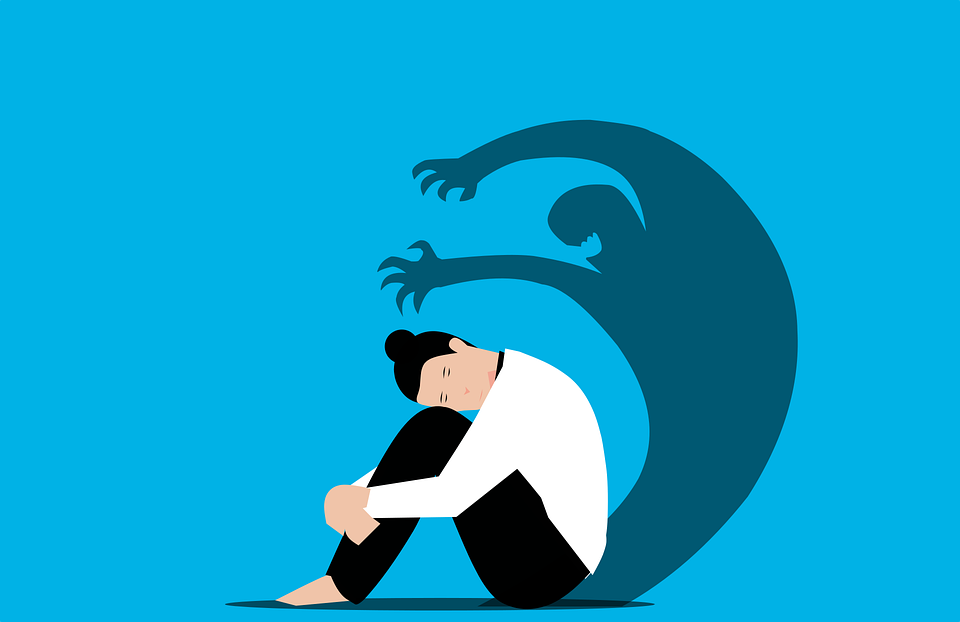 We all have our moments of uncertainty, but that doesn't mean the sun will never shine again. Like this, mental illness sure does translate to a condition that will slowly deteriorate your health. But if you choose to speak up and embrace the lows, you can lead a better and more fulfilling life.
When it comes to the causes of mental health problems, there is likely a complicated combination of reasons for many people. Some people may be more deeply affected by specific things than others. For instance, neglect, childhood abuse, social disadvantage, loneliness, long-term stress, domestic violence, bullying, substance abuse, etc., can all lead to mental deterioration. Such problems further affect how we think, act, feel, and cope with life.
Regardless of the causes, suffering in silence is not an option. There are several proven ways to lighten up your mood and pay attention to the positive aspects of life rather than wallowing on your low points. And of course, the best way to take care of your mental health lies in seeking help from a mental health professional, but it doesn't always have to be this way. With a few simple lifestyle changes, you can improve your emotional and mental well-being.
Here are a few practical and effective ways you can adopt to tackle mental health problems and lead a happy and stress-free life.
Ask for help
There's no denying the fact that everybody needs help from time to time, and there is absolutely nothing wrong with seeking assistance for your mental health. Whether you want to confide in a trusted friend or feel the need to hire a professional, seeking help when you need it is the smart, mature, and healthy thing to do.
What's more, many effective treatments are available for those ready to take the leap and aim for a better life. Ketamine therapy, for instance, is gaining widespread hype because it includes dissociative anesthesia, which offers relief from depression and anxiety. With a quick Google search, you'll know how to select a ketamine clinic near you and be on your way to recovery.
Set goals for yourself
Nothing beats the sense of accomplishment. Whether it's losing 10 pounds, getting that promotion you've been eyeing, or saving for a down payment, achieving a goal can boost your self-worth and self-esteem. Nonetheless, a crucial point to keep in mind when setting goals is to ensure they are realistic. Your objectives should be challenging, but they should also add to your strengths.
Furthermore, ensure that you have the time and energy to devote to achieving the goals you've set for yourself. If you want to do something but aren't sure how realistic it is, consider doing it as a hobby first.
Always stay positive
Maintaining a positive attitude is critical; some strategies include finding a happy medium between negative and positive emotions. Thinking positively does not imply that you'll never experience negative emotions like anger or sadness. On the other hand, you must accept them to navigate difficult situations. They can assist you in responding well to a problem. 
But you shouldn't let those feelings take control. It's not beneficial, for example, to keep thinking about bad things that occurred in the past or to be overly stressed about the future. Furthermore, understand when it is appropriate to stop watching or reading the news. Also, don't believe rumors, get into arguments, or make unfavorable comparisons to others' lives.
Avoid alcohol and drugs
Many people indulge in alcohol and drugs to cope with mental health issues, but this is a bad idea in the long run. While the occasional drink with friends isn't a big deal for most people, excessive alcohol and drug use can lead to addiction or worse mental health issues.
If you find yourself relying on drugs and alcohol to stay happy, it's time to cut back. You don't have to avoid these activities entirely. Still, you should limit them to when you're socializing with friends rather than when you're alone.
Take sleep seriously
Most nights, it's undoubtedly pretty easy to choose that TV show that's currently on your DVR over getting some sleep. But that voice in your head that says, "It's time for bed," is often correct. Sleep deprivation and poor-quality sleep can significantly impact how you feel the next day. It can make you grumpy and impair your ability to focus on the tasks at hand. And this means that you must ensure that you get enough sleep every night. It's also critical to ensure that you're preparing yourself for sleep by avoiding mobile usage before bed.
Improve your diet
When it comes to fixing your health, a good diet is indispensable. Many people who struggle with mental health issues overeat or consume "bad" foods. It's time to make changes to your diet and ensure you're getting enough nourishment. If you're not sure what you should be eating, consult a nutritionist or use a macro/micronutrient to get started.
Many people who have mental illness are deficient in vitamin B, D, and omega-3 fatty acids. So, check to see if you're getting enough of these things in your diet. Also, ensure you're drinking plenty of water. One of the causes of your poor mental health could be dehydration.
Practice relaxation techniques
If you've been in therapy, your therapist has most likely discussed relaxation techniques and coping strategies with you. If not, we still have some suggestions for you. Different relaxation techniques will prove effective for various people, and they're also all available for multiple situations, so pick wisely. Deep breathing techniques are beneficial to many people, and these can be combined with yoga to reap double the benefits.
Some people benefit from sensory grounding methods such as chewing flavorful gum or playing with fidget toys when stressed. Consider having a self-care day when you need to unwind completely. Spend a day doing things you enjoy, such as going to the spa or engaging in your favorite hobbies.
Conclusion
Improving your mental health will not be an easy journey. Still, with these practical tips and tricks, it is possible for you to be happy – physically and mentally. Also, if you find it troublesome to follow all of these tips, don't exhaust yourself.
Start with just one, and soon you will find yourself ready to try the second, then the third, and so on. Just remember that you deserve to live a happy, healthy life, and if getting to this point means giving up your ego and asking for help, don't hesitate to do so. In the end, you will be glad that you didn't give up. So, buckle up because you have a long road ahead of you.
---
The Insidexpress is now on Telegram and Google News. Join us on Telegram and Google News, and stay updated.