5 Things To Consider Before Buying An Ergonomic Chair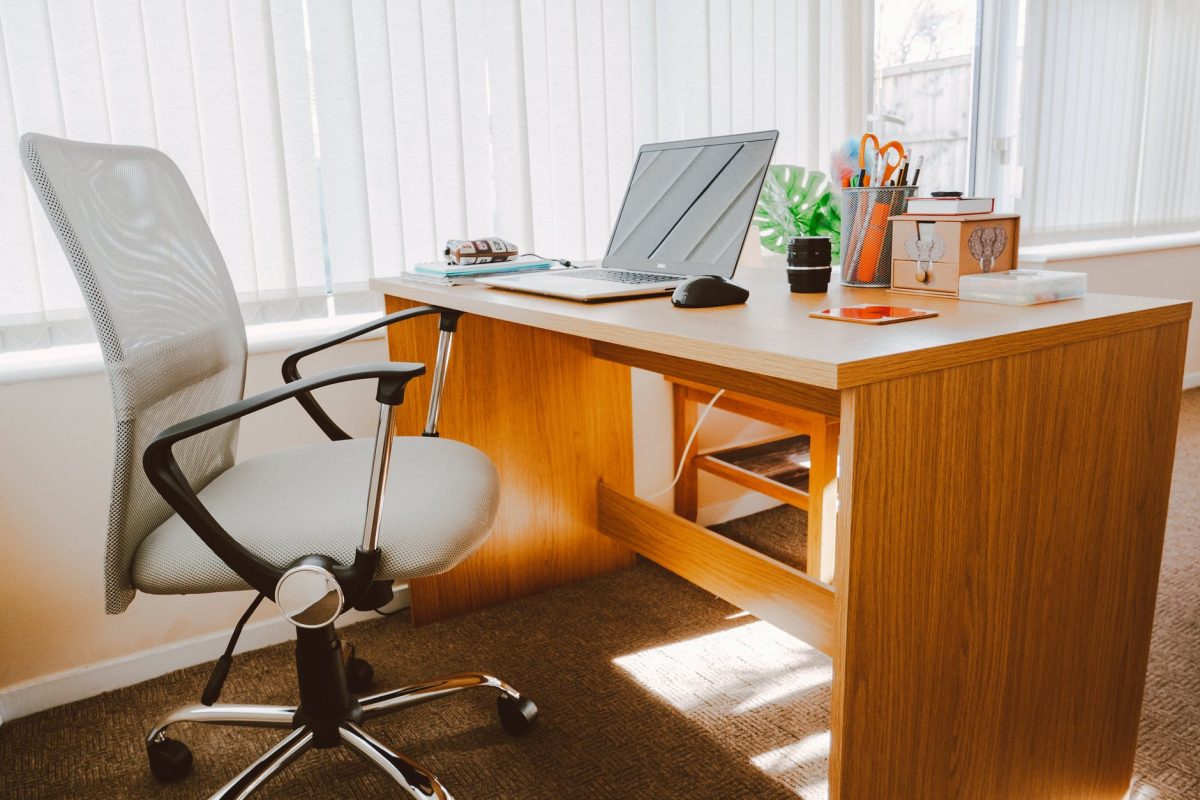 People used to be unconcerned about the type and design of seats. However, People nowadays are increasingly concerned about their health. They understand how important design and characteristics are when sitting in a chair for lengthy periods. Ergonomic chairs online were first designed in response to these considerations. Mainly these chairs are used in the official setting.
If you want to make your workspace more comfortable, choose an ergonomic office chair that suits your requirements. You should consider a few things, such as:
Is The Seat Pan Comfortable?
Always remember that the seat pans must not be too long for your legs; otherwise, you would find it catch you behind the knees, or it would refrain you from leaning back against its lumbar support. Therefore, it is better to have a gap of 0.5 inches between the backside of your knees and the seat pan's edge.
A longer seat pan can offer support for three-quarters of the thigh length. An ergonomic chair may have a seat pan with adjustable length options, while some chairs have a seat pan containing a waterfall front. It can stop the seat from going beyond your knees. Some seat pans are contoured; they help in even weight distribution; such pans must be comfortable to sit on. This seat pan's edges should be soft and contoured.
Can The Chair Seat Height Be Adjusted?
When buying an ergonomic chair, you should always prefer pneumatically adjustable chairs as you can easily adjust their height sitting on the chair. Some chairs contain mechanical height adjustment or spinning mechanisms. It is not very convenient but can be used in some specific situations. Usually, the chair should accommodate smaller to taller persons. Height is a vital feature of a chair. Therefore, you should not overlook its importance. If required, compare the height of different chairs to determine which gives you utmost comfort.
Is The Range Of Height Adjustment Enough To Fulfil Your Requirements?
Look for a chair that allows you to adjust the seat pan; this arrangement lets you adjust the pan without moving. You can change the seat height while sitting on the pan. An ideal position is where the front of the knees is at the right level. You don't need to look for a footrest as your feet will be on the ground firmly. However, the process of adjusting the seat height must be simple and easy for you.
Does The Chair Contain A Lumbar Backrest?
Many chairs feature cushions that offer lumbar support. You can adjust the support up or down as per your requirements. If needed, you can adjust it up or down. If multiple users are using the chair, then you may need such a seating arrangement. If your chair has a fixed height lumbar support, it will provide you with maximum comfort. Different users can adjust the support as per their unique requirements. It has been found that the mechanism of these chairs is quite simple. They are easy to use. If you use chairs with no backrest, you will face back pain in the long run.
Does The Chair Backrest Offer Back Support?
Many ergonomic chairs have back support that is larger enough to offer mid-back and upper-back support to the shoulder-blade level along with excellent lumbar support. The back of the chair should not refrain you from moving your elbows back.
Chairs are covered in a wide range of upholstery materials; each material has benefits and concerns. For example, vinyl and vinyl-like coverings can be easily washed; they are spill-resistant. However, if the chair starts heating up under the thighs, you would be irritated by uncomfortable moistures. Hence, while buying the chair, you must not forget to consider this particular thing.
---
The Insidexpress is now on Telegram and Google News. Join us on Telegram and Google News, and stay updated.