4 Important Things To Know About The Termite Season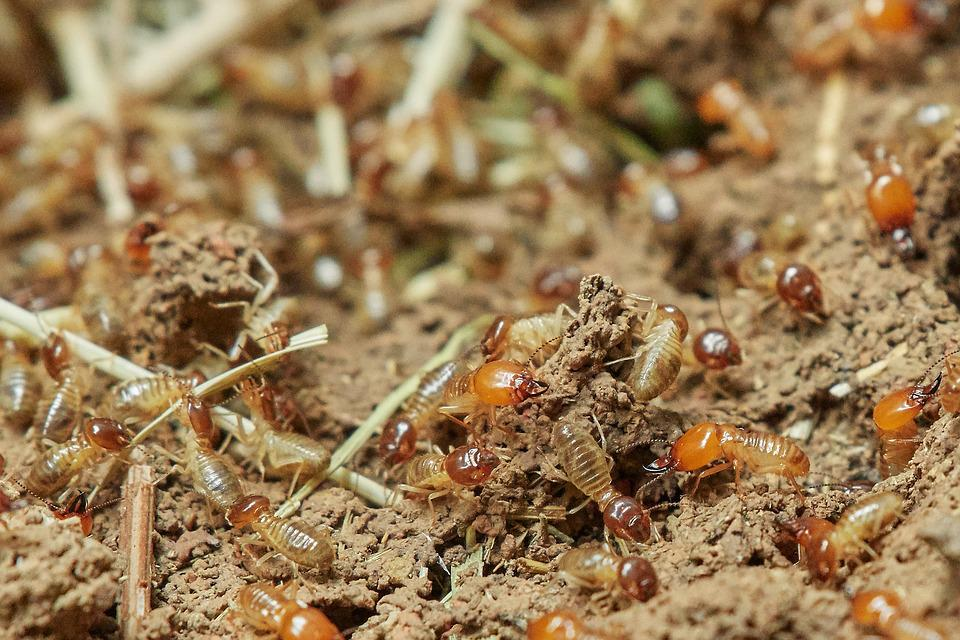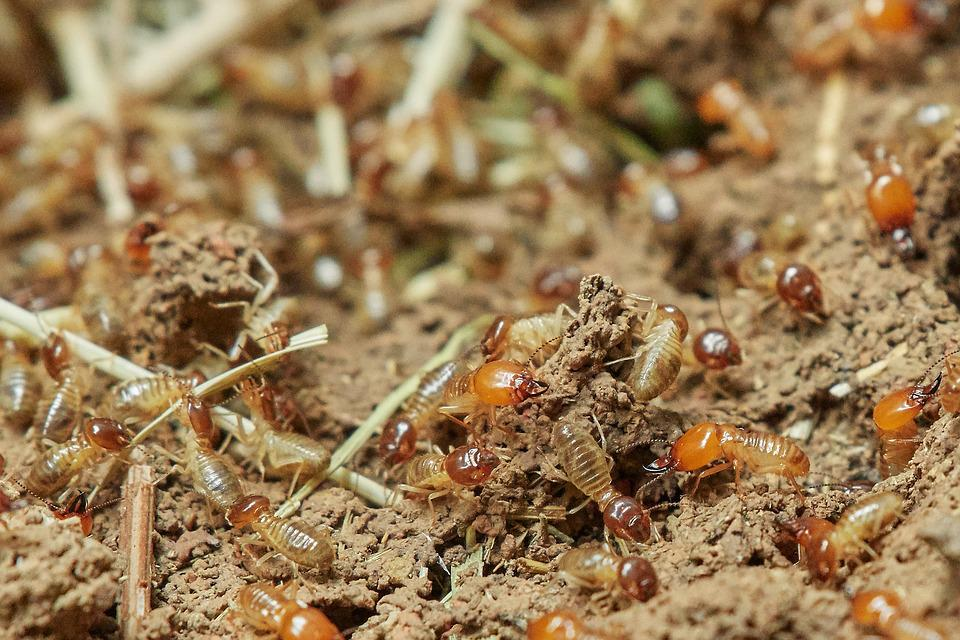 Did you know that termites cause more than $5 billion in property damage each year in the United States alone? That's why it's important to learn about these little creatures and what you can do to protect your home from them. In this blog post, we will discuss four important things you need to know about termites: when their season is, signs of an infestation, whether they are dangerous, and how to reduce the chance of an infestation. Stay safe and don't let those pesky termites wreak havoc on your home!
When is the Termite Season?
First of all, you need to know when termites are most active so you can be on the lookout for them. In North America, the termite season generally runs from February to May. This is because termites are cold-blooded creatures and they become more active as the weather warms up. They also tend to swarm during this time of year, which is when reproductive males and females fly off to start new colonies. In addition, it is also important to mention that there are two types of termites that live in North America: dry wood termites and subterranean termites. Drywood termites are most active during the summer months, while subterranean termites are most active during the spring.
Signs of Termites?
Now that you know when to be on the lookout for them, what are some signs that you might have a termite problem? One of the most obvious signs is seeing swarms of winged insects around your home. These are reproductive termites that are looking for mates and new places to start colonies. Another sign of termites is mud tubes, which are small tunnels that termites build to travel from their nests to their food sources. These tubes are usually about the width of a pencil and can be found on the sides of buildings or trees. If you see these tubes, it's a good idea to call an exterminator because they are a sure sign of an infestation. If you're from Utah, you can find West Valley City, Provo, or Salt Lake Pest Control company that will help you get rid of these pests. It's important that you don't wait too long to call an exterminator because the longer you wait, the more damage termites will do to your property.
Are Termites Dangerous?
Another important question you might be wondering is whether or not termites are dangerous to humans. The answer is no, termites are not dangerous to humans. However, they can cause a lot of damage to your property if they are not dealt with in a timely manner. Some common property damage that termites can cause includes wood rot, structural damage, and wallpaper damage. If you think you might have a termite problem, it's important to call an exterminator as soon as possible so they can assess the situation and come up with a plan to get rid of the pests.
How to Reduce the Chance of Termite Infestation?
Of course, there are also some things that you can do to reduce the chance of a termite infestation in the first place. First of all, get rid of moisture around your property. Termites are attracted to moisture, so if you have leaky pipes or a wet basement, you're more likely to attract these pests. You should also make sure that there is no wood-to-soil contact around your property. This means keeping mulch and firewood away from the sides of your house. In addition, you should also regularly inspect the foundation of your home for cracks or gaps. These are all entry points that termites can use to get into your home, so it's important to seal them up.
We hope that this blog post has been informative and helpful! Remember, if you think you might have a termite problem, don't hesitate to call an exterminator. The sooner you deal with the problem, the less damage termites will be able to do to your property. Stay safe and pest-free!
---
The Insidexpress is now on Telegram and Google News. Join us on Telegram and Google News, and stay updated.