3 Tips to Plan the Perfect Wedding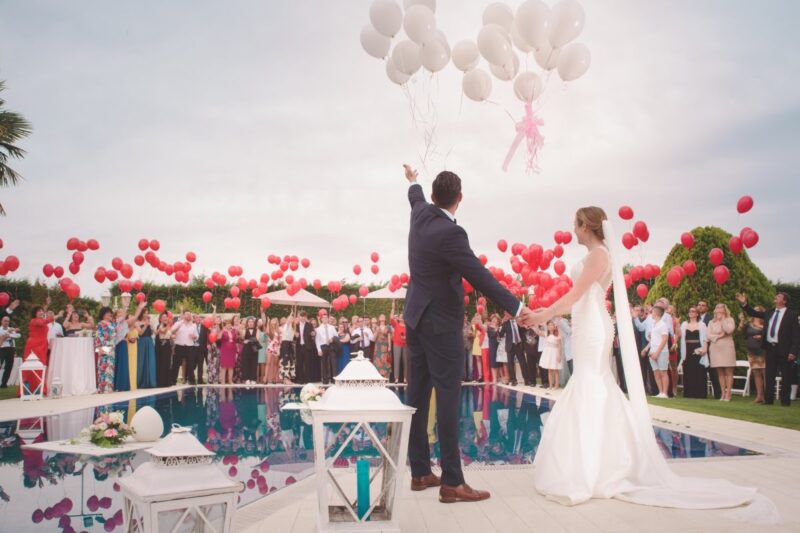 Have you been preparing your wedding for some time now, but it isn't as fun as you thought it would be? Do you feel unable to choose out of all the options you've been presented with? Do you keep questioning yourself even when you've made a choice about something whether you've chosen correctly or not?
Firstly, lie back for a second and take a big breath. A wedding should not be a reason for you to stress out but an exciting period that you get to be creative in order to organise the wedding of your dreams. 
Well, there is still time to turn this around and make your wedding preparation a fun and thrilling process. How are you going to do that? Keep reading this article in order to find 3 easy tips you can follow.
Tip 1: You're not in this alone
Preparing for an important event such as a wedding is not an easy task. Finding the location, the date, the decorations, what you will wear, what the husband-to-be will wear, the invitations, the budget and so much more can drive one person crazy. Asking family and friends to help is important as not only do they know you and what you like but also they might have done this before and they can share some tips and tricks. However, sometimes they become part of the problem when they impose their views and preferences on you.  The safest option is to hire a wedding planner on goldenappleweddings.com, who has the experience and the expertise to listen to your vision and make it a reality without exceeding your budget. 
Tip 2: Always have a plan B
You probably don't want to think about things going wrong on your wedding day, but during the preparation stage it would be wise to always come up with alternative things or solutions to problems that may arise even when you don't expect them. For example, what would you do if sauce spilled on your white outfit as you grabbed a bite to eat during the wedding reception? You should have a second outfit with you.
Tip 3: Stay true to the budget
It is only natural and justifiable that you want the best things and the best services for your wedding. However, you cannot forget that the most important thing is not to have the best wedding ever but to celebrate love. In addition to that, you can't live happily ever after with your significant other if you are broke after the wedding. Of course, exceeding your budget by a couple of hundred euros is not such a big deal. However, you should be mindful of your expenses and think carefully before making any purchases. Noting down the pros and cons of your options and looking for deals will help you make the best choices for your wedding.
---
The Insidexpress is now on Telegram and Google News. Join us on Telegram and Google News, and stay updated.