3 Common Mistakes to Avoid When Designing Solar Systems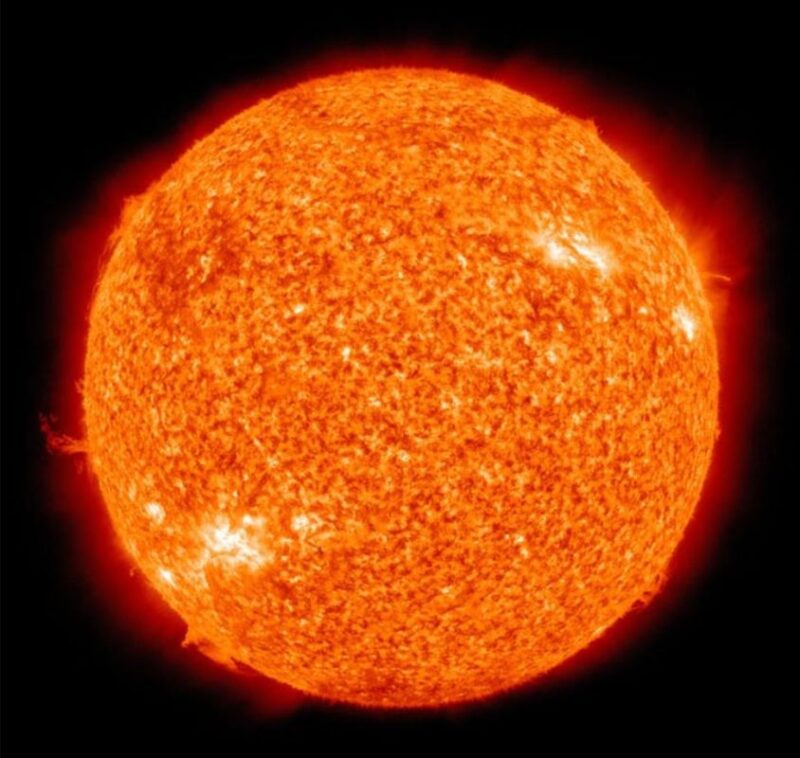 How big is the sun?
Our enormous sun takes up 99.86% of the mass in the solar system. To put it in perspective, the sun is so big you can squeeze over 1 million earths into it! If you're thinking about taking advantage of all that solar power this article's for you.
As more and more people begin switching to solar, homeowners find themselves wondering if a solar setup would suit their lifestyle. To help you decide, you'll first need to determine the best approach for designing solar systems that fit your home. What are the common mistakes you should avoid when designing a solar system? Read on to find out!
1. Failing to Review Efficiency
When you're designing solar systems for your home the first step mistake to avoid is forgetting to determine your home's energy efficiency. For instance, what's your household energy usage each month?
Do you qualify for any energy efficiency upgrades? By fully understanding your energy needs you'll be able to determine whether or not you should go solar, or opt for less expensive measures that improve your energy efficiency. We suggest getting a home energy audit so you can fully understand where your home is losing energy.
2. Misunderstanding Solar Panel Designs
You determined that solar is the right choice, now what? The next step is to decide whether you want an off-grid or grid-tie solar system. A common mistake is to believe that off-grid and grid tied are the same things when in reality they're very different.
Grid-Tied Residential Solar Installation
Typically, homeowners will benefit the most from having a solar company install a grid-tied solar system. A grid-tied system allows the panels to generate energy, while also storing away energy for later usage. If your house has access to power lines you can store the extra energy in the utility grid.
A utility company will then be able to grant you credit for the extra power that you're producing. When you need extra power, you'll simply pull it from the credit you already have in the grid.
Off-Grid Solar
Alternatively, the off-grid solar design does not have access to power lines. Instead, off-grid systems require special methods of storing energy, such as a battery bank. Battery banks are usually very expensive, however, they are mandatory if you choose an off-grid solar system. You can talk to a local solar installation company to find out what grid system they'd recommend for your zip code.
3. Not Scheduling Site Assessments
Another mistake homeowners make is forgetting to schedule a site assessment. After performing a thorough site assessment, solar companies can then offer bids for completing your system. During the site assessment, it's a good idea to ask installers a few different questions.
For starters, find out if their company has experience with local permitting processes. You'll want to work with a professional installer that's well-versed and dealing with local processes to avoid any delays. Lastly, before you start enjoying the benefits of solar energy, find out what the systems warranty plan looks like.
Start Designing Solar Systems
After reading this article, how will you begin designing solar systems for your home? Are you leaning towards a more expensive off-grid plan that requires a battery bank? Or are you drawn towards the less expensive, credit building options that a grid-ted system has to offer?
Since assessing your current energy usage is the first step, sign up for a home energy audit today. Before you know it, you can finally start saving money on your monthly electric bill!
---
The Insidexpress is now on Telegram and Google News. Join us on Telegram and Google News, and stay updated.