What makes personal injury lawyers different from other lawyers?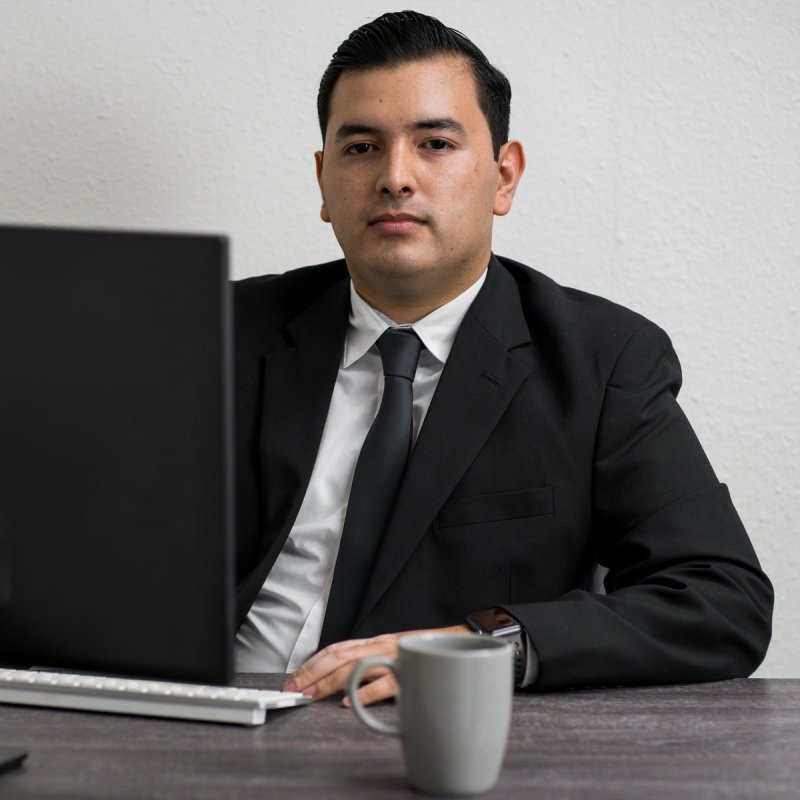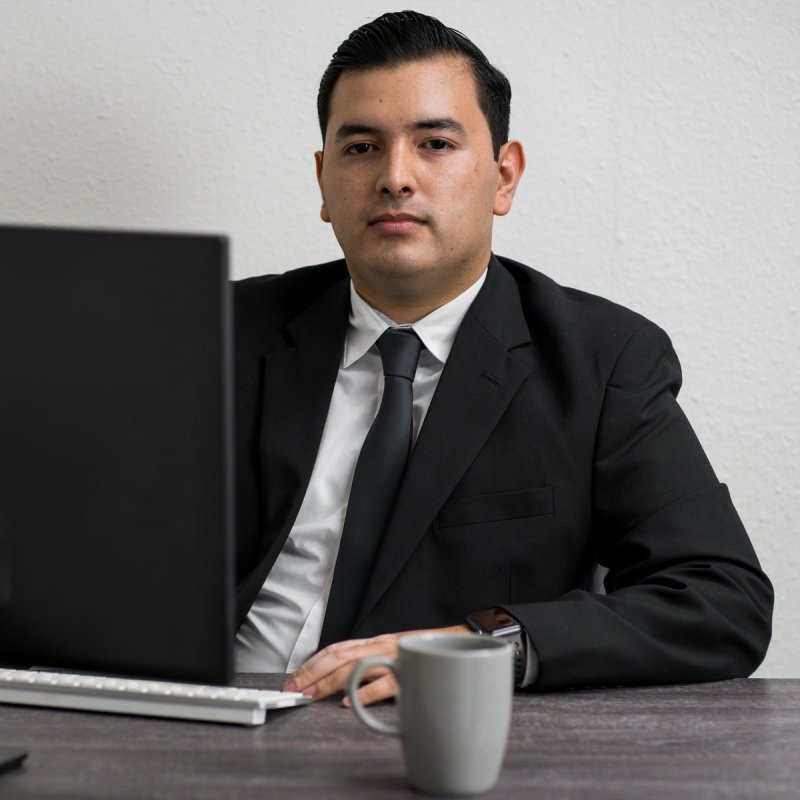 When you hire a lawyer, you want to be sure that you're working with someone who has plenty of experience in the right field. As such, there are all sorts of different lawyers that you can hire. Below, we explore what makes personal injury lawyers different from others.
Business lawyer
A business lawyer deals with companies and the laws that govern them. Transactional lawyers will advise businesses when they're completing deals.
Civil litigation lawyer
A civil litigation lawyer is important if you get sued for any reason. They'll represent you during the trial and will work to avoid you paying compensation or a fine.
Criminal defence lawyer
Anyone who's being tried for a crime has a legal right to a criminal defence lawyer to attempt to uphold their innocence.
Family lawyer
Naturally, a family lawyer is experienced in all the laws that relate to families. In situations such as divorce or domestic relations, a family lawyer will be hired to try and ensure the best possible result for each party.
Personal injury lawyer
A personal injury lawyer is crucial when you suffer an accident that isn't your fault. Whether you've been in a car crash, suffered from medical negligence, slipped on a dangerous surface or been in any sort of accident, there's a chance you can make a personal injury claim. 
Real estate lawyer
A real estate lawyer is essential if you have property problems. They'll be experienced in property law and will give you the best chance of success in this arena.
Traffic Lawyer
Whenever you're suffering from traffic related offences, a traffic lawyer will be essential. Traffic infractions are extremely common, but these lawyers can help you achieve an optimal result.
Trusts and estates lawyer
Trusts and estates lawyers are experienced in executing people's wishes following their death. Be it the application of a will, or just ensuring the estate is in order, these lawyers will be hired for peace of mind.
Why is hiring a personal injury lawyer so important?
When you've suffered an accident that wasn't your fault, you need to ensure that you have an experienced lawyer working with you. The law can be complex in this area, and it's best to have someone who understands the landscape clearly. It can be a stressful time when you've suffered an accident, and ideally, you'll have a trustworthy, experienced lawyer who can walk you through the process.
When you need a lawyer it's important to get someone who specialises in the right area. If it's traffic law, family law, or even if you need a personal injury lawyer, there's a professional with the experience to help you.
---
The Insidexpress is now on Telegram and Google News. Join us on Telegram and Google News, and stay updated.