How to Find a Good Personal Injury Lawyer in Your City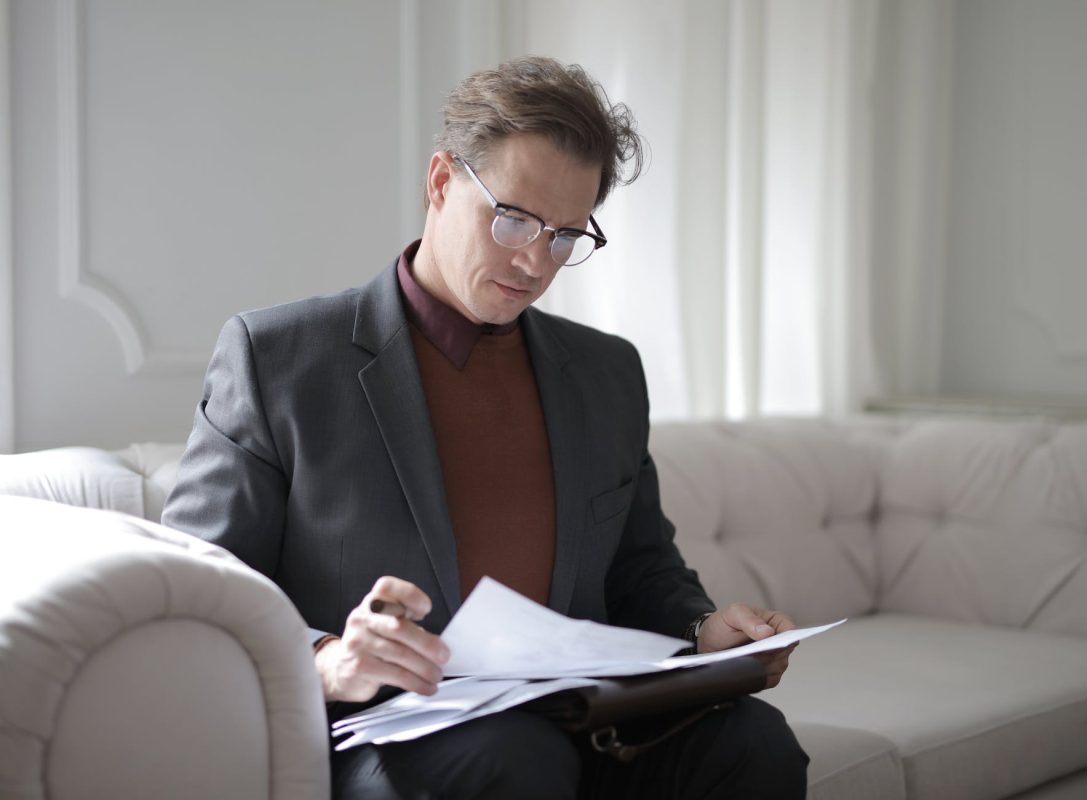 Personal injuries can happen to any one of us, and almost always when we least expect them. You could be driving along and get rear-ended, sustaining serious injuries in your neck. You could be going in for surgery and be injured by one of the medical personnel working on you.
Whether you need a medical malpractice lawyer specifically or someone who handles all kinds of personal injuries, you're often faced with a ton of choices in your specific locality. It's no secret that the United States has a lot of lawyers, with many of them providing the same service, even in the same city.
The obvious question is this: how do you decide which personal injury lawyer will best represent your interests? There are ways to be smart about it, for sure.
Here are three of those.
Get Family and Friend Recommendations
You've probably heard it before, but when it comes to lawyers, always try to get recommendations from family and friends. Someone you know, at some point, probably needed a lawyer and can tell you of their experiences.
These personal stories may help you more than anything else because the people you know will be honest with you. They'll say what they liked and didn't like, and what the ultimate result of their case was.
From here, you can move onto the next step.
Dig
Next, we're going to dig into the histories and current statuses of the personal injury lawyers in your area. Just about every law firm out there has a website where the legal team puts their best side forward. They will tell you of their philosophy on their legal specialty and maybe even tell you how much they've won for their clients.
Depending on what matters most to you, you can use this information to decide whether you want to contact this firm. See where the firm does most of its work. If personal injury is all they do, that's probably a good sign.
Also, look up online reviews for the firm. This is another area where people are going to be honest. If clients have been having five-star experiences, they will say so. If they were treated terribly, you can bet they'll spout off.
Meet with Different Firms
Finally, once you have gotten enough personal recommendations and done enough of your own online research, it's time to contact a few of your top-chosen law firms and consult with them.
They will tell you, first of all, if you have a case they can win. If so, they can take you through what your case might look like, what you could expect to experience along the way, and what information they would need from you.
Again, depending on what is important to you, you can narrow the firms down from here. Meet with those you like best, think it all over, and make a decision.
This is your injury and your life: think hard, and then execute your plan.
---
The Insidexpress is now on Telegram and Google News. Join us on Telegram and Google News, and stay updated.