Have you ever felt victimized by a company or business? Do you know of others who have stories of harm done by the evils of consumeristic organizations or shady entities that sell "miracle products"? What have you done about it? Shopping nowadays seems to be rather dangerous and scary. The Consumer Sentinel Network tracked around 4.8 million consumer fraud reports in 2020, a major increase from 2019's 3.3 million reports. Well, if you just started questioning the nature of your shopping reality, fear not.
You must know that there are groups and organizations dedicated to safeguarding all consumers' rights, freedom, and dignity. Knowing your consumer rights and your worth is vital to being a responsible consumer. To know them is to be responsible for rightfully exercising them, asserting yourself, and reporting any notions of abuses and wrongdoings by malicious parties. Such advice may seem like common sense, but it's important for consumers not to take their rights, freedom, and dignity for granted. Consumer fraudsters will be counting on it.
Enumerated below are just a few groups and organizations you can call and turn to when it's time to file consumer complaints or report consumer fraud:
Federal Trade Commission (FTC)
Born from the United States' Federal Trade Commission Act, the Federal Trade Commission, or the FTC, and its Bureau of Consumer Protection is responsible for stopping deceptive, fraudulent, and unfair practices by entities, companies, and businesses. They do this by collecting consumer reports and complaints, investigating them, and suing those responsible for violating consumer rights. The FTC also helps develop rules & regulations in the marketplace and educate consumers and businesses about their respective rights & responsibilities. Also, the Consumer Sentinel Network was created by the FTC.
Consumer Financial Protection Bureau (CFPB)
The Consumer Financial Protection Bureau, or CFPB, is an American government agency in charge of ensuring that financial companies, lenders, and banks treat consumers fairly and justly. They can do this by being enforcers of consumer financial laws and taking enforcement action against financial service providers that break such laws. They also help provide consumers with information that can help them make smart decisions regarding investments, mortgages, student loans, and consumer fraud.
Internet Crime Complaint Center (IC3)
As part of the Federal Bureau of Investigation's anti-cybercrime initiatives, the Internet Crime Complaint Center shares information and coordinates with operational law enforcement or regulatory agencies concerning consumer complaints. The IC3 provides an easy and reliable reporting system for consumers who have been victims of hacking, identity theft, online extortion, phishing, and other Internet crimes.
International Consumer Protection and Enforcement Network (ICPEN)
Evolving from plans for an informal, global consumer authority network, the International Marketing Supervision Network was established in 1992. The network's name was then changed in 2002 to express the network's work and purpose more appropriately. Today, the International Consumer Protection and Enforcement Network, or ICPEN, is made up of consumer authorities from more than a third of the world's nations. Although ICPEN does not handle individual consumer complaints, the network encourages global consumers to take action against companies or businesses that engage in malicious cross-border practices. The network also distributes information among its member consumer authorities to help identify deceptive, fraudulent, and unfair business practices that cross international borders. ICPEN launched its first international consumer education initiative in June 2021.
Better Business Bureau (BBB)
The Better Business Bureau, or BBB for short, is a North American non-profit organization dedicated to "advancing marketplace trust" by accrediting and regulating companies and businesses in the United States and Canada. Consumers can use their database to check on the trustworthiness and BBB ratings of accredited companies and businesses. Before official affiliation with the BBB, companies, and businesses are thoroughly vetted by the organization. The organization also helps consumers with complaints and can mediate between consumers and the offending party.
Other independent consumer protection agencies
There are plenty of other consumer protection agencies and organizations you can turn to in your time of need. For example, Consider The Consumer is composed of journalists who have committed their mission to discourage malicious business practices by exposing consumer fraud and promoting consumer safety. Such agencies and organizations also help address consumer complaints and help consumers seek redress when necessary.
Your local prosecutor's office
Been scammed or victimized by fraudsters? You can always head down to your local prosecutor's office and ask for the consumer fraud division.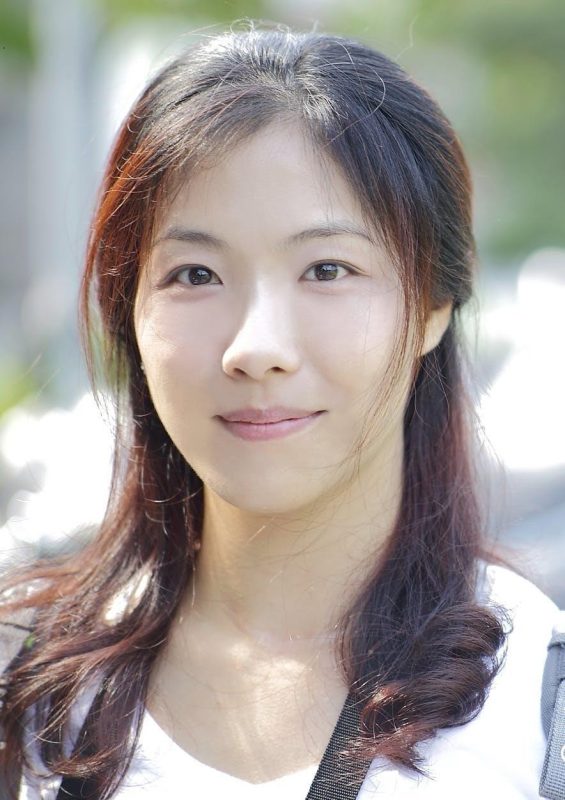 Author's Bio
Deinah Storm used to work in the corporate world as a marketing affiliate. She quit her job to pursue her passion for writing, but to this day, Deinah is committed to educating consumers about the different marketing scams and how to avoid them.