7 Questions to Ask Before Hiring A Criminal Lawyer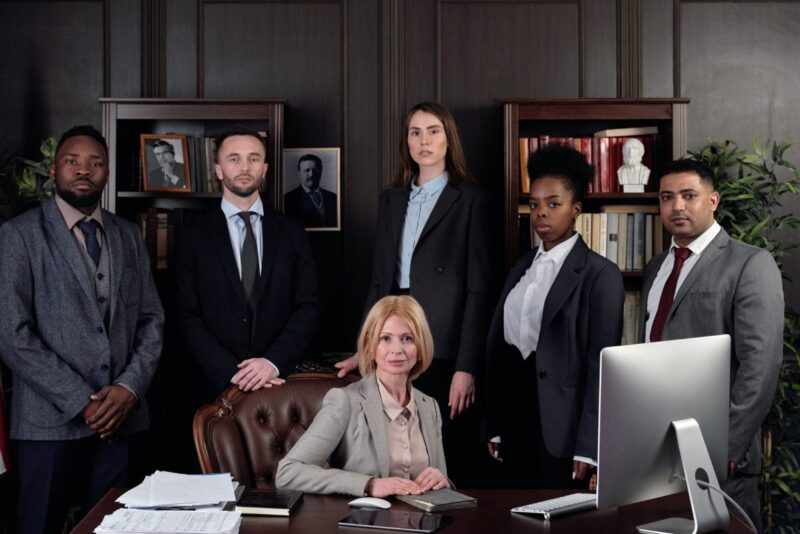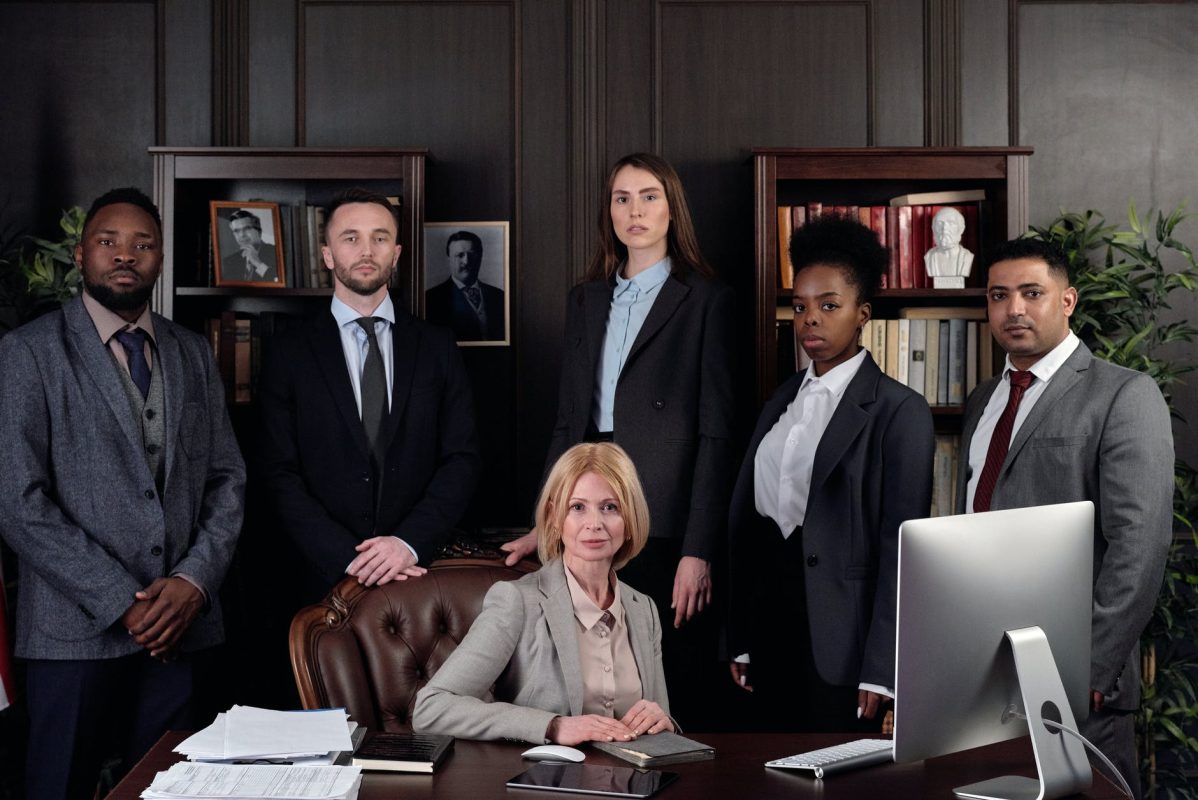 The seriousness of criminal charges cannot be downplayed. They can result in jail sentences ranging from a few to life imprisonment. Considering the heaviness of the matter, getting the best criminal lawyer to represent you greatly influences the judgment.
So, what questions must you ask a criminal defence lawyer before hiring their services?
What's your specialization?
First and foremost, you need to consider if the lawyer practices criminal law. If you ca
get one who specializes in it, the better for your case.
Law is a sensitive topic, and there are a million tiny things that can make or break a case. As such, you want a lawyer who understands the intricacies of your case. Look at their website to see if it says anything about criminal law, just to be sure.
What's your legal work experience?
You may come across an attorney who specializes in criminal law. But how experienced are they?
A potential attorney should have real-life experience. Their experience should be in line with, in this case, criminal law.
You can start by examining how often the attorney goes on trial. It is a red flag when your prospect rarely goes on trial. This means the lawyer is always ready to settle, and high chances are you will not get the results you deserve.
What's your availability?
Criminal cases are time-sensitive. Failing to file sensitive reports and documents on time can easily jeopardize the case.
What you need is a lawyer who is always available to handle your case; not one who is bombarded with a dozen other cases and too busy to prioritize your case.
You can easily catch the availability of the attorney from the get-go. How long did they take before they scheduled a meeting? Can you get in touch with the lawyer or any of his legal team when you need them?
If they are quick to set up the initial meeting and attend to you, there is a high likelihood that they will be as responsive during the proceeding.
Are you licensed to operate in my state?
During the hunt for the ideal criminal defence lawyer, it is only common sense to look for one you are sure will win your case. In some cases, that might mean hiring a lawyer from a different state.
Every state has its unique set of laws and regulations. As such, the importance of hiring an attorney licensed to operate in your state cannot be over-emphasized.
It is advisable to go for a lawyer with a proven trial experience on your specific case. You can then gauge how good they are from their results.
Will you be working on my case?
Lawyers, especially those that have been practicing for a couple of years, have more than a handful of clients. They are pretty busy.
To ensure that your case gets the attention it needs, you should inquire if the lawyer will be handling the case themselves or their legal teams will take over. Law firms will assign cases to junior associates and paralegals. This is not a bad thing as it provides them a chance to hone their skills and to become successful lawyers in the future. However, you need to be sure that the attorney will be handling most of the work and is the one making all the crucial decisions.
How much are your legal fees?
As stated earlier, criminal charges may carry hefty punishments. As such, it is not uncommon for the accused to go in search of the best lawyer who specializes in their case. As much as you want to hire a renowned attorney, you must consider your finances.
Before getting into a legal agreement with an attorney, you must know how much it will cost. Hiring an attorney you can barely afford will cause financial problems for, not just you, but also your loved ones. It may also drive you deeper into debts.
When interviewing your potential attorney, ask them about their legal fees. A reputable lawyer should give you the answer straight-up. If they charge a fixed fee, they should give you the exact figures. A lawyer who charges by the hour may be unsure of what it may cost you eventually. However, they should let their hourly charge be known to you.
How many similar cases have you won?
Every accused person wants to win their case. So, the importance of digging deeper into the attorney's success rate cannot be over-emphasized.
Avoid looking at how many cases the lawyer has won in general.be a bit more specific and look at their success rate in relation to similar cases.
These are some of the questions to ask your attorney before hiring. What they do is answer hard questions that equip you with the knowledge you need to hire the best.
---
The Insidexpress is now on Telegram and Google News. Join us on Telegram and Google News, and stay updated.