Why Solar Installers Should Partner with a Solar System Distributor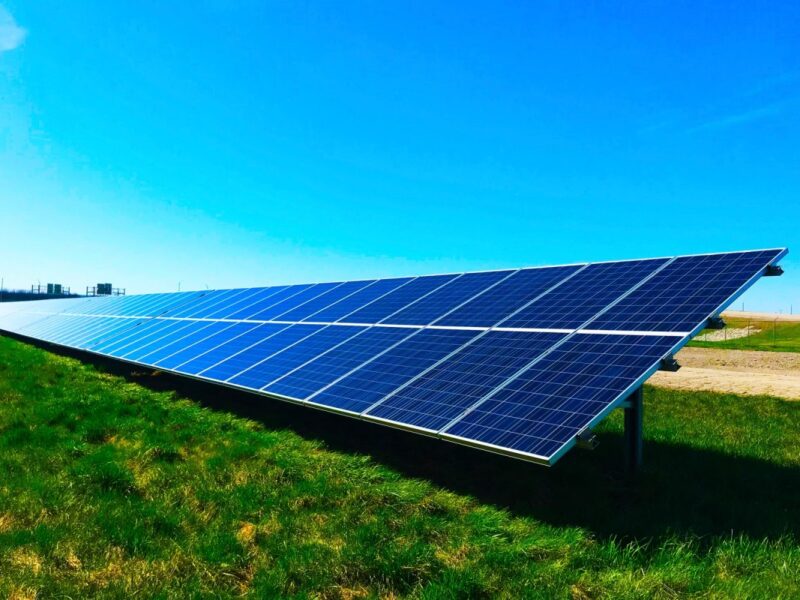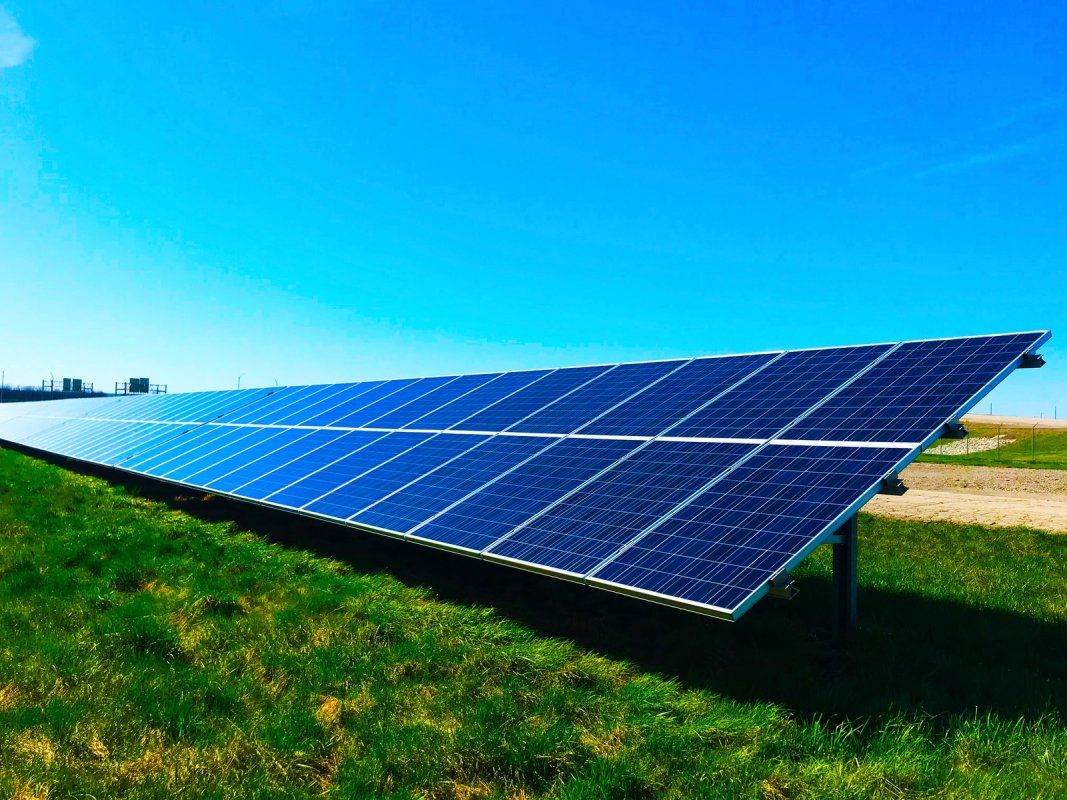 Solar contractors and installers have to get their products and equipment from somewhere. Some will opt to get their equipment directly from the manufacturer. However, forming a partnership with a wholesale solar system distributor can offer installers and contractors numerous benefits. Keep reading to learn what those benefits are and how you can find a solar distribution partner.
Bigger Variety of Products
When you purchase products directly from the manufacturer, you're often limited to the types of solar products you can provide. Many manufacturers will want an exclusive contract and a guarantee that you will only sell and install their brand of equipment. This can greatly limit your customer base; due to the amount of information available online. Many customers will have already done their own research and decided what type of equipment they want. If you don't sell or install it, they might find another contractor to work with.
A wholesale distributor will typically carry equipment from all significant solar equipment manufacturers, including the following:
Enphase
Fortress Power
Generac
Fronius
OutBack Power
Schneider Electric
SimpliPhi
SMA
Sol-Ark
Solar Edge
And more
When you can offer a wider variety of equipment from a wider selection of manufacturers, you're able to appeal to any homeowner who's interested in solar, regardless of which manufacturer they prefer.
Faster Delivery
Many of the top solar manufacturers globally are located outside of the United States. If your customer has selected a foreign-made product, getting that equipment to you can take a great deal of time due to overseas shipping delays. A US-based solar distributor will already have warehouses that stock these products in the States, so you can have them shipped to you much more quickly.
Better Support
Direct distributors do more than just sell solar products to installers. They form long-term partnerships that allow you to utilize the support of a team of other solar specialists. You can often expect to get a dedicated account manager to help you with your equipment needs, an in-house tech team to assist you with system design, warranties, and more, and access to human support at any point in your solar project. And when you get better service, you can give better service to your customers too.
Keep Up with Innovations
The fact of the matter is that solar power is constantly evolving. If you're tied to a single manufacturer when it comes to the solar products you offer, you can only innovate as quickly as the manufacturer does. If a different manufacturer introduces an innovation before the one you've committed to selling, you're stuck waiting for that solar company to catch up.
On the other hand, if you work with a solar distributor, you have access to new products from all manufacturers. As soon as your distributor gains access to the products, you will as well. Even as new companies enter the solar power industry, you'll be able to buy and sell the products of these innovators without worrying about being committed to a partnership with a single manufacturer.
Stay Competitive in Pricing
Naturally, you're probably assuming that working through a distributor instead of directly with the manufacturer will result in higher prices. However, if you're working with a direct Tier 1 distributor, you can get solar products for wholesale prices, allowing you to stay competitive when quoting customers on project costs. If you're forming a partnership with these distributors, you can often lock in personalized deals to help you save even more on equipment.
Though there may be a slight markup between the manufacturer and distributor, Tier 1 distributors have a very minimal markup. The other benefits you receive from this partnership, as outlined above, frequently make it well worth the slight increase.
How to Find a Distribution Partner
So how do you, as a solar installer or contractor, find a distribution partner like this? A simple online search can often reveal many distributors in your area. You should research each option available to you and look for wholesale, Tier 1 distributors that carry products from all significant solar equipment manufacturers (including the companies mentioned earlier in this article). If you can't find the information you need on the company's website, you can make contact to gather information regarding their partner pricing, average shipping ties, and other important details that can impact your decision about whether or not to work with that company.Once you find a distributor that offers reasonable pricing and the level of support and service you need, you can begin to work out the details of your partnership—and start reaping the benefits of working with a wholesale solar system distributor.
---
The Insidexpress is now on Telegram and Google News. Join us on Telegram and Google News, and stay updated.