How has Covid impacted the live music industry?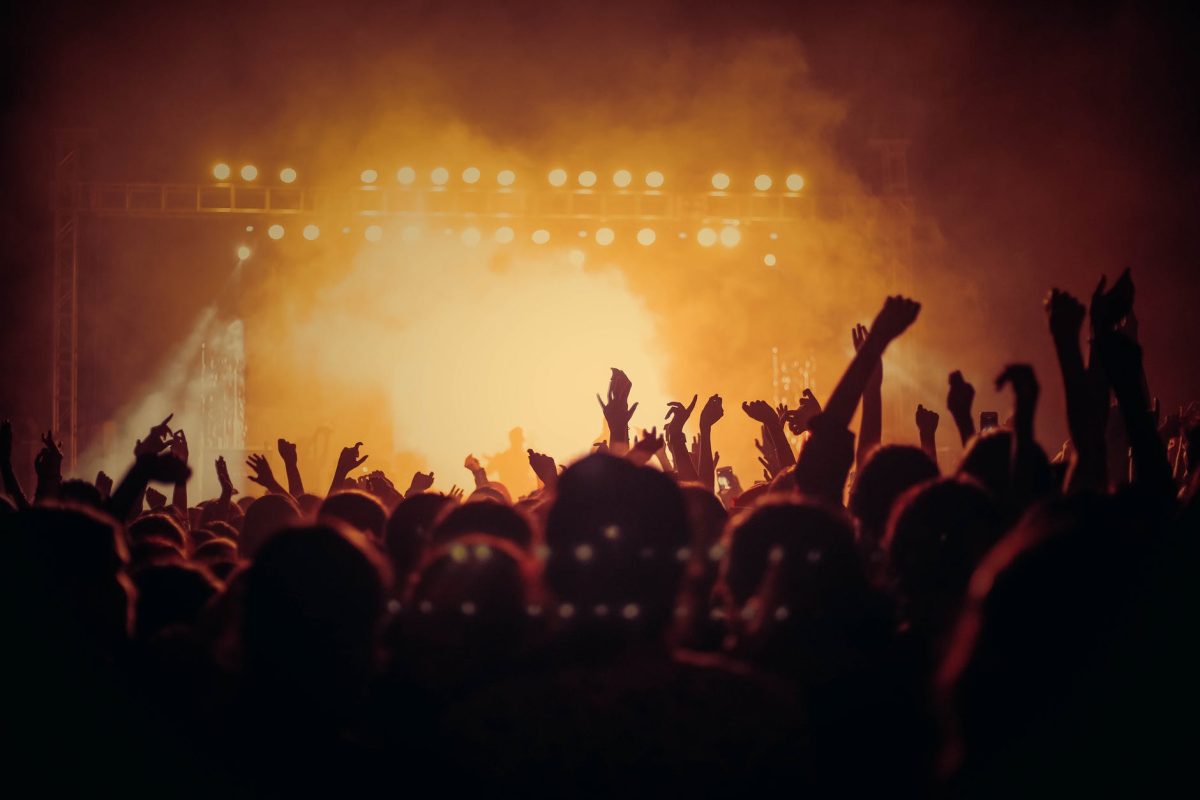 Over 20 months have now passed since the arrival of the coronavirus in the UK, and within that time almost every industry has been affected in some way as a result. Most notably, airlines took the brunt of the force as travel became restricted as well as manufacturing, restaurants and automotive in general. But what impacts did the pandemic have on the music industry and how has it bounced back within the UK in particular?
Revenue streams are shifting
Pre-covid, the music industry as a whole was estimated over $50 billion in value with revenue incomes split equally between living and recorded music. Recorded music, in general, is categorized by including sources such as venue streaming, downloads, instore sales, and other formats such as movies, video games, and television to name a few. 
However, with many live venues shut down for a long period of time during the main lockdown periods, it was expected that downloads in particular would skyrocket as a result.
In recent years, stream services have seen a massive shift in popularity, but when lockdowns commenced early last year, Spotify reported an 11% drop in streams. This drop was clearly the result of venue closures where music is normally played. Interestingly this could also have been down to huge reductions in commuters streaming over smart devices.
Live music has always been a primary revenue source for musicians combined with PRS generated income by playing recorded music in public venues. It is now potentially up to the new wave of streaming services to reinvigorate the dwindling industry whilst venues return to normality.
Is streaming the next step in live music?
Becoming a DJ today is more accessible than ever before. Professional live music equipment can be cost effective and is generally engineered for ease of use for those looking to enter the industry. The pandemic has also cemented the need for more online options as well as providing a platform for aspiring bedroom producers worldwide. 
As well as amateurs, the idea of streaming is also attracting big names within the industry to join in with online private releases, YouTube watch parties, and even fundraising and awareness events. Live to stream as an idea is not new, but the trend of big names creating their own content and engaging with their audience in a more personal way is offering artists an entirely new way to generate revenue from their craft.
A new genre and experience is on the horizon
Since the pandemic cause so much restriction around traditional music production and performance, producers had to think creatively in order to keep the industry alive and pumping. Taking inspiration from the emotional impacts of lockdowns and restrictions, Black Studios director Oscar Sansom highlighted his creative direction for Liam Gallaghers recent single 'All You're Dreaming Of' potentially outlines a new genre for music moving forward. 
In addition, the way people experience music is also changing in response to limitations for live events. Musical artist Hot Since 82 for example highlights how the pandemic has encouraged a new way of thinking and applied this to their performances. Once abandoned locations such as beneath beach piers and even mobile options such as a hot air balloon have all become viable options to explore.
What will change moving forward?
The music industry, in general, has been in flux for many years now and has done well to adopt some of the most recent technological developments in order to stay ahead of the curve. With streaming options becoming more and more mainstream, it is likely fans will have less physical contact but more exclusivity with their favorite artists via social platforms.
The music itself is also in a state of change with older genres lending inspiration to new ones as well as the physical and mental challenges of the pandemic already inspiring new avenues for hip-hop, rap, and more.
More noticeable within the current economy is rising prices in a number of critical areas. More and more fans are potentially likely to have less disposable income in the short period as things stabilize and so artists will have to better utilize options available to them such as streaming.
It is unlikely that live music will fully return to normal, at least for the short term, but this is not all bad news. Artists and producers are already exploring the alternatives to music experiences alongside traditional events and pushing the boundaries where they can. One thing we can be sure of, however, is that music itself is an integral part of many people's lives and will continue to evolve.
---
The Insidexpress is now on Telegram and Google News. Join us on Telegram and Google News, and stay updated.