From Racing to Sound Systems: The Pivotal Role Titanium Plays in Today's Vehicle Innovations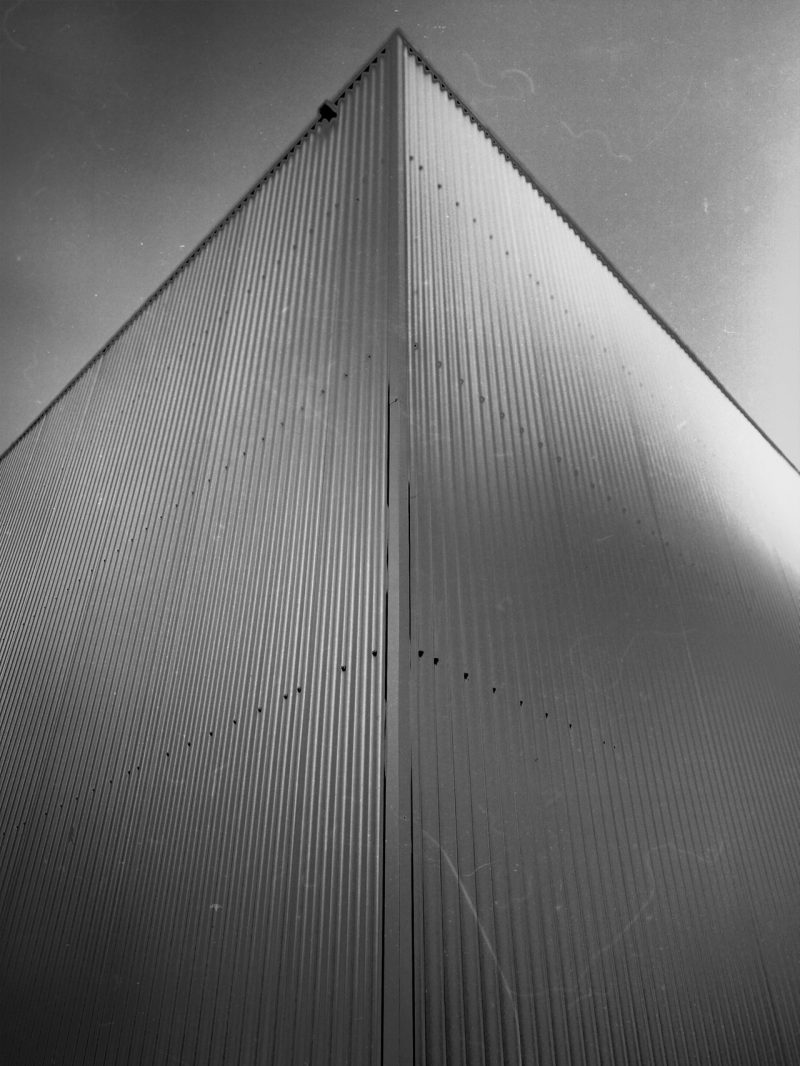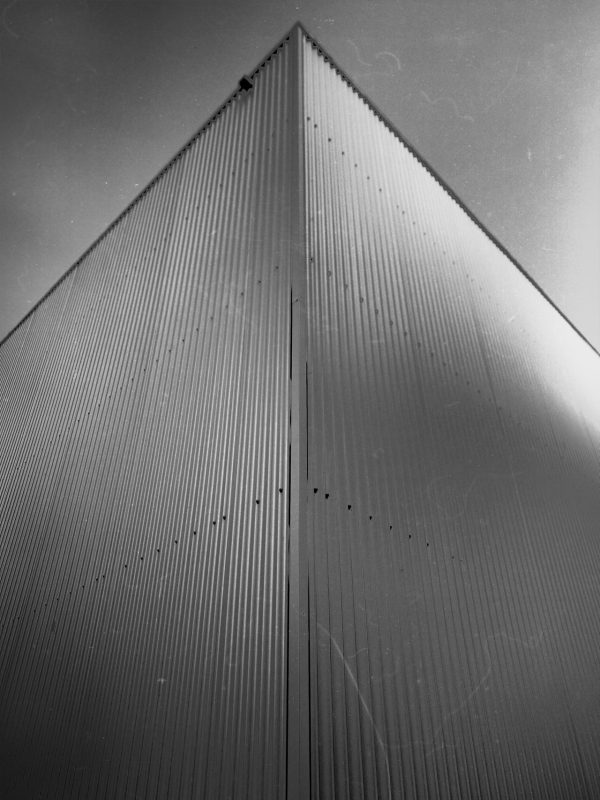 With titanium in the global automotive market expected to grow at a CAGR of 3.3% from 2018 to 2023, the forecast of the materials' use is heavily geared towards promising opportunities in the luxury and sports cars industry. However, many new innovations involving titanium in the automotive industry can be seen in a multitude of different aspects, from sound systems to vehicle bodies and more, fueling its use and potential to become even more widespread.
Titanium and racing
Titanium incorporation in automobiles can oftentimes be seen used as invaluable vehicle components such as titanium connecting rods, titanium round bars, and more. However, it's necessary to note that titanium is as strong as steel but 45% lighter according to https://tmstitanium.com, making its use within the racing industry particularly beneficial. New Zealand racing car maker Rodin Cars, for instance, is using titanium in their new hypercar called the Rodin FZERO through metal additive manufacturing in order to produce parts. With a DMP Factory 500 3D printer, Rodin Cars designed a gearbox with a hydraulically operated differential. Because the component is made of titanium, it has the benefits of being compact, light, and durable.
Kia sound system features titanium
Although titanium is most often seen in-vehicle components in the engine, the Kia K8 full-size sedan is a prime example of how the material is efficiently being used within the automotive industry in additional ways, as it's featured in the vehicle's 14 speaker premium sound system via a dome vibration plate tweeter. With the primary function being to minimize discrepancies like sound distortion, the innovation works to produce a quality sound within the vehicle cabin, allowing drivers and passengers alike to enjoy a clean and clear sound experience. It's necessary to note that the titanium is paired with natural wooden fibers (that are part of the door speaker), there's no question that the result is worth hearing.
The benefits of titanium in car bodies
While Italian car designer Icona unveiled the fully titanium-bodied car concept back in 2016, the price of the concept wasn't cheap. However, as the material becomes more available, innovators within the automotive industry are putting it to use in other ways within the car body. One prime example is that of McLaren, which has been using 3D printed titanium supports and linkages in their carbon fiber 72OS sports car. Tesla also famously made use of a titanium plate within the underbody of the Model S years ago, which were put into place in order to prevent battery fires in accidents. However, with benefits of titanium use including being lightweight, having high corrosion resistance, and low density along with high strength, there's no question that it's use within the car body can reduce fuel consumption and improve the environment. 
Even though the use of titanium isn't widely put to use within the commercial vehicle industry, today's unique innovations prove just how beneficial such incorporations can be. From sound systems to car bodies and other valuable components, the hope that titanium will be even more widely used is clearly becoming more possible with each new innovation.
---
The Insidexpress is now on Telegram and Google News. Join us on Telegram and Google News, and stay updated.