Everything You Need to Know About Metal Engraving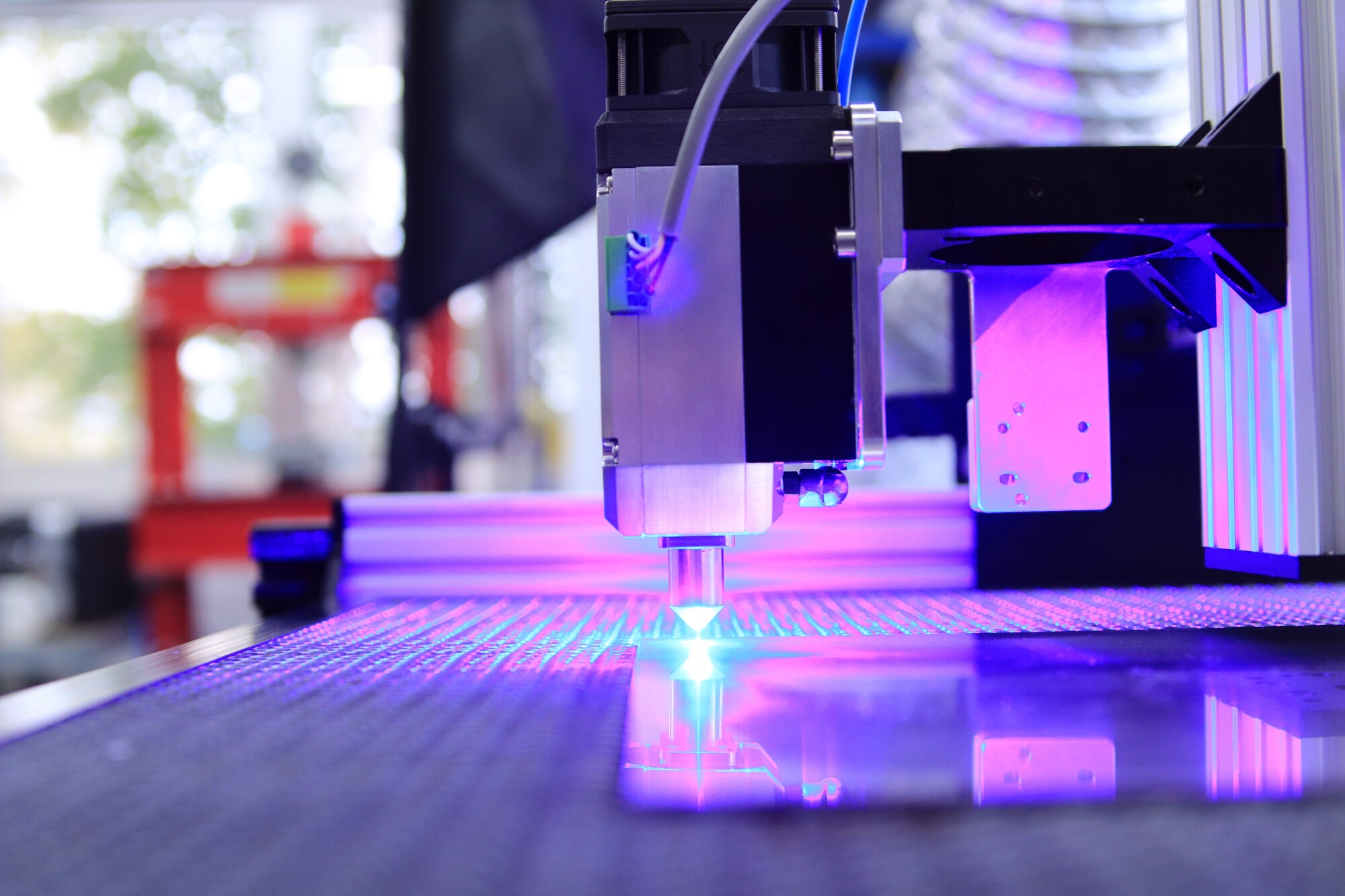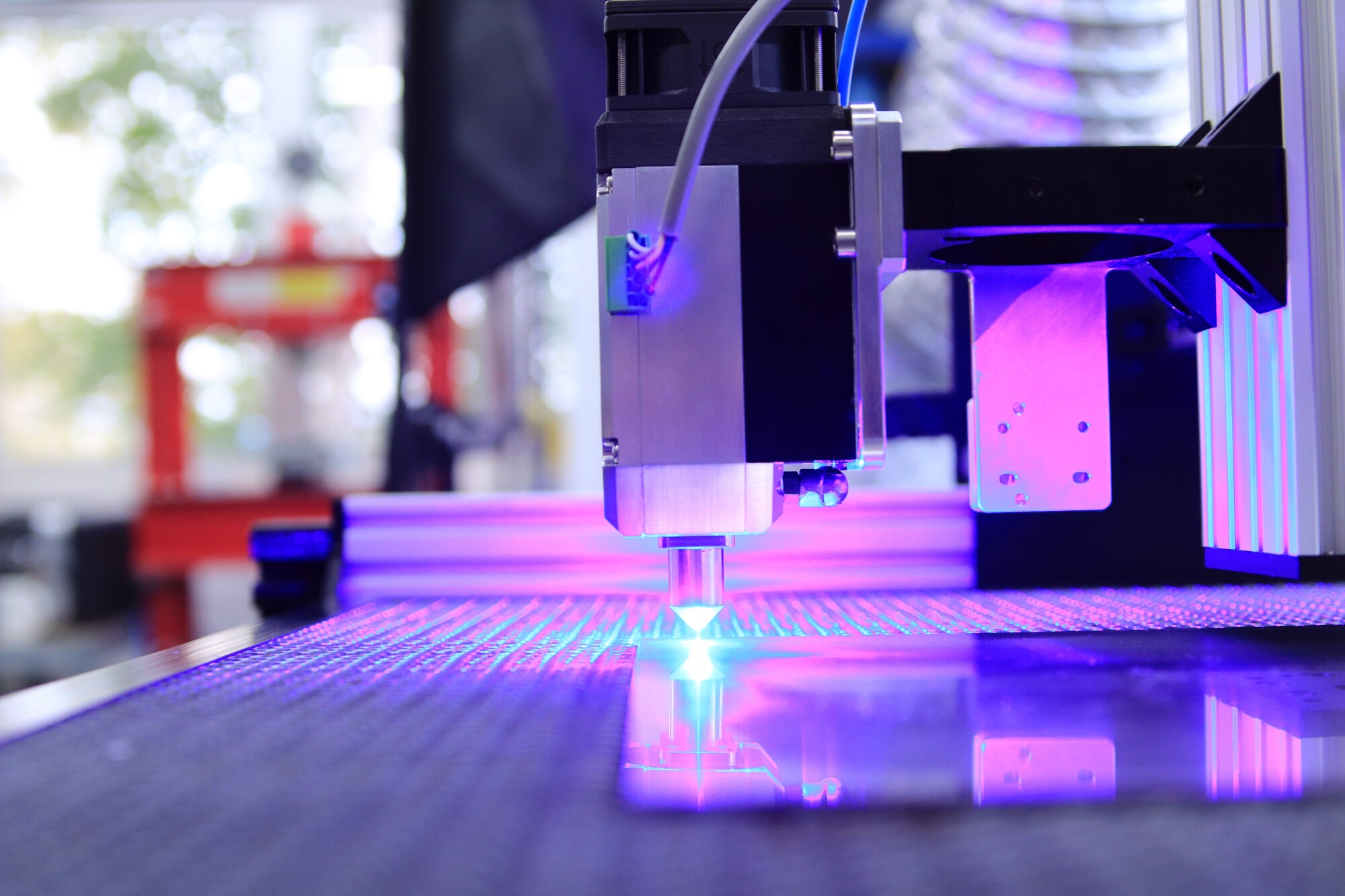 Have you thought about metal laser engraving and wanted to venture into the craft? Metal laser engraving is great for making products for your small business or just to give away keepsake gifts for weddings, work events, or birthdays.
When metal laser engraving, you'll need to learn how your machine works and what skills are required. If you are curious about what you'll need to know, keep reading. In this article, we talk about everything you need to know about metal laser engraving.
How Does Metal Laser Engraving Work?
A laser engraver is a machine that uses a laser to vaporize material on the surface of the metal you are engraving. A laser engraver creates exact cuts to create any engraving design that you want.
The depths of the engraving can vary from 0.02 to 0.125, which creates more contrast making your engravings more detailed and vivid.
What are Applications for Laser Engraving?
Metal laser engravers are great for small businesses making products for clients or individuals looking to create elegant gifts for special events like birthdays or weddings. Here are a few applications that are commonly done through laser engraving.
Awards
Plaques
Trophies
Barcode Creation
Metal Signage
Jewelry
Party Favors
Keychains
bottle Openers
Cake Cutters
Laser Engraving is suitable for making personalized gifts that are permanent with a classy look.
Types of Metal Laser Engravers
The three main types of laser engravers are gas, fiber, and crystal engravers. Each one uses a different method to stimulate the laser for you. Let's take a further look at the different types.
Gas Laser Engraver
A gas laser engraver uses a gas-filled tube that produces light beams which emit the laser. They can be used for non-ferrous metals such as aluminum, but mostly for non-metal items. Gas laser engravers are best for leather, plastic, or wood engraving.
Fiber Laser Engraver
Fiber Laser engravers are a class of solid-state lasers. They use amplified light produced by glass fibers that derive energy from diodes. These are the most expensive laser engravers.
They are best suited for metals, alloys, and glass. They are maintenance-free and can last as long as 25,000 hours without service.
Crystal Laser Engraver
A crystal laser is also a class of solid-state lasers that work much like a fiber laser. Diodes are what generate crystal lasers. Since diodes wear out, they aren't maintenance-free like fiber laser engravers. You'll need to replace the diodes are 15,000 hours of use.
Crystal lasers are best for engraving on coated metal, ceramics, plastics, and glass. Want more info on engraving? Click the link below.
https://universalengraving.com/product-pages/sheet-fed-dies/inline-embossing-debossing
The Best Metal Laser Engraver for You
When you are looking for a metal laser engraver that's best for you, you'll need to look at the types we've talked about and decide from there. If you are a small business that produces a large number of products, a fiber laser engraver is the best option.
If you are a hobbyist, crystal or laser engravers are an excellent option. Some 3d printers come with laser engraver nozzles that you can attach to create engravings. These units are relatively inexpensive and are engraved with good quality. Whichever you choose, look at your budget to see what works best for your project.
Did you enjoy this article? Please check out our other blogs that focus on lifestyle, business, entertainment, and technology.
---
The Insidexpress is now on Telegram and Google News. Join us on Telegram and Google News, and stay updated.