Do You Work In The Aerospace Industry? Here Are A Few Tips To Help You Succeed In This Industry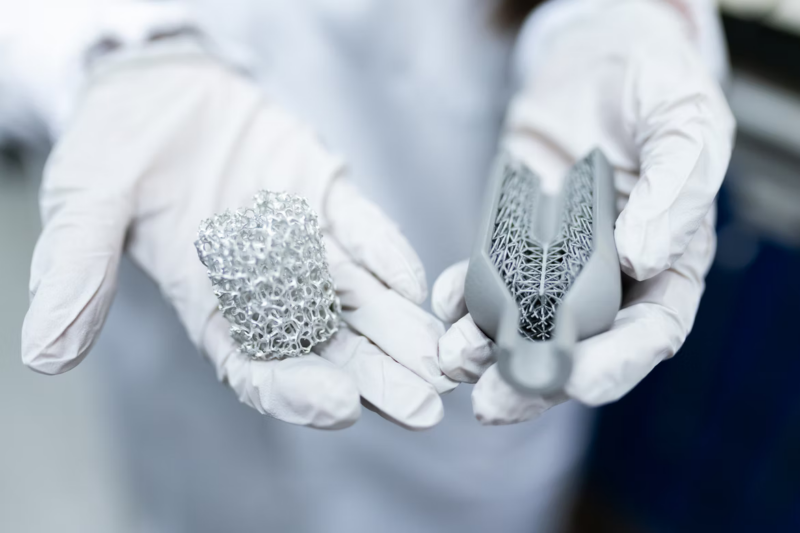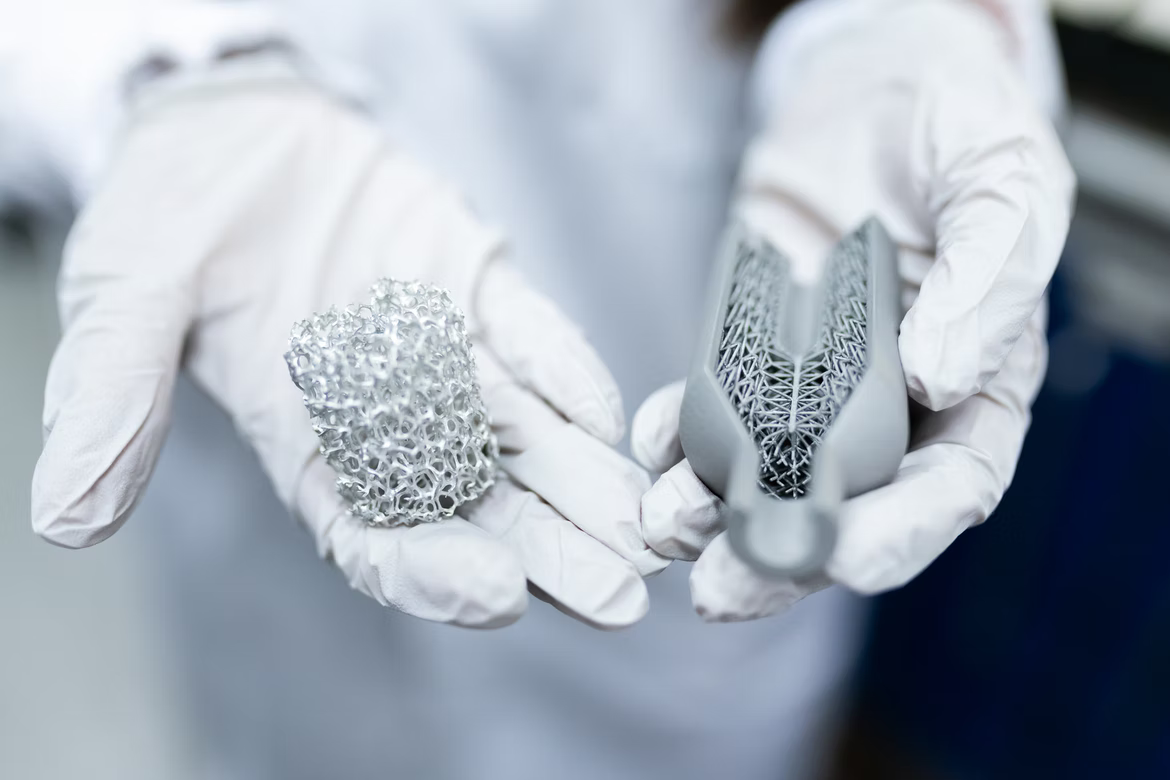 People tend to underestimate how competitive the aerospace industry is, and to succeed; you need to think outside of the box when it comes to marketing your business. Luckily, there are numerous things that you can do that will increase business that ranges from performing industry audits to prove your products are up to standard to networking in the right circles. This post will cover these things and more that should enable your aerospace business to take off and reach new heights.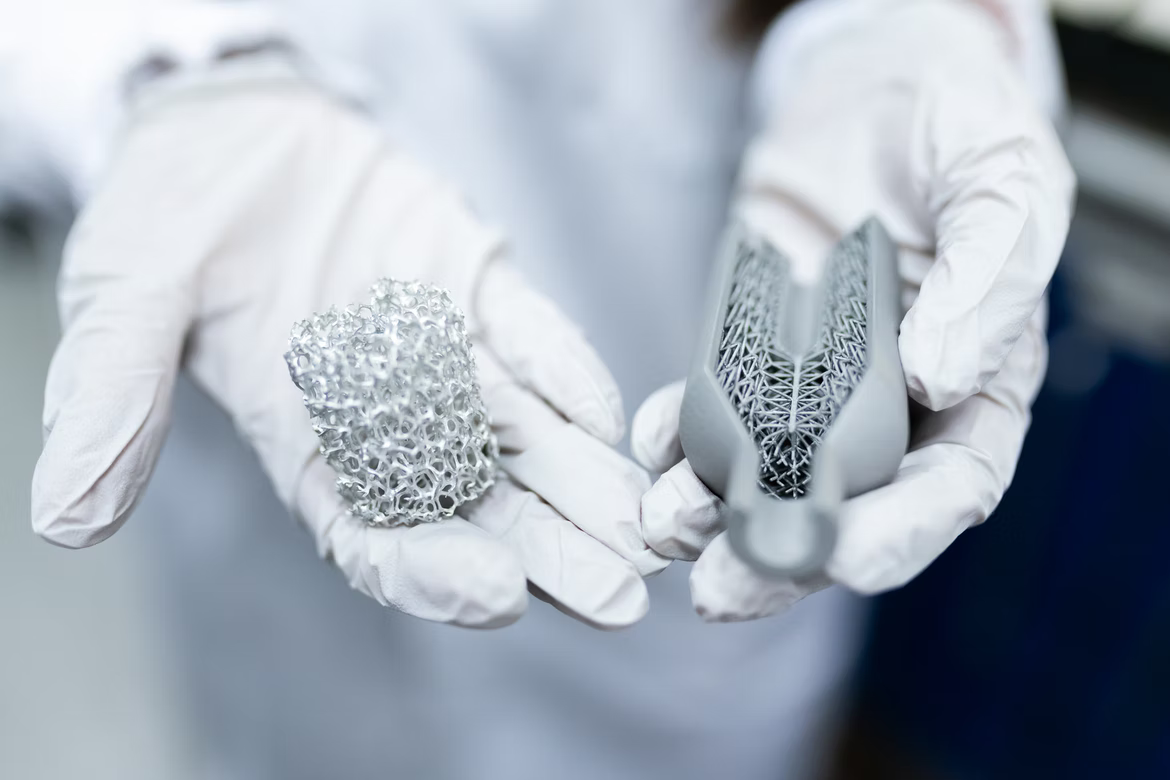 Always Strive To Improve Standards
Quality products are a necessity in the aerospace industry as they need to be created with the best materials and have superior performance. Therefore You cannot underestimate the importance of quality products in the aerospace industry. In order to sustain their operations, companies need to provide high-quality products for their customers. If you want to stand out among your peers, you need to ensure that your products are up to standard. One such benchmark is the as9100 standard, which shows clients that your products meet the highest quality, safety, and efficiency standards. Obtaining as9100 certification will require you to conduct an audit (in-house or outsourced). Still, once you are certified, it will be easier to attract customers to use your products and services.
Clearly Define Your Purpose And Promote It To Your Workforce
A clearly defined mission statement can be the key to success in any business. You must determine what your business is and let your employees know what your mission is to sell more products. It is vital that you have a clear vision of what you want your business to do and how it will help others. However, it is also essential to let your employees know what they are working for and what goals they are working towards. The more your employees are on board with your mission; the more productive they will be, resulting in better products and more satisfied customers.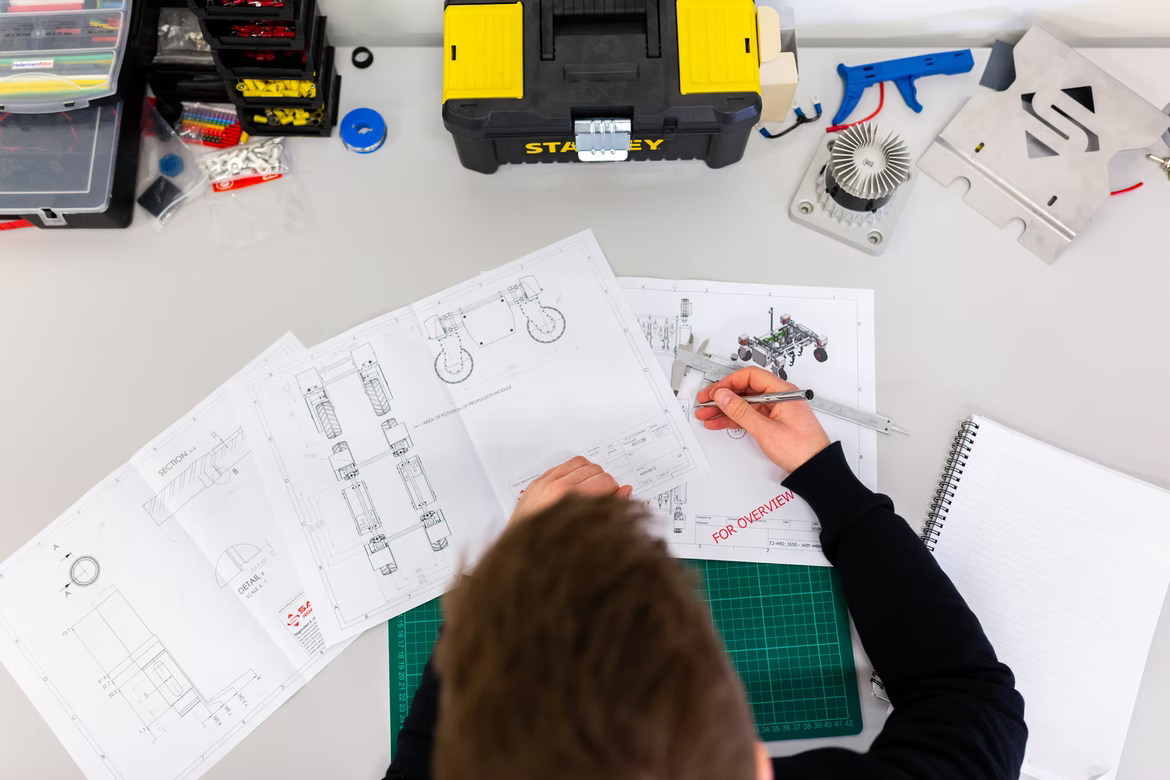 Increase Diversity And Inclusion In The Workforce
Although diversity seems to be a buzzword these days, there is an excellent reason to be a diverse organization. The more people you have with differing ideas, the more likely you will develop better work practices, innovative products and ultimately increase your revenue. The most successful companies recruit for diverse thinking, given the disruption and challenges ahead. This industry is characterized by its high-tech nature, which requires a specialized workforce. Therefore, the sector should look beyond its traditional recruitment channels for candidates to find those who align with their mission and requirements.
Test Six Sigma To See If It Can Improve Work Processes
To be successful, you need all aspects of your aerospace business to run efficiently and everyone to be on board with how things are done. The Six Sigma philosophy is designed to improve organizations' quality, productivity, and profitability. It is a collection of techniques that includes:
Statistical process control
Data analysis
Decision making
From production floor workers to the CEO, everyone is involved in improving these processes to become a leaner organization. You may discover that by applying six sigma principles to your business operations, you will be able to compete on price while maintaining quality.
Connect With Others In Complementary Industries
The aerospace industry is heavily business to business, and as such, an advertising campaign on Facebook won't cut it. You need to develop personal relationships with your customers if you want to play in the big leagues. The importance of networking in aerospace cannot be overstated, as it helps you maintain relationships with other people in the field, and it allows you to discover new projects that you may be interested in. Globalization and technological advancements are key to the aerospace industry's success, all of which require the creation of relationships with complementary people and industries. In other words, the more connections that the aerospace companies have, the more opportunities they will have to sell their products and expand their business.
Discover Where Your Customers Are
To follow on from the point about networking, it is vital that you discover who your target audience is and where they are. As a specialized industry, you will have to put in the leg work to seek out long-term and profitable relationships. However, you can begin to tailor your advertising efforts and product offerings by putting in the work. You can do this via networking, as previously mentioned, or even by hiring a market research company to assist you in the process.
Consider Forming Strategic Partnerships
In order to do more than survive and thrive in this industry, companies need to make strategic partnerships with other companies and organizations. One of the reasons companies in the aerospace industry should form strategic partnerships is that they can access different resources and expertise. Strategic partnerships are a great way to grow business, and in such a competitive market, you must maintain a healthy relationship with your partners.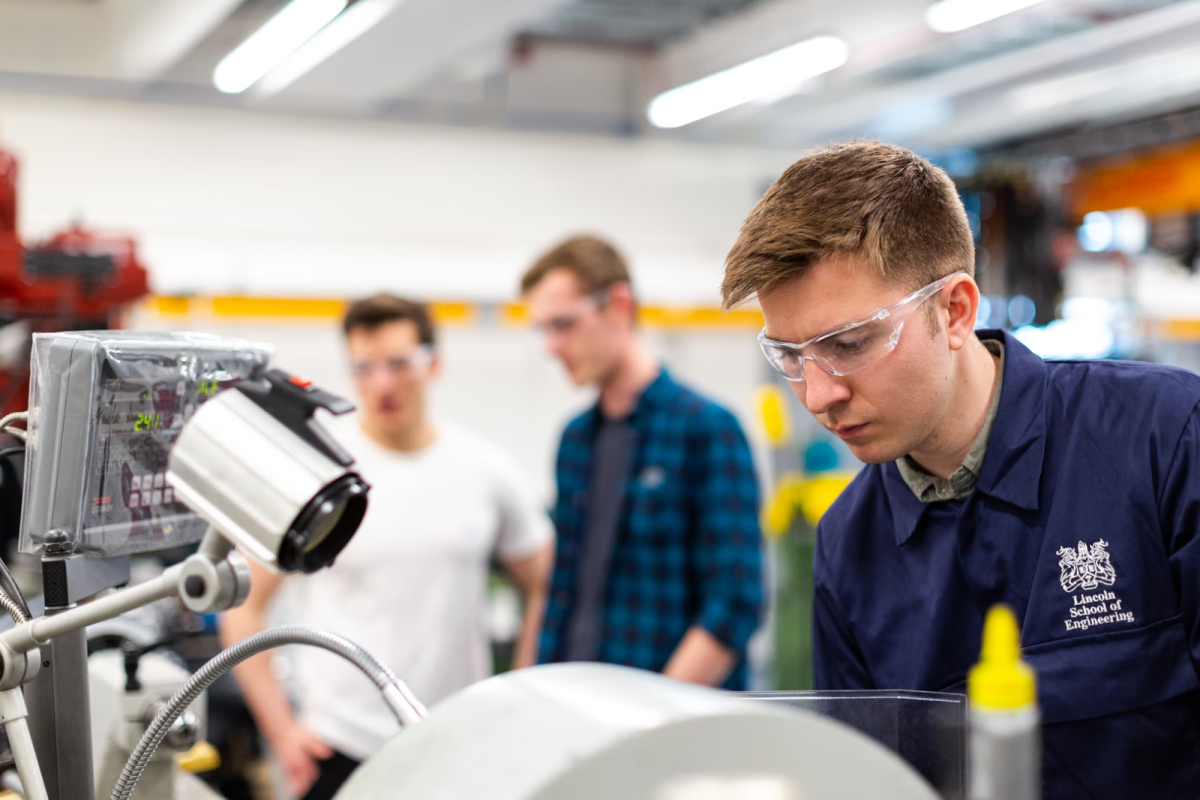 Utilize Technology To Streamline Operations
When you think of technology used in the aerospace industry that boosts efficiency, you might think of automation, high-precision CNC machines, laser cutting devices, and so on. However, while it is essential to remain at the forefront of manufacturing tech, there are other ways in which technology can streamline your operations. These could include:
Supply chain automation: Supply chains are some of the most complex systems on the planet and can cause a range of issues if not properly managed. Automation can increase fill rates and decrease cycle times, making you far more efficient and productive.
Vertical integration: By looking at ways to integrate your business vertically, you will take ownership of most stages of your business, thereby increasing profitability and reducing bottlenecks simultaneously.
Sales and operation planning: When you combine aspects of demand, market changes, supply, and monthly financial markers into a unified data modeling solution, you will be in the best position to make the best decisions. This can help you plan for the future, increase efficiency and keep you competitive by preparing you for multiple markets and the future.
The aerospace industry is highly competitive, and you need every advantage you can use to stay ahead. Fortunately, the points in this post should provide you with the information you need to get started. From maintaining a high standard of product and options to hiring the right propel, there is plenty you can do.
---
The Insidexpress is now on Telegram and Google News. Join us on Telegram and Google News, and stay updated.