American Home Shield vs. Select Home Warranties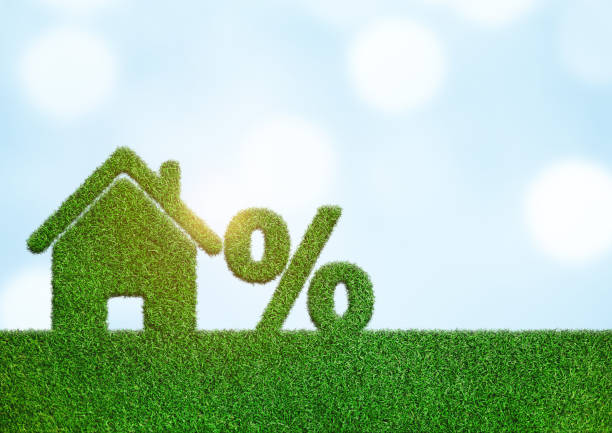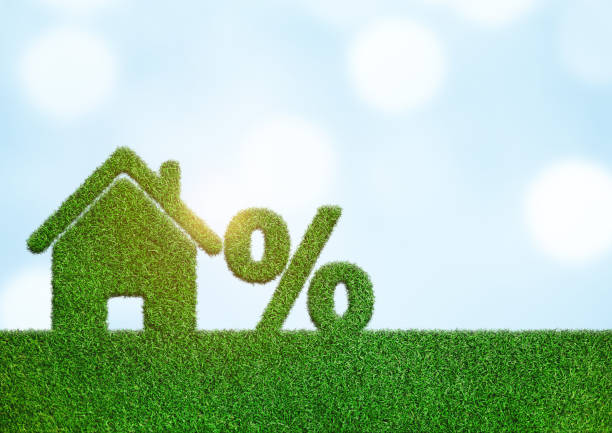 American Home Shield (AHS) and Select Home Warranty (SHW) are the two most known brands for home warranty providers. Because both the providers have well-trained technicians and contractors to provide help 24/7. So it is a little hard to pick one between American Home Shield and Select Home Warranty.
To make it easier for you to make the right decision, the following is a comparison of the two providers in various aspects of home guarantees. AHS provides protection for items such as trash seals, central vacuum cleaners, doorbells, switches, fans, and smoke detectors.
The SHW covers 13 system and device options. Out of these 13 systems services, the most important are air conditioning, plumbing, refrigerators, and more.
Pros and cons of SHW and AHS
With Select Home Warranty, you get benefits like they provide coverage across three-tier cities and offer their services 24/7. But there are some cons too which basically include higher monthly expenses. And it does not cover any conditions that existed before the policy was issued.
On the other hand, AHS offers 24/7 customer support and their monthly expenses are lesser than SHW. But AHS comes with some cons too, like AHS contractors have working time limits and they also have to get an indication for service from the provider beforehand.
Guarantee policy
The American Home Shield home warranty plan has an annual contract. AHS allows you to choose between the types of warranty plans they have. After selecting a package, you need to determine the cost of the service required in case of repair or replacement. 
In addition, after paying the first monthly premium, it will take 30 days for the policy to be valid for active use. As soon as the home guarantee is active, you can contact the insurer. You need to pay the service charges first after a contractor visits you at home to check the system issue.
After examining what the problem is, the contractor will contact AHS to verify that the system or device is covered under the home warranty. With an American Home Shield inspection, the contractor can initiate repair or replacement. 
On the other hand, you will get the quote from the company before making any choice in the case of Select Home Warranty. After that, you have to wait for about 30 days to get your policy activated. And then wait for 30 days to get your policy activated just like AHS.
If you find a problem with your device or system, you can file a complaint about it online. The contractor may arrive on the appointed day and at the specified time to determine whether the system or equipment needs to be repaired or replaced. Only service call fee charges have to be paid by you.
Comparison of costs
Now let's see how much money the average person spends. While the American Home Shield amounts to around $622.52 per year, the Select Home Guarantee has an average price tag of $545.32. Additionally, AHS and SHW include service fees of approximately $75, $125, and $60, respectively.
AHS or SHW – Which Is Worth It?
While American Home Shield offers comprehensive and state-of-the-art coverage, Select Home Warranty gives you an affordable home warranty. Additionally, American Home Shield offers a special "Build Your Own Plan" to ensure that your coverage choice is the best for the device and system that may be causing the problem.
However, Select Home Guarantee offers comprehensive customer service. Now you can make your choice whether to buy AHS or SHW according to your requirements.
---
The Insidexpress is now on Telegram and Google News. Join us on Telegram and Google News, and stay updated.