5 Things to Include in Your Renovation Checklist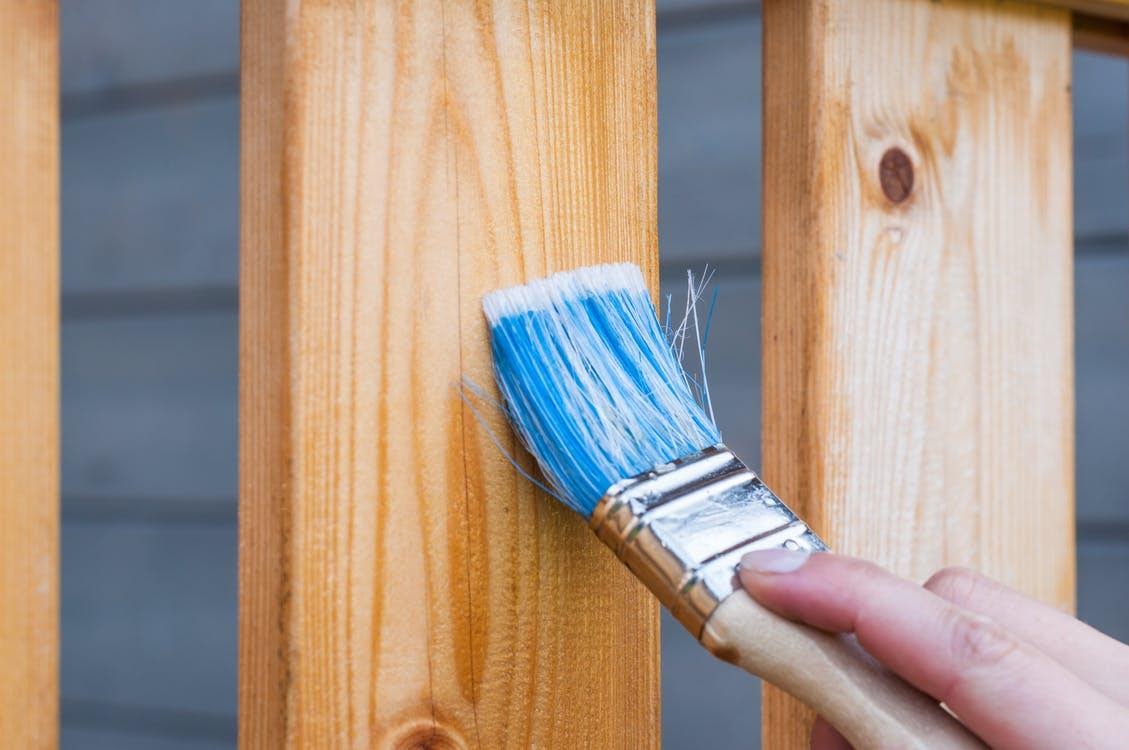 Who doesn't love to freshen up their homes? Even if you love the structure of your house, there will always be an area that might need redesigning. Whether you're deciding to renovate your house to increase your house's value or wish to update your house with the latest trends, remodeling can get you a house full of charms. Renovating the house allows you to adjust the space according to your wish, improving your comfort. It enables you to redesign the room just the way you dreamed.
Moreover, it gives you the chance to explore a home full of new trends and features. Remodeling improves the aesthetics of your house. Alongside, it allows you to change the kitchen island you installed years back. Renovating your house gives you a golden opportunity to give your house a fresh coat of paint or change the old windows, adding more style to your home. Here are five things you should include in your renovation checklist.
Take Care of Plumbing Problems
Renovating your house can be an exciting journey but can be quite daunting. You might discover some beautiful original features of the house hidden before. However, you might also come across some unavoidable hidden plumbing problems. Even before starting the remodeling project, your house might have plumbing problems you didn't know.
Moreover, not paying attention to plumbing problems might worsen and increase the cost of repairing them. This makes it essential to get water damage help from professionals instantly. You can hire some experts to take care of your house's plumbing to save your time. They will have professional toolkits, saving you money for buying tools and equipment. Besides that, you can take care of the plumbing issues yourself too. 
Give a New Coat of Paint
Giving your walls an update with a fresh coat of paint not just makes your house look pretty but is an easy way to get your walls cleaned. A new coat of paint allows you to give your walls a fresh layer of protection from moisture as it can lead to mold, damaging your walls. In addition, newly painted walls increase curb appeal and the value of your house if you decide to sell it. It is a relatively inexpensive and easy way to give your house a new look, making it a happier place.
Moreover, having your walls painted allows you to remove all the dents and marks, making your home look refreshed. To give your house a trendy touch, consider giving your walls deep orange color, giving a vibrant and inviting feel. Amid-brown taupe can be a striking color for any room in the house.
Replace Your Old Windows
Do you know changing your windows can significantly impact your house's overall look? Well, getting new windows for your house allows you to improve your house's energy efficiency. Your old windows might not be functioning well, giving your house an impressive look, or perhaps it's the window frame. Even if your old windows are working fine, you can replace them and add something more stylish and trendier. Choosing the right style of windows for your house can create a lively atmosphere.
Furthermore, instead of the traditional windows, consider getting large casement windows to get a view of the fantastic views outside. The wide glass windows allow ample sunshine and fresh air in the house, creating positive vibes. Moreover, you can get classic French windows for your balconies to enhance the beauty of your house. The large windows can be attached to the sides of your patio door, which smoothly blends in with the rest of the area. 
Update Your Flooring
One of the easiest ways to update the look of your house is by changing your flooring. Whether your flooring is too old or your taste has developed over time, update your flooring to give your house a fresh look. New flooring can make your room look bigger and brighter. A new floor that is easy to clean can return the valuable hours you spend cleaning. The better your flooring is, the more attractive your home will look to future buyers. However, even if you're not planning to sell, changing the flooring can make your house look much more stylish.
What kind of flooring can make your house look attractive? As technology takes over, vinyl flooring gains popularity. They involve less maintenance and are easy to clean. Furthermore, tile flooring is famous for giving your house a classic look. The glazed tiles are naturally waterproof, allowing you to use them anywhere in your house.
Install New Lighting
Instead of giving your house an expensive makeover, you can consider changing your house's lighting. Lighting is a crucial element in any room's design, updating how it feels and functions during the look. It can affect and improve everything about your home, from its color scheme to its architectural look. Consider including a colorful table lamp or a pendant light to get a sleek and fun look. However, if bright colors are too vibrant for your taste, look for fixtures with shiny metallic finishes to give your room a warm touch. Furthermore, black and modern tones are pretty popular amongst homeowners. Brass falls right within the range of warm colors, working perfectly for contemporary decors. 
Trends, necessities, and styles change now and then, making it necessary to update your house accordingly. Luckily, renovating your house successfully isn't too difficult. To make the process easier, take the help of this guide!
---
The Insidexpress is now on Telegram and Google News. Join us on Telegram and Google News, and stay updated.