Where Would Casinos Be Now Without the Invention of the Wheel?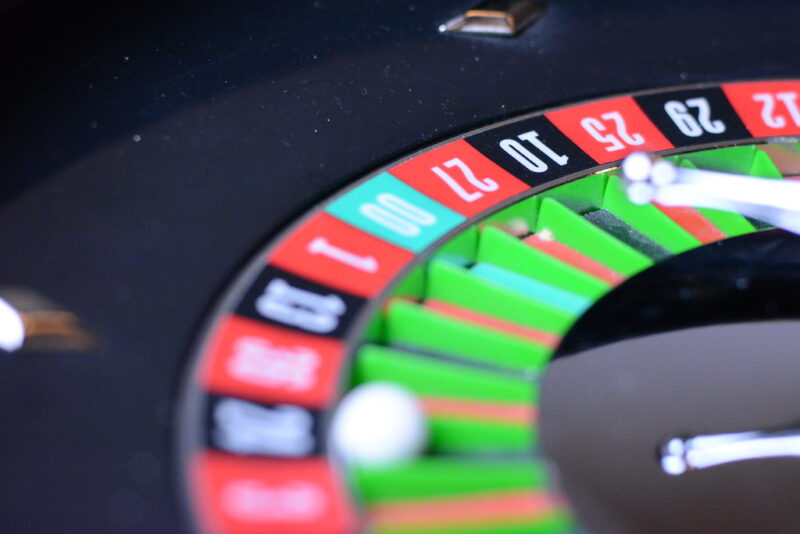 It might seem like an obscure question, or even an obvious one. After all, where would any of us be if the wheel didn't exist? But that would be taking things far too literally. Instead, it's more a question of looking at two specific ways in which the wheel plays a huge role in both the popularity and success of casinos. It might even be argued that, without wheels, there might not be any casinos at all.
It's a subject that has been brought into focus by an online platform that has recently introduced a daily game that players can play free. Once a day, those who have signed up are entitled to one free spin of the Paddy Power Wonder Wheel. Each day, certain lucky winners will pick up prizes that include free spins on selected slots, free scratch cards, and even cash. The game makes for a good bonus that is quick and easy enough to play when users have a spare moment – and the fact that the prizes are awarded instantly also adds to its appeal.
Of course, it's by no means an original idea. The NBC show Wheel of Fortune was launched way back in 1975 and used the same basic game mechanic to decide on the size of contestants' prizes. And, like all great promotional ideas, it's one that never grows old.
But, to really appreciate what a difference the wheel has made in the history of the casino, you have to go far further back than this. As far, in fact, as 18th century Italy and the game of biribi and its French equivalent roulette. While the former relied on a lottery-style method of play, guessing what numbers would be pulled out from a bag, roulette became a far more sophisticated version of the game.
Legend has it that the roulette wheel came as a result of experiments carried out by the French mathematician Blaise Pascal to create a perpetual motion machine. His focus was on designing and building a wheel whose bearings were totally friction-free. Theoretically, this meant that once such a wheel was set spinning the laws of physics dictated that it should never stop.
Luckily for casinos everywhere, Pascal's theory may have been sound but friction will always exist. So the roulette wheel will always come to a stop eventually and the little white ball will always fall into a particular number.
But it's the importance of the game of roulette itself that has made it, and its wheel, so fundamental in the success of casinos. It's arguably the most captivating of all the casino games to watch and definitely the easiest to follow. It also has an aura of sophistication that undoubtedly helped to build up casinos' prestige and exclusivity.
And now it's available in all online casinos and continues to be very popular, 300 years from its invention. Proof, if any were needed, that what comes around goes around, and that these two examples continue to keep the wheels of the casino industry spinning.
---
The Insidexpress is now on Telegram and Google News. Join us on Telegram and Google News, and stay updated.