How to Play at a Live Dealer Online Casino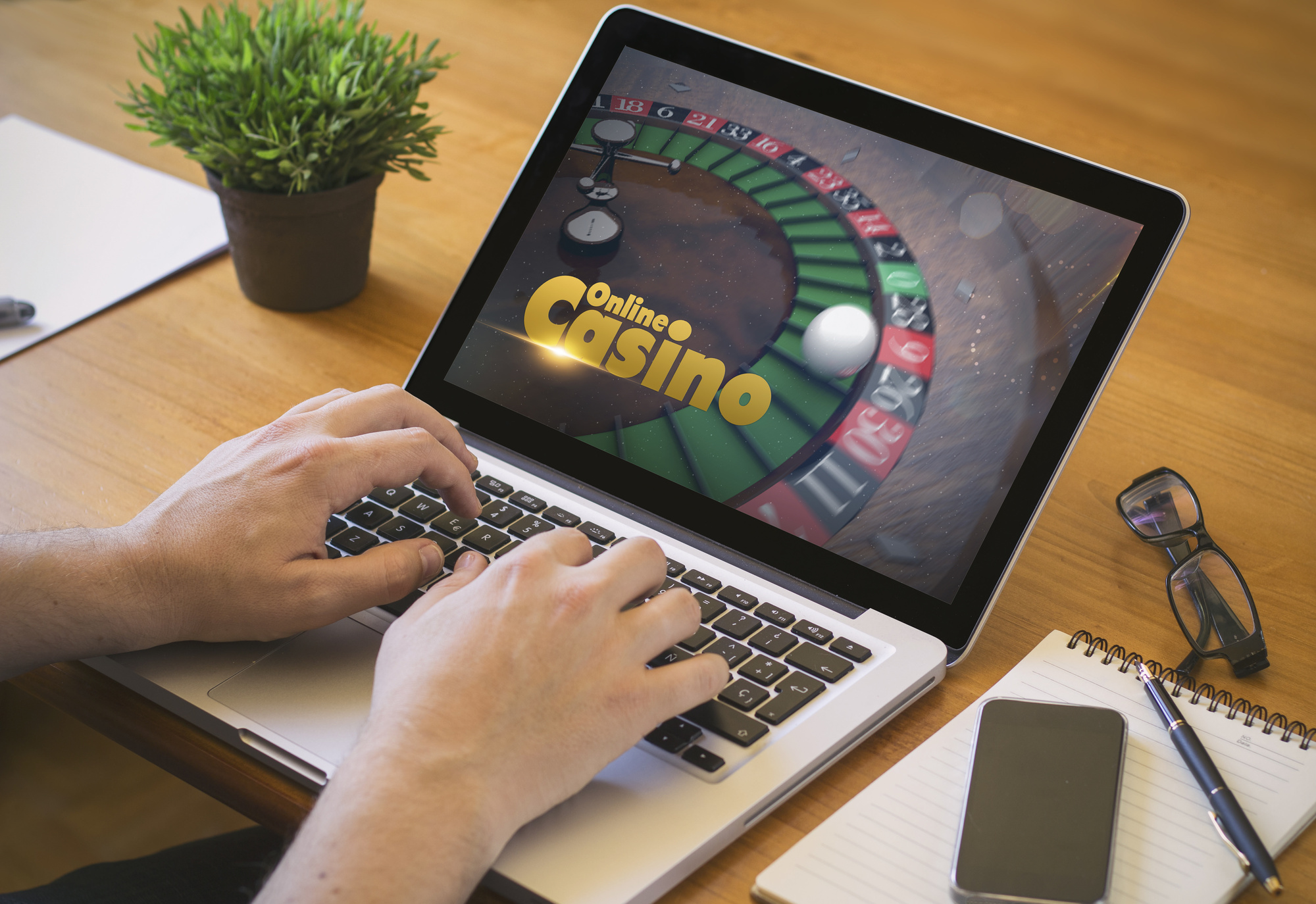 The online gambling industry is expected to pass $100 billion in the coming years. If you love going to casinos but don't always have the time or money to hit Las Vegas, going the online route could be just what you need.
We're happy to point you in the right direction if you're learning about this experience and want to make the right decisions. Below are some of the most important things you should learn about doing business with a live dealer online casino that can help you out.
Choose the Best Live Dealer Online Casino
Research some online live dealer options that you'll be happy to do business with. Make sure that they are reputable and have the name recognition that you can trust. Doing business with a trustworthy casino gives you peace of mind so that you feel comfortable transferring money and exchanging information on the platform.
Find out where the casino is located and licensed, and study the laws of online gambling to make sure compliance is followed across the board.
Understand the Rules and Procedures
Once you've found some online casino options, get as clear as possible about the rules and procedures. Each online casino has its own timetables and safeguards in place that let you fund your account, join tables, and more.
Choose companies that also have a variety of payment options so that you never have an issue funding your account or making withdrawals.
Figure Out Which Games You Prefer
When you do business with an online casino, it makes sense to choose those that shine in the areas you love most. Here are some of the most popular online casino games that these companies offer:
Roulette
Blackjack
Poker
Slots
Baccarat
Whether you're looking into a live roulette online casino, live blackjack online casino, or a casino that offers sportsbooks, it's important that you explore options and figure out which offers the best experience. Pay careful attention to the graphical user interface (GUI), user experience (UX), speed, options, and other details.
Manage Your Money and Security
The best online live casino will also take your security seriously. Research what levels of authentication and cybersecurity they use to make sure of this. Any live casinos online that you do business with should also have an HTTPS extension and should require multiple forms of ID and verification for users to sign up.
Once the casino has checked all of these boxes you'll be able to enjoy the experience rather than worrying about whether your money and information are safe.
Try Out Some Casino Games
A live dealer online casino can provide thrills and the ability to grow your money from the comfort of your home. Let the points above help you so that you can begin narrowing down your options and finding a casino company that can get you started.
Begin with these tips and check out our other articles if you'd like to learn more about gambling, food, entertainment, and so much more.
---
The Insidexpress is now on Telegram and Google News. Join us on Telegram and Google News, and stay updated.