Are There Economic Benefits Of The Lottery?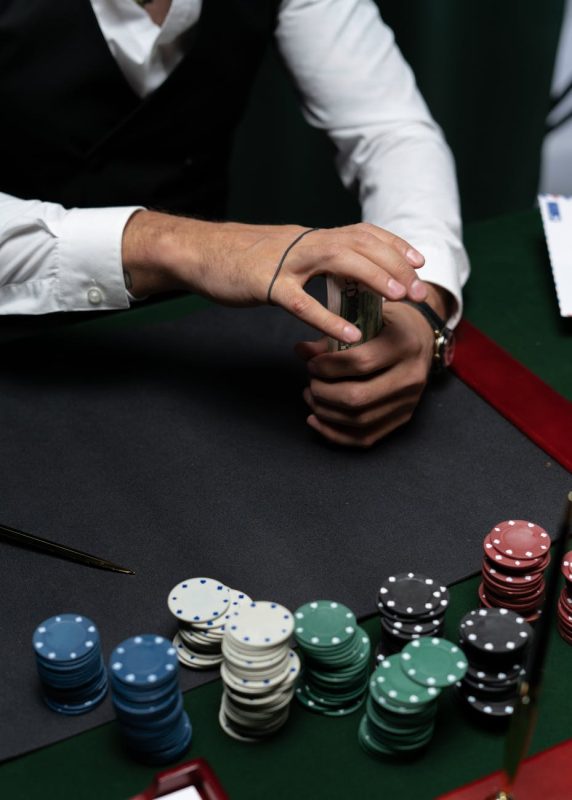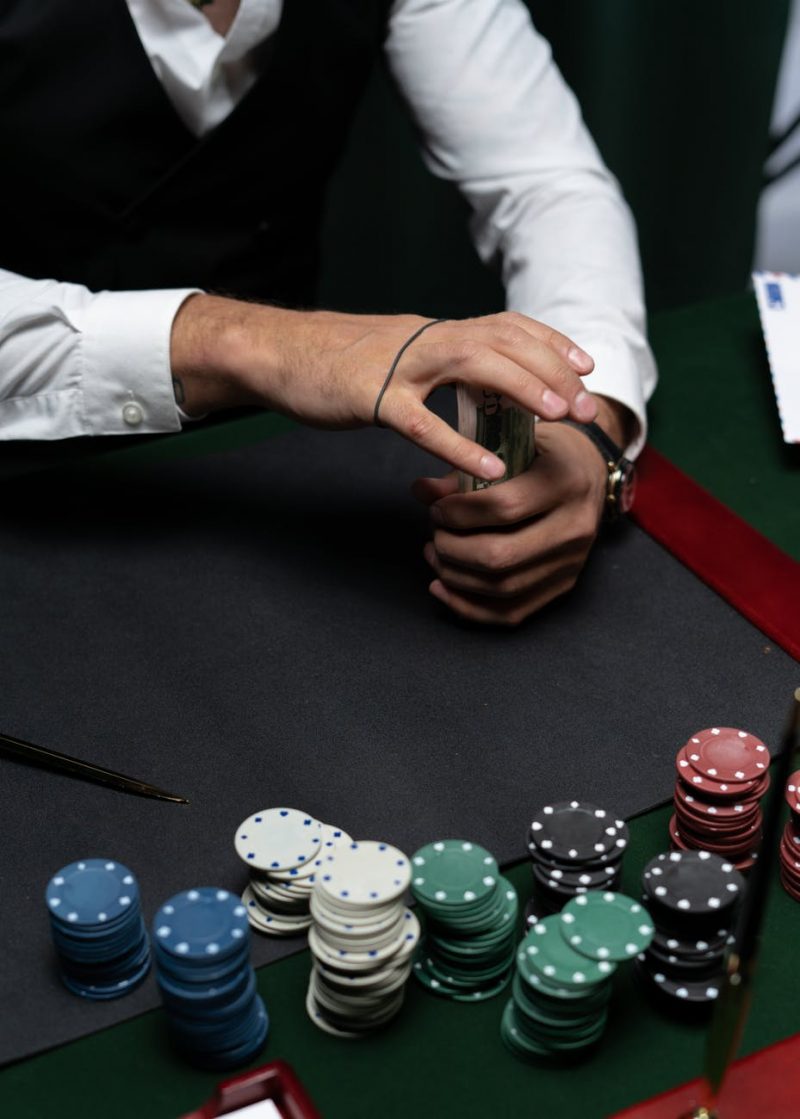 Business professionals and public finance economists have long been concerned with the various ways society can help improve the economy. Lotteries are of particular interest because not only do they differ from casinos, but they are also an important source of government revenue in many countries, such as the United States. Lotteries can boost a country's economy, not only through the money generated from ticket sales because also many lottery winners tend to reinvest their winnings in their community. Typically, this is done through either purchasing properties or by starting businesses or charities.
Which Countries Use Lotteries To Boost The Economy?
Using lotto winnings to boost a country's economy by investing in property or businesses is something we tend to see in countries like Ireland. Though no one won the current record-breaking €19 million Irish Lotto Jackpot on November 20th, which means the top prize will roll over for the 15th time, there have been record jackpots won in the past in the country. In fact, the sixth-biggest Irish EuroMillions jackpot came only last year, when an online player from Leinster won €49.5 million. The year prior, a family from North Dublin won a whopping €175 million, breaking Dolores McNamara's 14-year streak as the holder of the Irish record for the most capital won in the EuroMillions lottery. McNamara won €115 million in 2005.
To date, there have been 17 EuroMillion jackpot winners in Ireland, which means more than €875 million has been won in the country. Considering the EuroMillions jackpot only began in 2004, that is an astonishing figure. Many previous winners in Ireland have reinvested their winnings back in the economy, and one of the best examples is the case of Francis and Patrick Connolly. The couple won £114.9 million on New Year's Day in 2019, and instead of spending the total on themselves, they reinvested in their community by purchasing several properties for friends and family. They also founded two charities, and in 2020, they bought sewing machines to produce PPE for healthcare workers.
Lotteries are one of the oldest forms of gambling, but their popularity has yet to fade. The lottery scene in the United Kingdom has seen impressive growth across several areas over the last few years. For example, total sales from the National Lottery in Great Britain amounted to nearly €4 billion between the period of April 2020 to September 2020. Meanwhile, in Ireland, exclusives like the EuroMillions Plus have allowed players to win additional cash prizes by using the same numbers they played for the main EuroMillions draw.
If you're from Thailand, there is an ease to playing the lottery with sites like biglotto123.com, and there are clear personal advantages to playing the game. However, there are also economic advantages that have long interested public finance scholars, especially when it comes to the revenue potential of lotteries. While the rules and regulations vary in different countries, Ireland has a prosperous lottery industry that for years has helped boost the economy as record jackpot winners like Francis and Patrick Connolly have invested in properties and businesses.
---
The Insidexpress is now on Telegram and Google News. Join us on Telegram and Google News, and stay updated.