Are the Slot Winners Displayed on Websites Real?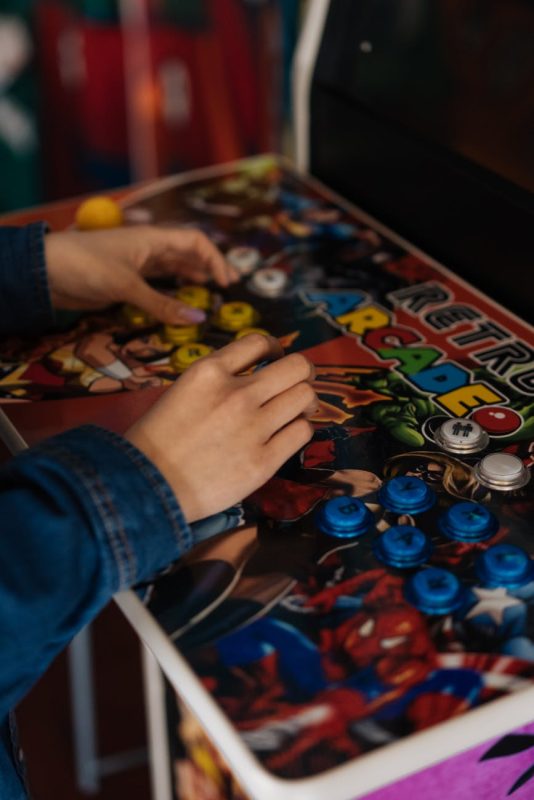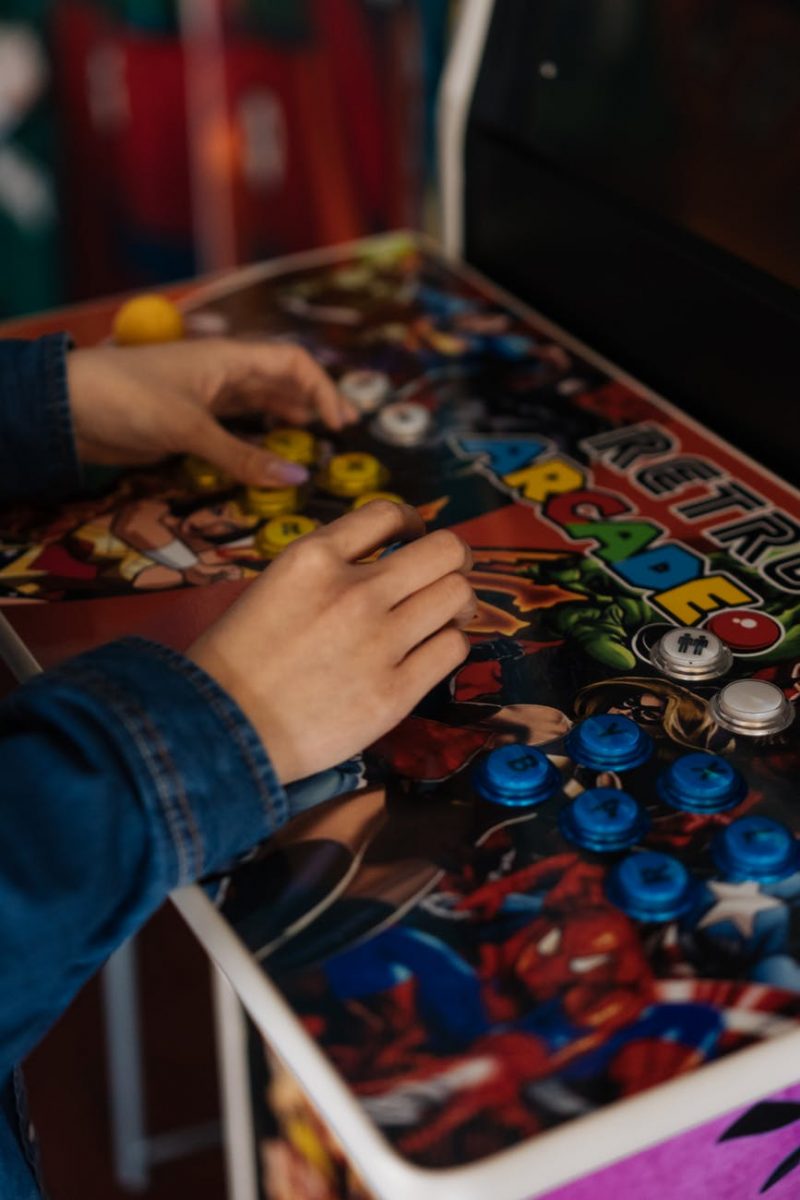 Slots are famous for their volatility. The sound of clattering coins and fanfares when you hit the jackpot is synonymous with this game of chance. For many people, a gambling session might be one of those moments when you don't win and tell yourself "next time". Others might finish just where they started, with no losses but not exactly rolling in cash either. Then there is a small margin of people who will have their lives changed by colossal wins – play today.
The stories of these people are often seen online and in newspapers, celebrating the multi-million possibilities that come with some games such as progressive jackpot slots.
But are these stories real? How do we know they are not just tall tales put in place to attract customers? We dedicate this article to finding the answer: do real slot winners exist?
Why don't we ask the winners?
A clear way to know the legitimacy of slot winners is to ask them, right? It would be reassuring if we could hear these success stories from real people themselves. Many slot players would sleep more calmly at night, knowing that these success stories are real and we're not just wasting time and money chasing the jackpot.
Unfortunately, that isn't always possible because these lucky winners do not want to be found and they remain anonymous. That means we just have to take their word for it – the slot-made millionaires are real.
Or are they? Let's look for the answer elsewhere.
Gambling businesses and the UKGC
All the gambling businesses in the UK are overlooked by the Gambling Commission. This is a centralized, government-appointed company that regulates gambling across the United Kingdom. Betting shops, casinos, arcades, family entertainment centers (FECs), online casinos, and bingo halls are all regulated by this company. The UKGC functions are as follows: 
They make sure that gambling is carried out openly, fairly, safely and crime-free in the UK.
They provide licences to operators and individuals in Great Britain that run arcades, gaming machines, betting, lotteries, bingo, remote gambling (online, telephone), casinos and gambling software.
They set requirements for those licensees in their rulebook, the Licence Conditions and Codes of Practice, and carry out assessments to make sure that licensees are following their requirements.
They take action where they find operators and individuals failing to follow their rules and regulations.
Where they find failings they use their regulatory powers to take enforcement action against licensees and you can read more about this action on their news pages. 
What that means to us
The simple takeaway from the existence of the UK Gambling Commission is that if any gambling business is caught lying, cheating, or manipulating the rules, laws, and regulations, they are brought to justice through fines, removal of their licenses, or other kinds of legal action.
If we look at the slots winners' stories from this perspective, it doesn't seem likely that these stories could be fabricated. Doing so could be deemed as shady and misleading advertising, maybe even an attempt at fraud?
Gambling businesses provide risk for customers, but they do not take risks themselves. Fabricating slot winners' stories would not stay hidden for too long and it would not be taken lightly by the Gambling Commission.
Conclusion
There is no reason to believe that the slot winners are not real. As we know, all things gambling are regulated and overlooked by the Gambling Commission, so gambling businesses do NOT have free reign. There are no known investigations into the legitimacy of slot winners that have taken place. But all things considered, we think it is very unlikely that these stories could be fake – this kind of stunt would be too risky for gambling businesses to pull off.
While we cannot guarantee you will join the ranks of millionaires, we encourage you to try out online slots and gamble responsibly. Good luck and keep it exciting!
---
The Insidexpress is now on Telegram and Google News. Join us on Telegram and Google News, and stay updated.