A Beginner's Guide to Hibachi Grilling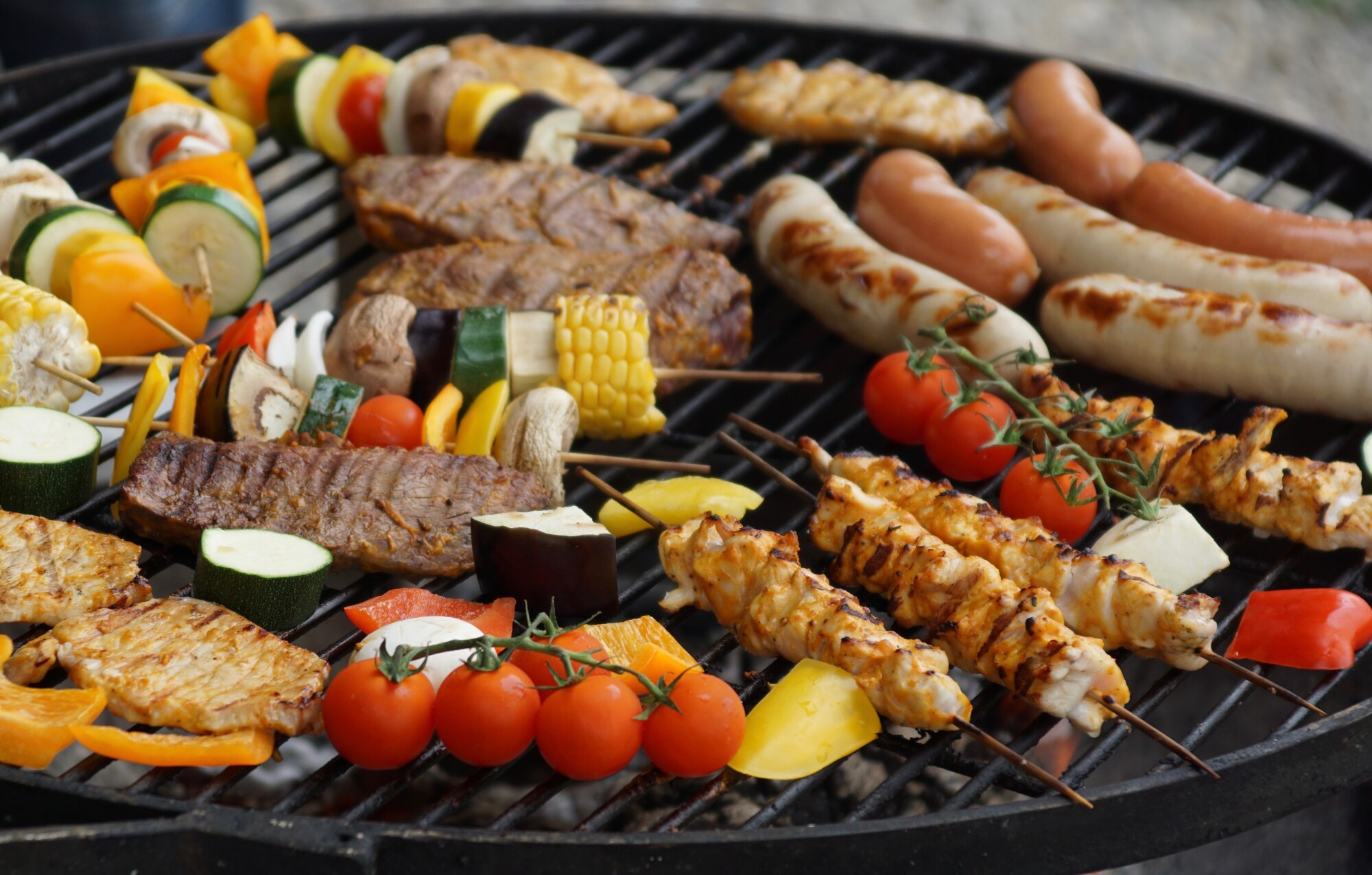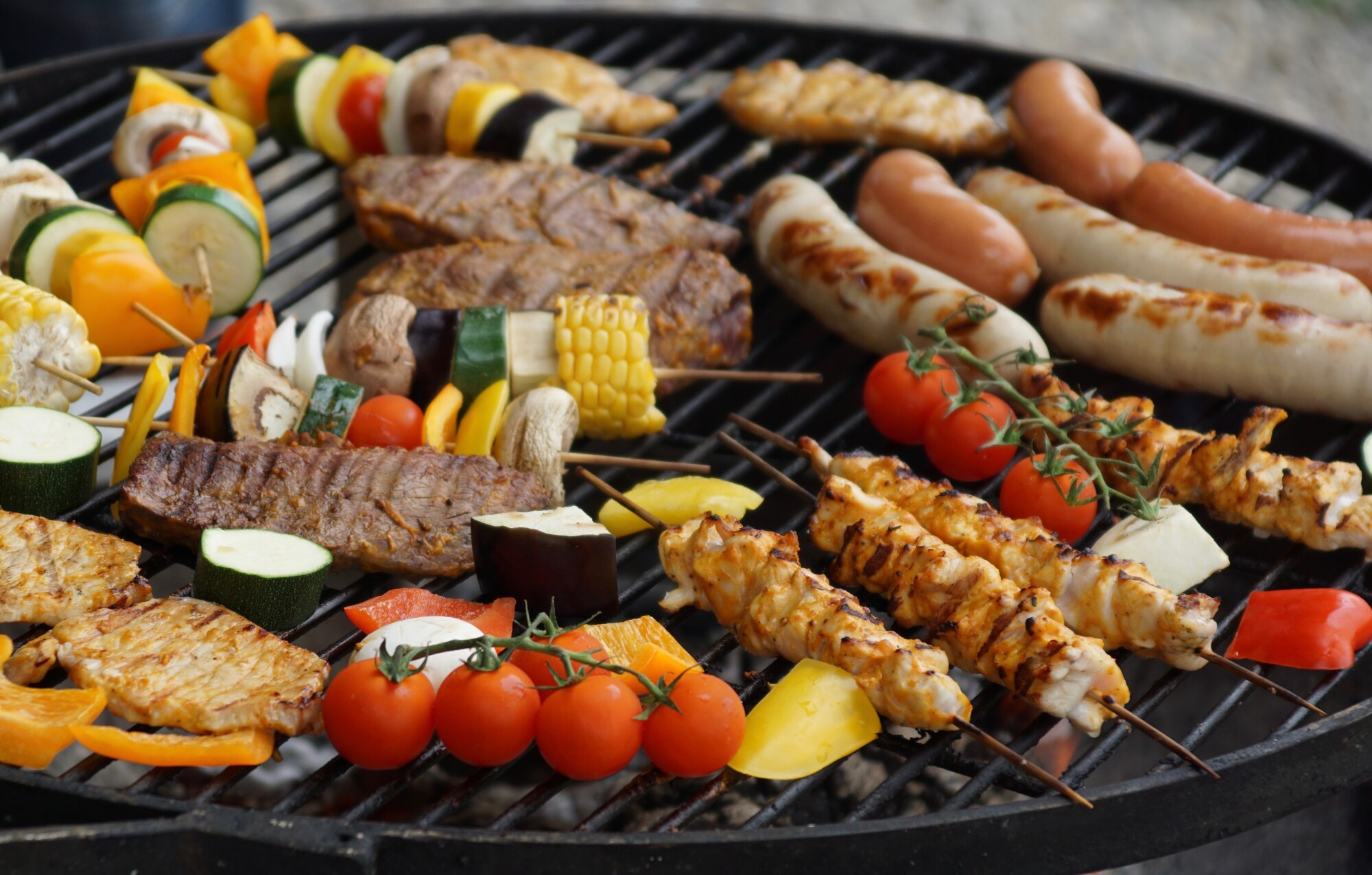 Have you ever been to a Japanese restaurant and been blown away by how your meat tastes? It has a unique flavor and texture that you'd love to replicate but aren't sure how.
Usually, the source of that flavor is hibachi grilling.
Hibachi is a Japanese word combining hi (fire) and hachi (pot or bowl). A hibachi grill has a box shape and an open-grate design. Its coal-burning allows the fire to reach temperatures exceeding 350 degrees Fahrenheit!
If you'd like to learn how to cook hibachi style, keep reading! We'll give you some beginner hibachi grilling tips in the guide below.
Preparing Your Grill: Getting the Cooking Tools
Every grill requires some cooking gadgets to unlock its best use. The hibachi grill is no different.
First, look for your charcoal. A hibachi grill can use lump charcoal or briquettes as fuel for cooking. However, Japanese chefs recommend that hibachi grillers use binchotan for their hibachi grilling.
Binchotan is a type of Japanese charcoal. It has a thick, white appearance that distinguishes it from other types of charcoal.
Binchotan can remain lit for up to five hours. You can also reuse this charcoal several times before you wear it out for good.
These chefs don't recommend binchotan for its aesthetics alone. This charcoal burns cleanly and emits no odors, making it an ideal fuel for your grill.
Deciding What to Cook
Have you ever cooked shish-kabobs? If so, you may be surprised by the overlap between this dish and hibachi-grilled meals.
Hibachi grilling usually involves a mixture of meats and vegetables that the cook threads onto a wooden skewer. That's why so many hibachi meals include a mix of soft vegetables, such as zucchini, squash, mushrooms, or the occasional carrot.
Hibachi grillers choose these soft vegetables because they're easiest to thread onto a skewer. However, no cook has to stick to skewers when hibachi grilling. Feel free to experiment with other types of meals on your grill.
Once you choose what to cook, let the ingredients marinate in a flavorful sauce. A common choice is soy sauce, which often brings out the flavors you associate with hibachi. However, there are several other sauces you can use as well.
Igniting Your Grill
Once you've prepared your cooking ingredients, it's time to ignite the grill. Usually, this involves using the chimney starter to light your charcoal. Once your coals are ready, arrange them in a single layer on your grill for even heat distribution.
There are alternatives to using charcoal. A hibachi propane grill can skip this step and help you manage your flames and temperature automatically.
Before you place your food on the fire, remember to douse your skewers for ten minutes in water. Otherwise, the wood could ignite and cause several problems.
Use These Grilling Tips to Start Hibachi Grilling!
Once you finish cooking, all that's left is to clean your hibachi grill. Use a pair of tongs to lift your coals and dunk them in water, then leave them out to dry.
These grilling tips can simplify hibachi grilling and make it more accessible. So, start searching for your hibachi grilling tools soon! Before long, you could make a delicious Japanese meal from the comfort of your yard.
We hope you enjoyed this article! If so, check out our other grilling and cooking tips today.
---
The Insidexpress is now on Telegram and Google News. Join us on Telegram and Google News, and stay updated.