5 Best Cafes in Singapore To Take Instagram Pictures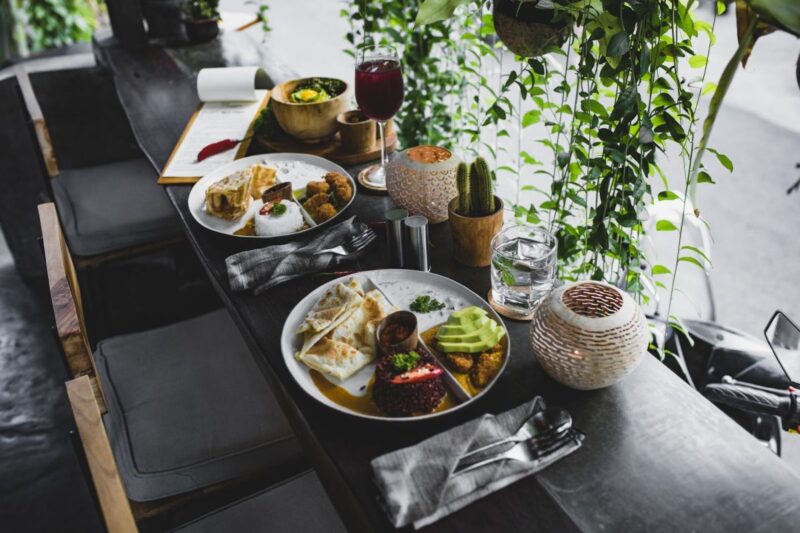 Here is a list of Instagram-worthy cafes in Singapore that are a must-try for all the picture freaks and foodies who love to visit cafes with aesthetically pleasing interiors and picturesque views. This selection is based on subjective preferences, not ranked.
1) The White Cottage – White Sands (Sentosa) & Sentosa Cove
This centrally located cafe can be found by the beach, providing you with a scenic view while sipping your coffee or having your meal. It boasts an outdoor area where people can sit and enjoy their drinks or dinner comfortably while feeling the sea breeze. Both the indoor and outdoor areas provide good lighting for taking pictures!
2) Artistry Cafe' Artistry Mall
This is One of the most Instagram worthy cafes in Singapore I've seen. The cafe is located on the ground floor of Artistry Mall, an Island-inspired lifestyle mall at Keppel Bay where patrons can shop for homeware and fashion and enjoy local delights at its many food & beverage outlets. There is no shortage of scenic views here (see photo below)- natural lighting streaming through complete glass panels, island-inspired decor, and all! It has both indoor and outdoor seating areas, the latter providing an unobstructed view of the Marina Bay skyline.
The cafe's menu is quite interesting. It offers fusion cuisine inspired by Asia, like Pan-seared Salmon with Berry Pesto Pasta and Teriyaki Chicken Sandwich. For drinks, try their Lavender Hot Chocolate (it was pretty good!) or Straw Milk Tea if you prefer something more refreshing!
3) The LoKal One Fullerton
LoKal is best known for its burgers, but it has a wide variety of food ranging from cakes to pasta. Their menu is composed of comfort food and home-style dishes, so do check out what they have to offer if you're looking for something hearty! It also provides a good selection of drinks, from mocktails to alcoholic cocktails.
What makes The LoKal a must-visit cafe? If you're a fan of the movie Inception, this would be one of the places you'd want to visit! The movie inspired the cafe to feature various elements throughout its decor, including an installation where patrons can sit at a replica of the cafe's bar counter and play board games. Here, you will get lost among the maze-like design leading to various nooks and corners – definitely an Instagram worthy cafe in Singapore for photography enthusiasts.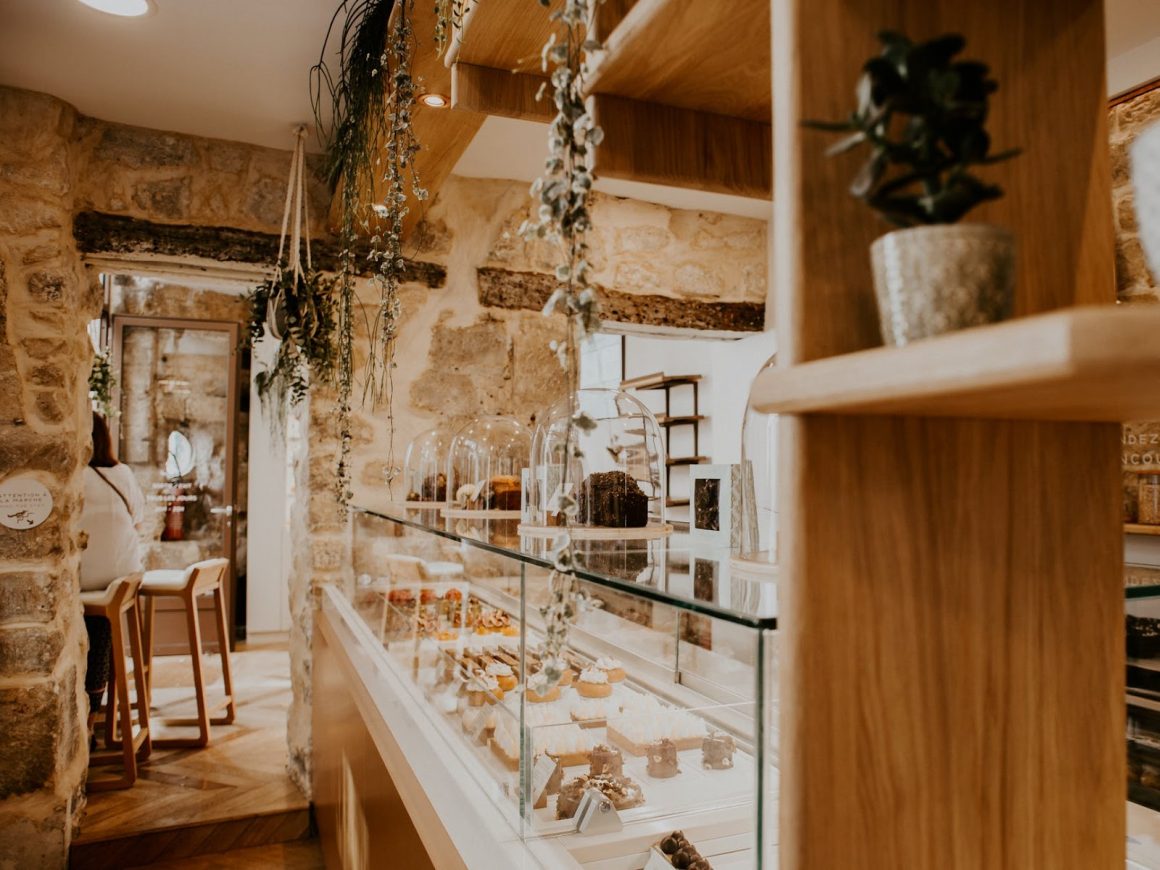 4) The Library Various Locations
Love to read, or having a good book in hand is the perfect excuse you need to head down to The Library! Not only do their outlets provide good lighting (it's bright enough), they also have cozy interiors that are sure to tickle your fancy! Their range of food is quite extensive, from waffles desserts to hearty meals – they have something for everyone.
You can choose which outlet best suits your preferences.
5) Artistry Cafe' Artistry Mall
This cafe is located next to Artistry Cafe, so if you want to extend your stay over double the time, why not opt for the exact location since the side sides them! They also share a very similar concept, so if you're wondering why your Insta-feed looks like it's all about Artistry Mall.
Yes, the place has a similar decor as its sister cafe- white, clean interiors with some interesting wall art to complete the look. There are also some quirky elements thrown in here and there to make things more interesting!
If you want to enjoy tasty coffee and pastries at Instagram worthy cafes in Singapore, check the above cafes for yourself!
---
The Insidexpress is now on Telegram and Google News. Join us on Telegram and Google News, and stay updated.