5 Things Veterans Should Know When Buying a House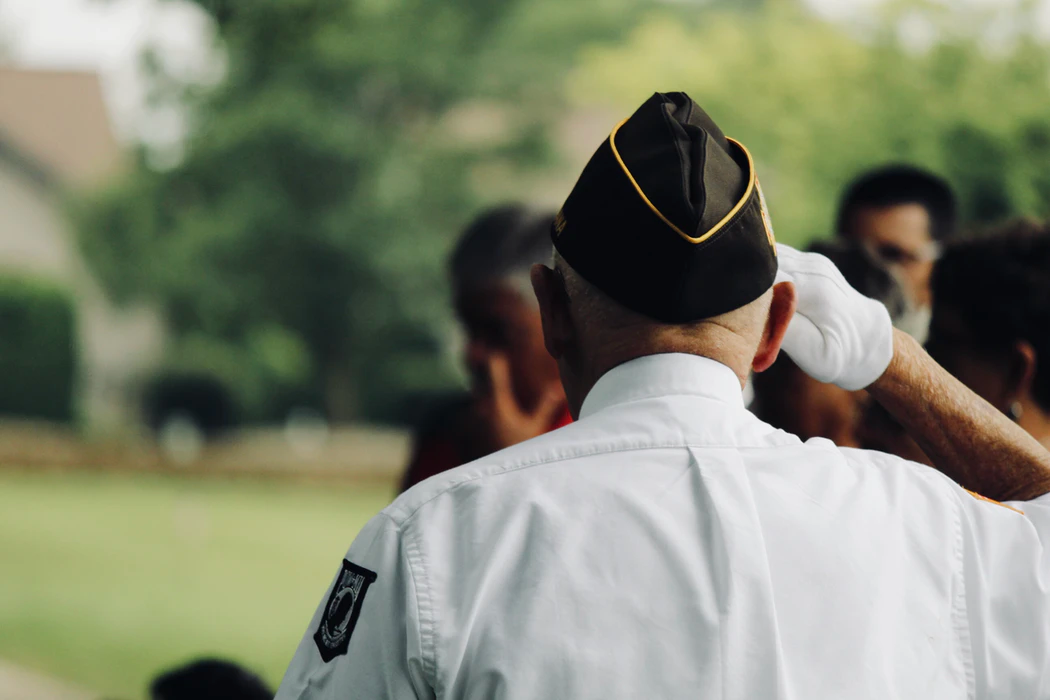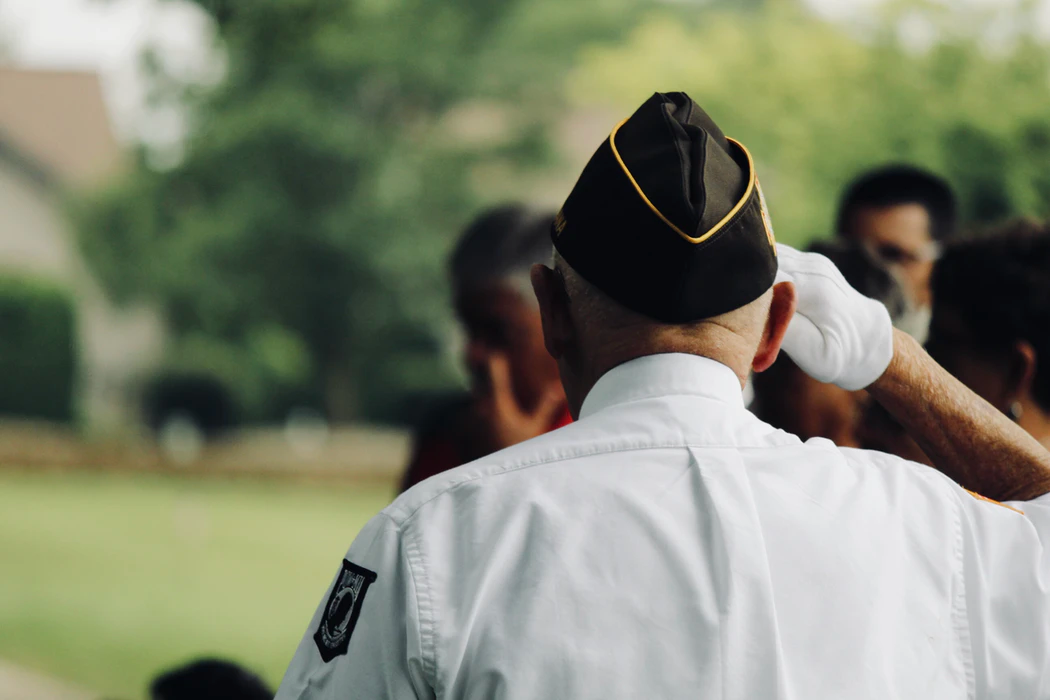 As a veteran, you can enjoy a host of well-earned benefits across a variety of aspects. This also holds true for home purchases, where the U.S. Department of Veterans Affairs offers VA loans for your convenience.
A VA loan allows you to tap into various advantages that are only available to veterans and active service members. In turn, you can move forward with easier and more affordable home buying procedures.
If you are planning to purchase a home as a veteran or active service member, the following 5 tips can help you through the process.
1. You Don't Have to Pay Any Down Payment
If you are buying your home through a VA loan, you don't have to pay any down payment. Whether you are learning tips for first time homebuyers or breezing through your second home purchase, this requirement is followed by most lenders. This provides you with an incredible sense of relief, especially when you don't want your savings to go towards down payment.
You can find different lenders who offer this beneficial feature. This enables you to browse through an expanded pool of listings without breaking the bank. It also ensures more accessibility for you and your family, where it is easier for you to find a home that is the right fit for your requirements.
2. You Are Covered by VA Entitlement
Taking out a VA loan also covers you through a VA entitlement amount. This entitlement is offered by the VA Department to make sure that if you ever default on your loan, you can be supported through a certain amount of coverage. As a result, this makes sure that you don't end up losing your home due to defaulting on your loan.
The typical entitlement amount is either 25% of your loan amount or $36,000. But the limits can fluctuate depending upon several factors. This provides lenders with an added level of assurance and makes it easier for you to get a loan. It also helps you put some cash towards hiring an online interior designer without worrying about seeing it as an unnecessary expenditure.
3. You Are Free From Paying Private Mortgage Insurance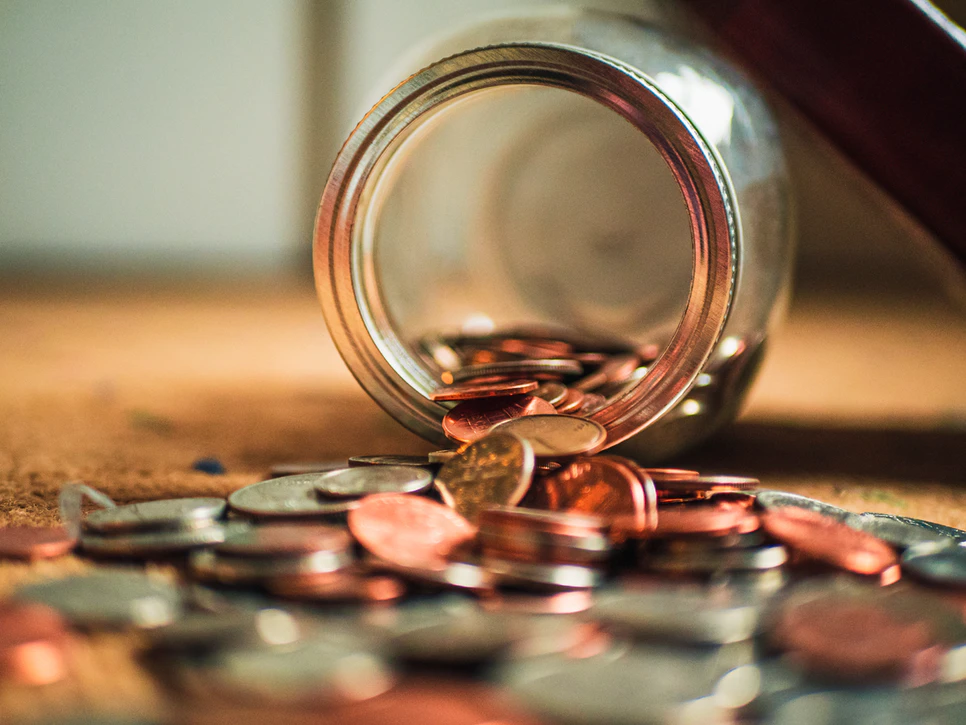 If you are taking out a conventional mortgage for the first time, you may often have to buy private mortgage insurance (PMI). This requirement is necessary for those borrowers whose home is financed for over 80 percent of its value. These insurance costs add another expense to the mix for traditional homebuyers and increases their homebuying expenditure.
But with a VA loan, you don't have to worry about PMI. Since these loans come with government backed benefits, lenders don't put this requirement on the table. This brings down your purchase costs and saves you plenty of time. This way, you can easily dream up the ideal layout for your home using a home decoration tool in your free time.
4. You Have a Lower Interest Rate
In many cases, a civilian with the same borrower profile as you is provided with sky high interest rates. This makes their mortgage more expensive and drives up monthly payments without any positive effects on the approved amount. This holds true even with beneficial personal loans. But with a VA loan, these concerns don't apply to you.
It's because VA loans offer more competitive interest rates that are typically 0.5 percent lower than usual mortgage rates. Depending upon market rates, this can amount to a significant discount. This provides you with more affordability and lets you choose a magnificent home without added worries of inaccessible pricing.
5. You Can Get a Loan Approval Easily
As long as you meet the eligibility requirements, the VA loan approval process is quite simple to go through. The service requirements are easy to meet for both veterans and active service members, and depend upon the duration served in the military. Some exceptions are also made if you were discharged from duty due to certain reasons.
This provides you with a massive benefit as compared to traditional loans, where lenders can take a long time to review your application only to refuse it in the end. With a VA loan, a reliable lender can provide you with quicker service and faster approval at the same time. This means that you can easily start making plans of hiring a moving company with minimal chances of disappointment.
Having this information at hand allows you to make the most out of VA loan benefits. This way, you can ensure that you can buy your desired home with minimal problems.
---
The Insidexpress is now on Telegram and Google News. Join us on Telegram and Google News, and stay updated.