4 Mistakes with Gold Investments and How to Avoid Them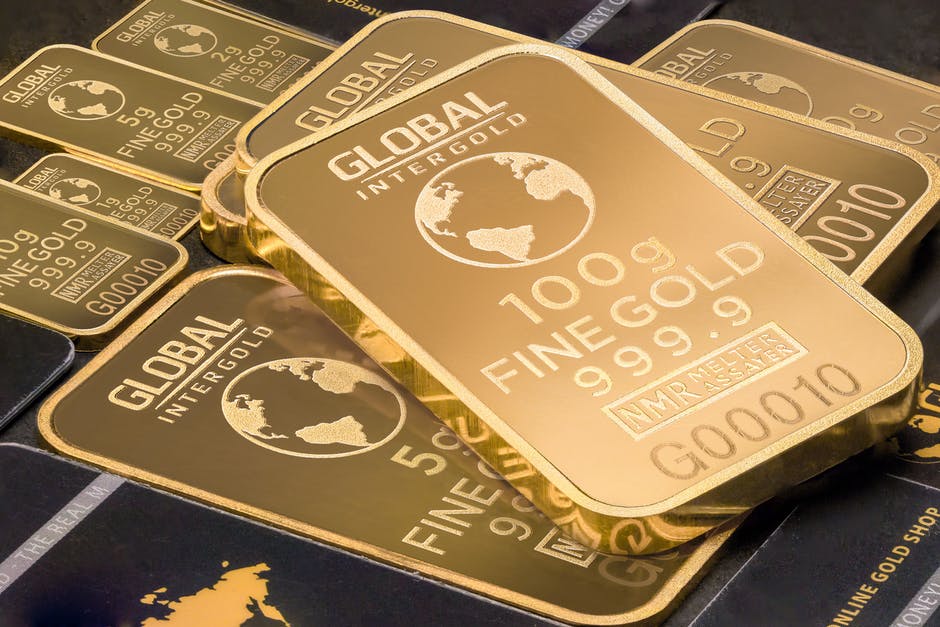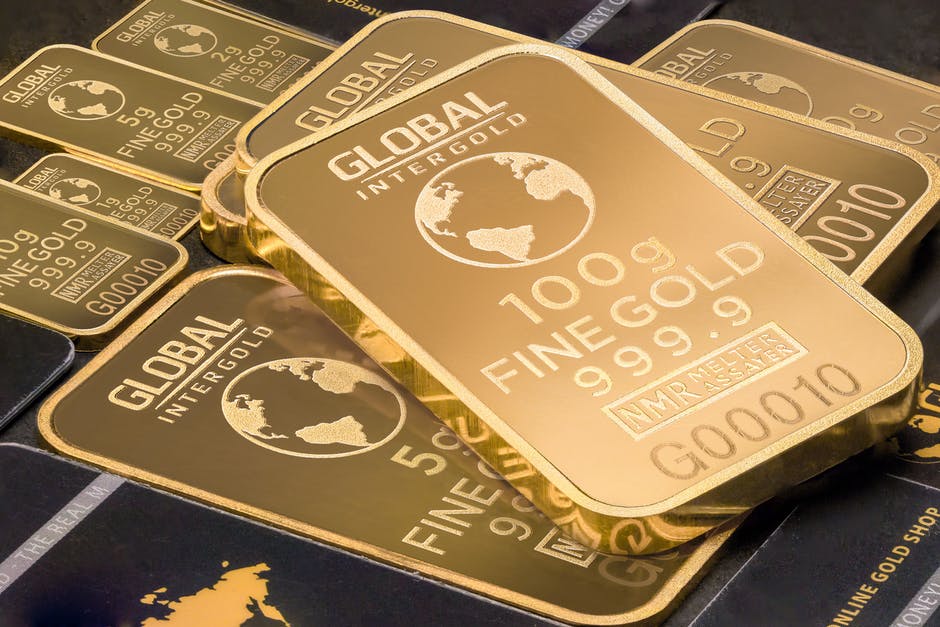 Throughout much of human history, investing in gold has been considered one of the smartest things you can do to grow and protect your wealth. As the global safe haven commodity for millennia, it should come as no surprise that people have continued to invest in gold at near-record levels in 2021.
However, it is not enough to simply plow your money into gold, no questions asked. There are many critical mistakes with gold investments that will cost you serious money and undermine your financial security. In order to protect your gold investment profits now and into the future, make sure to avoid these five common mistakes.
1. Buying in a Bull Market
Any solid gold investment strategy requires knowing the best time to buy. As with many speculative assets, investing in gold when prices are at a high is one of the worst mistakes you can make. In order to maximize your potential return on investment, you should also invest during a bear market, or when the price of gold is falling. This is because gold prices are often cyclical and will rise and fall with predictable regularity over the decades. You can see here more information on the perfect time to actually purchase your gold.
2. Buying from the Wrong Firm
Put simply, there are a lot of firms offering opportunities to invest in gold. Not all of these are created equal. Any understanding of the investment risks and rewards surrounding gold requires an understanding of how to spot a dodgy dealer. There is a huge number of scam firms out there that will take your money and run. There are many firms that may invest your money in gold but offer no protection if they go bust. Always choose a well-known, reputable, licensed, and regulated firm.
3. Overpaying for Storage
If you are actually buying real gold bars (as opposed to gold CFDs), you will need to pay for the storage of those bars. For this, you might be charged a huge sum, as gold will need to be held within a high-tech and extremely secure facility. However, do not allow yourself to be fleeced. Banks and secure storage operations are usually much cheaper than the storage fees offered by the gold broker, so don't be afraid to shop around for a place to park your gold.
4. Relying on Jewelry
This one is something that we come across over and over again. If you wish to diversify your investments and safeguard your future wealth, jewelry is not the way to do it. If you are going to invest in gold, do not do so by buying a necklace from Tiffany. Jewelry is not gold and even high-carat items will be mixed with a large number of additional metals and elements. Only certified gold bars offer the actual market value and protection of gold, so do not settle for less.
More On Avoiding Mistakes with Gold Investments
Mistakes with gold investments are common but easily avoidable. If you are looking for more tips on how to invest in commodities such as gold and diversify your portfolio, you have come to the right place. Make sure to consult our tech guides to learn more about investing in gold, stocks, NFTs, and crypto in 2022.
---
The Insidexpress is now on Telegram and Google News. Join us on Telegram and Google News, and stay updated.