Winter Fashion for Men: How to Cut a Stylish Look Amid the Chill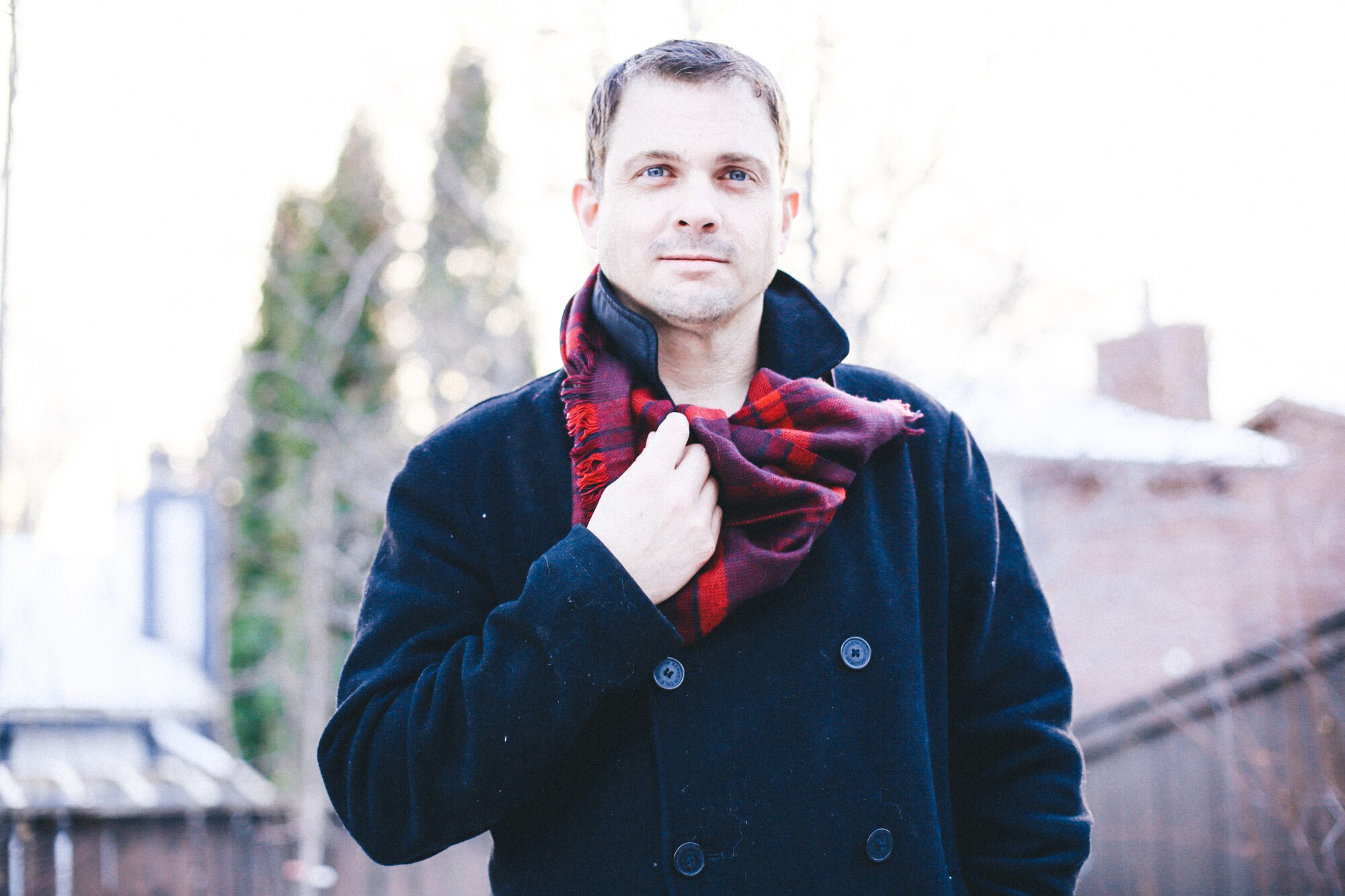 Did you know that only 1 in 10 people in the United States say that winter is their favorite season of the year?
Aside from the cold temperature and icy roads, people feel like they can't be themselves because they have to bundle up in jackets.
If you want to make a fashion statement, yet still make practical choices, some tips can help guide you.
Continue reading to discover some of the best winter fashion tips for men so that you don't let the chilly air get to you!
Use Layers
Going from the cold outdoors to a warm house or office can make your body temperature a little out of wack.
A great winter fashion tip to follow is to wear layers. Layering your clothes is a practical choice so that you can make accommodations when you get too cold or hot. Not only will you be able to control your temperature, but it is also a statement in the fashion world.
Sweaters, vests, and jackets are easy to layer together. Don't be afraid to combine different materials, especially if they are cotton, wool, and flannel. Layers add depth to your outfits and provide a chance to incorporate more colors for your unique look.
Find Reliable Boots
Snowy days can be unpredictable, which is why you should always be prepared with the essentials.
Finding a good pair of warm and reliable winter boots is a must. This is a fun thing to purchase because there are so many winter boot designs that show off your personality. Look for boots that are water-resistant and easy to clean, the streets get dirty once the salt starts melting the snow and ice.
Many people recommend getting winter hiking boots if you like to hit the trails. These boots can be found in trendy designs so that you don't have to change between your hike and going out for dinner.
Don't Fear Winter Accessories
One of the best winter fashion tips is to invest in winter accessories.
Winter accessories include gloves and mittens, scarves, and hats. The buyer's guide to scarves can help you find a warm option that fits your style. Hats and gloves are other ways to dress up your outfit and still keep you comfortable.
Try to look for accessories that are durable and won't show stains. The salt from the sidewalks and road can leave white and gray stains, especially on black fabrics and materials.
If you use a lot of technology, make sure that you get touchscreen gloves and hats with wireless headphones inside!
Get a Good Pair of Glasses
Even though there are a lot of cloudy days, you still want a good pair of glasses for the winter.
Getting polarized glasses with a fashionable frame can be very helpful. When the sun comes out, the glasses will be used. They will also be used after snowy days when light is reflecting off of the snow and ice.
When the sun hits the snow in certain spots, it can be blinding for a moment. If you want to be prepared while still looking fashionable, try to find options that will match your outdoor clothes.
Invest in a Nice Jacket
Investing in a nice jacket will make your winter a lot better.
If you are used to walking around in a fall coat or puffy jacket, there are better options to consider. Most fashion companies have created jacket designs that will keep you warm and they aren't bulky or tacky-looking.
Canvas is a great material to get for your coats. Not only is it water-resistant, but it is also durable and easy to clean. You can get the canvas in many colors, but dark green, blue, and black are good colors to try.
There are also formal winter coats that you can buy. These coats tend to be a bit more expensive and are made with more luxurious materials.
Make a Statement
Finding a statement piece for your winter fashion is essential.
A winter style guide can help you find trendy items that fit your personality. Many people recommend going to a thrift store or somewhere like TJ Maxx for abstract and season-appropriate attire.
Fleece, wool, and quilted clothing can add a lot to your outfits. Since most of your winter pieces come in neutral colors, you should make a statement with the layers underneath. Purple, blue, and yellows can stand out in the winter and catch everyone's attention.
Don't Be Too Distracting
Making winter outfits for men can be fun but the professionals say that you should stick with only 2 bold colors.
Wearing more than 2 bright colors can make your outfit clash and become distracting. Unless there are multiple colors in small amounts, you shouldn't wear too much of a variety. Neutral jackets and pants can help keep statement pieces under control and help them stand out in the best way possible.
Another mistake that people often make is wearing too many accessories. Having more than 4 accessories can become a little overwhelming for you and the people that you are around. Choose your accessories wisely and mix them up each day so that you can use everything!
Impress Others With Your Winter Fashion
Learning about men's winter fashion trends can help you look more stylish and comfortable this season.
Don't let the snowy days and wind get the best of your mood or look. By mixing neutral and bold colors, you can stand out on cloudy days. You can be warm with practical clothing that still shows off your personality and style.
Work in pieces that are unique and meaningful to you so that you can feel confident and fashionable.
Be sure to check out our blog for more articles about style tips for winter and looking your best for every occasion!
---
The Insidexpress is now on Telegram and Google News. Join us on Telegram and Google News, and stay updated.