How to Stay Safe and Stylish at Work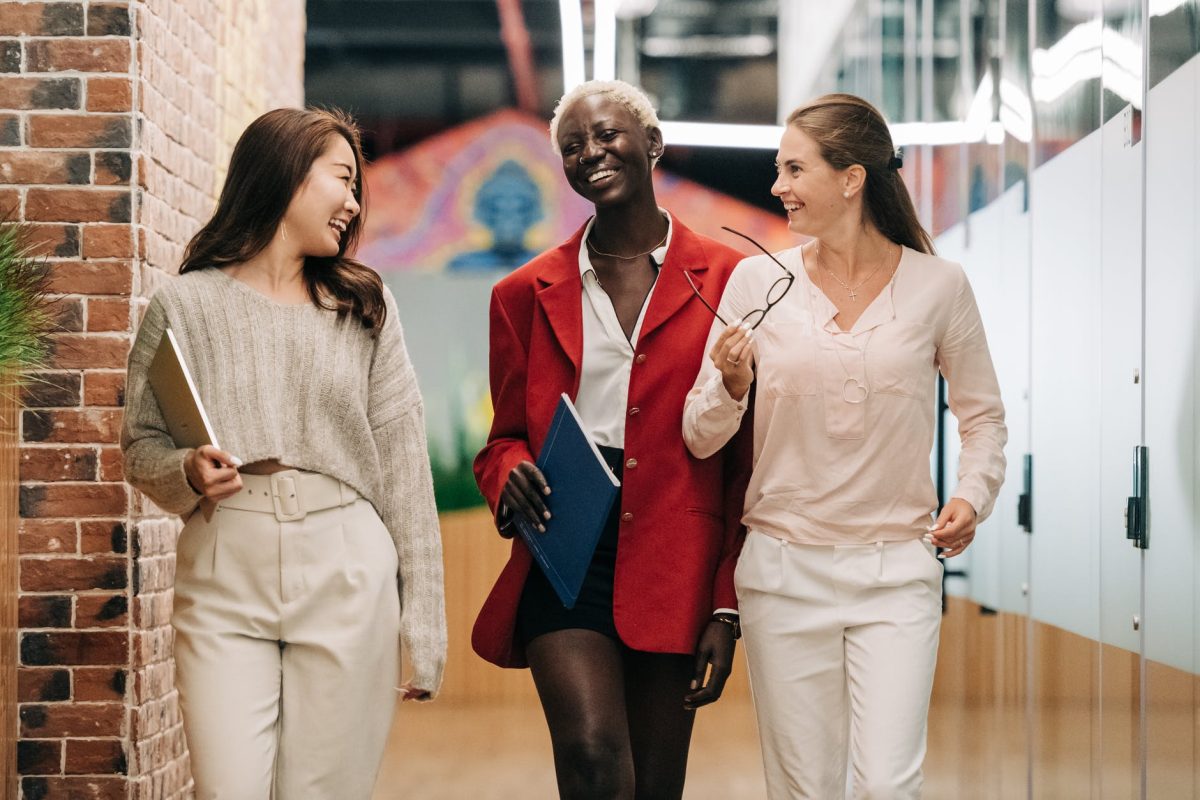 Just because you want to stay safe at work, does not mean that you cannot also look stylish. Whether you work in an office or a warehouse, there are many ways that you can manage to look both safe and stylish. The list below has been designed to offer you inspiration for how to look both safe and stylish at work.
Upgrade Your Face Mask
Wearing a face mask does not have to ruin your outfit; in fact, with a little bit of creativity, a face mask can be a wonderful addition that adds an extra level to your outfit. Instead of wearing a disposable face mask, you could purchase some reusable masks in different colours and patterns. Taking the time to choose a face mask that compliments the colours or patterns of your outfit can elevate your whole look.
Remember when you are buying reusable facemasks to check that they have the recommended layers of protection. It is also recommended that you wash a reusable face mask after every single wear.
Fashionable Work Boots
If you have to wear work boots for your job, there is no reason why these need to be an unfashionable addition to your outfit. Many trendy fashion brands have a line of work boots that are actually a very practical solution. For example, the custom converse have a line of steel-capped boots, which can help you to stay both safe and stylish while you are at work.
Invest in a Chic Hand Sanitizer
Hand sanitisers have become a standard practice in daily life, but just because hand sanitisers are a safety measure, it doesn't mean they have to be ugly. There are many chic hand sanitisers on the market that look stylish and smell great too. Some brands have even come out with hand sanitisers in bright colours that can be worn across the body as a practical accessory.
Staying Safe Outdoors
If you are working a lot outside then, there is no reason why your style needs to suffer. When it comes to staying safe and stylish when working outdoors, there are two key pieces that you should look to invest in, that is a cap and a rainproof jacket.
Having a high-quality rainproof jacket will keep you dry and warm against the wind. Not only is a rainproof jacket a practical item, but it can be very stylish too. Look belong the traditional black anoraks, and you will find an array of stylish jackets. A cap is another essential for anyone working outdoors, so make sure to invest in a cap that is stylish, so it does not detract from your overall outfit.
Dressing for High Visibility
If you are required to wear high-visibility clothing for work, then you might be forgiven in assuming that this will limit your style potential. Dressing for high visibility clothing is a little bit more complicated than other forms of workwear, but it does not have to limit your style potential. Remember to keep your clothes understated and wear dark colours to look stylish and stay safe while wearing high-visibility clothing at work.
---
The Insidexpress is now on Telegram and Google News. Join us on Telegram and Google News, and stay updated.