There's an art to being able to mix and match your clothes to perfection, and it's so easy to do it wrong, sometimes just being down to the shade of the core color being slightly off. In this article, we'll explore everything you need to know about how to mix and match, regardless of whether you prefer women's Superdry jackets or the classic winter coat style.
What Are Some Classic Shoe And Jacket Combinations?
There are many different options for you out there when it comes to matching your outfit to your shoes, and while this can be a tough art to master, it's absolutely possible, and you definitely need to give it a try. Here we've listed some combinations that are evergreen and can help you find your feet.
Dress (up) to impress
Suits are in at the moment and are perfect when paired with a simple but elegant pair of shoes. This outfit exudes class and is a great way to help ensure that all the eyes in the room are on you. If you want to take it to the next level, go for a brightly colored suit instead of the classic navy or grey – sorry Theresa May! 
Boots and coats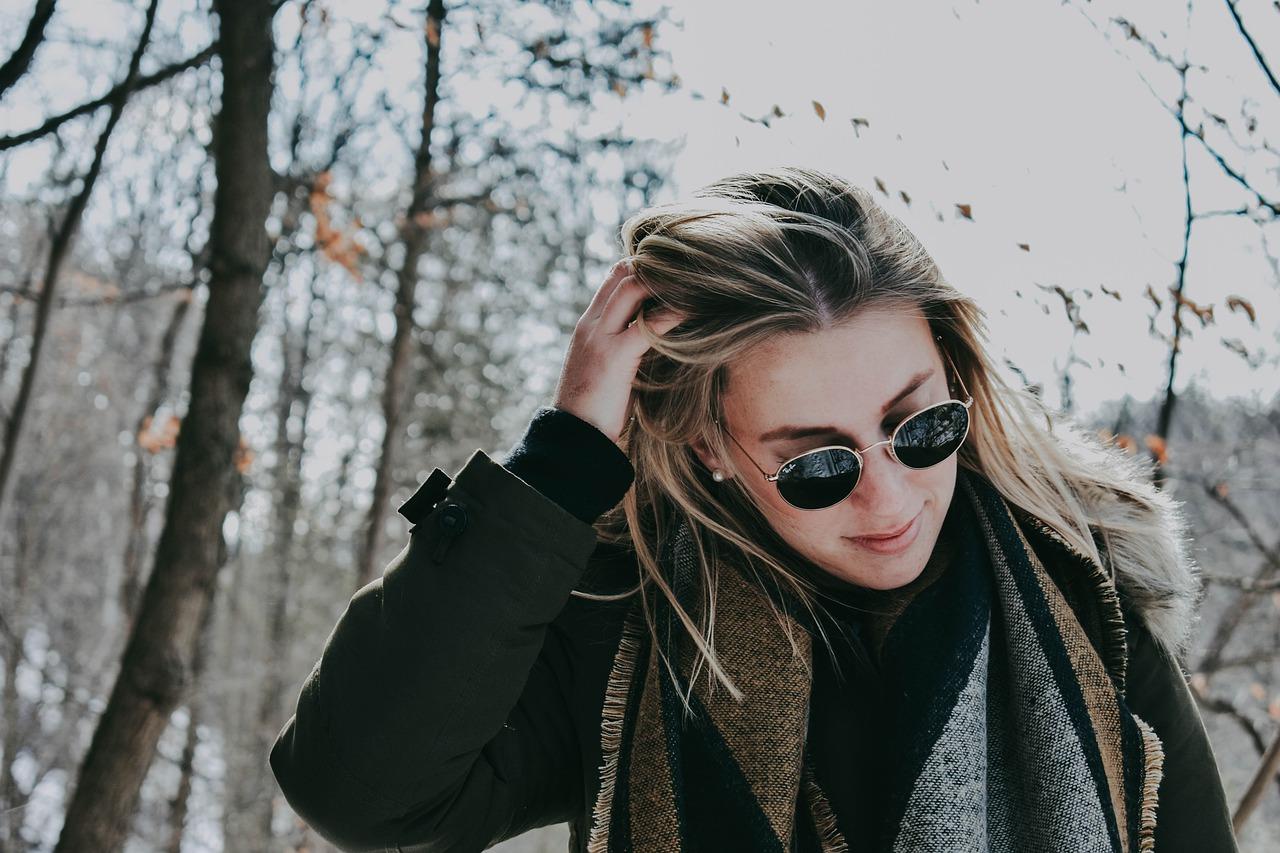 With winter fast approaching, we don't blame you for wanting to start wrapping up warmly and hiding away from the freezing cold. If this is you, why not try going for a longer trench coat style jacket and pairing it with some knee-high boots? This look is a classic and is perfect for colder, shorter days.
Flats and a denim jacket
If you want something more casual, perfect for casual Fridays at work, why not go for the super chill combination of flats and a denim jacket? This combination is perfect if you don't want to dress up too much and want to stay comfortable. Converse and Vans are the go-to flats here, but that's up to you.
Try your best to stay dry
While this pick isn't the most glamorous, there's no shame in dressing yourself to stay as dry as possible, especially with the weather we've had recently. While you won't look as glamorous with a waterproof jacket and a pair of sturdy winter boots, you'll definitely thank us next time the weather takes a turn.
What Do The Experts Say About How To Mix And Match?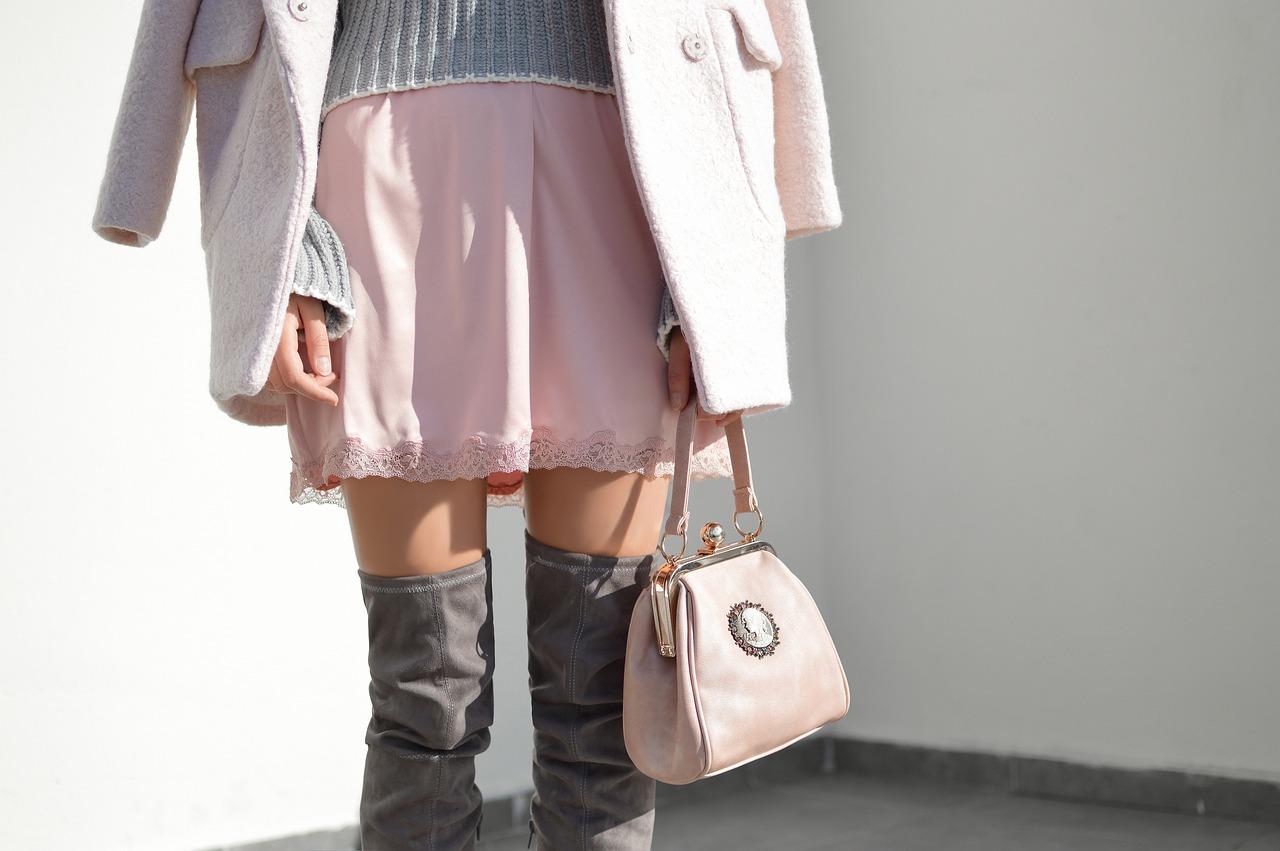 The jury is split, as it usually is, when it comes to fashion and mixing different styles, but there are some key points that are universally accepted when we look at this topic. Here we'll be sharing some of those ideas, helping to ensure you can mix and match to perfection. After all, ELLE says that mix and match will be big as we head into winter.
Invest in good quality shoes
While this might come across as somewhat obvious, you absolutely should invest in high-quality footwear that will last. This is because the last thing you want is for your outfit to be ruined by shoes that look tired and no longer hold their shape well. This can completely ruin an outfit, no matter how nice the rest of it might be.
Don't be afraid to go for versatility
While the word versatile might be commonly associated with boring and lackluster, this really doesn't need to be the case. When you're out buying shoes, you should always avoid pairs that only look good with one or two pieces in your wardrobe, as this will both limit your options and mean that you'll end up with a lot of shoes you hardly wear.
Buy cheap, buy twice
A good jacket can absolutely elevate an outfit, and unlike shoes, jackets tend to be a lot more versatile than shoes. Investing a good amount in a few classic jackets can mean you won't need to buy many more in the future, saving you money and freeing up valuable space in your wardrobe.
Express your personality
While it might be tempting to mimic what's popular at the moment, it's vital that you ensure you don't neglect yourself in this equation. While an outfit may look great, it won't do much to help you stand out if everybody else is wearing something similar. Being well dressed doesn't mean you can't express yourself.