Easy Guide To Style Men's Sports T-shirts For Training Days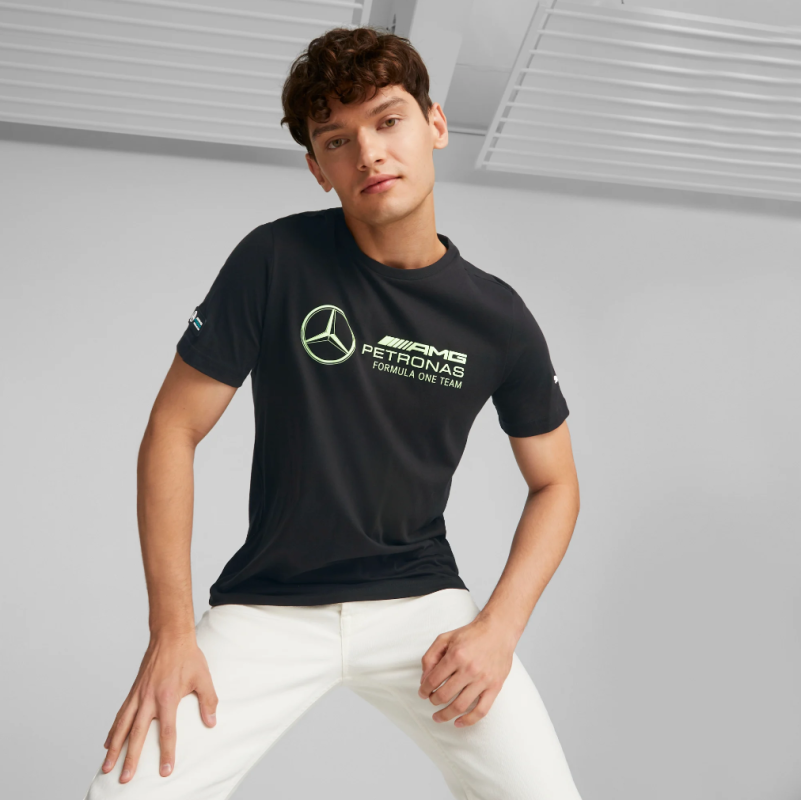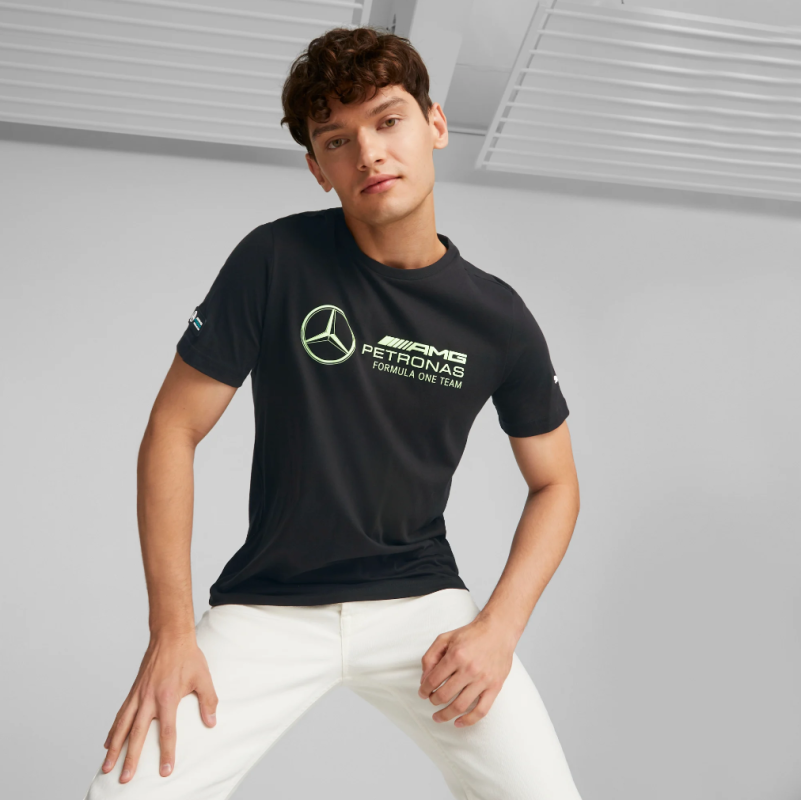 The sports t-shirt is a no-brainer. A t-shirt is the most basic staple in every man's closet. Nothing can replace the comfort of picking a t-shirt from your palette of sports t-shirts and heading out for every occasion. Sports t-shirts have seen a massive boom, with many athletes and people rocking the athleisure style for every occasion. Gone are the days when looking stylish was a cumbersome process. With sports t-shirts, you have the flexibility to mix and match with a ton of different outfits to create the best combination that fits your vibe.
With the advent of casual fashion rising, there is a vast collection of sports t-shirts and styles to choose from. We have curated the list of the top tips to easily style men's sports t-shirts so that you can hit that workout harder and better.
Top Attributes To Look Out For In Sports T-shirts
Comfort
You need to feel comfortable while sweating it out at the gym. The best sports t-shirts for men ensure that sweat doesn't stay in the fabric for too long. Whether running on a treadmill, lifting weights or doing Zumba, the clothes you wear must be comfortable.
Material
The perfect material is vital to keep the body temperature regulated. The right sports t-shirts allow mobility without restriction, and this helps to push yourself in training. Sports t-shirts for men use lycra or spandex with cotton, polyester or nylon. The spandex allows the sports t-shirt to stretch, which allows for better mobility.
Fit
Choosing the best fit depends on how the person feels while wearing the sports t-shirt. Choose sports t-shirts that make you feel comfortable and confident. The best-fitting sports t-shirts for men feel and look natural on the body. Ensure that you measure your body to take the perfect fitting sports t-shirt.
Fashion
Your sportswear must represent your attitude towards sports and lift in general. Your outfit must boast your style to the world, which helps bring the first impression on seeing you. Wearing stylish sports t-shirts for men increases your confidence and how you feel during a workout. When you feel good during a workout, excellent results are achieved.
Stitching
The type of seam lines or stitching can affect the feel of the t-shirt. Seams have to be constructed so that they do not rub against the skin to irritate. Good quality stitching gives the sports t-shirt life, and it is comfortable to wear.
Tips To Look Great In Athletic T-Shirts For Men
There is a place for the humble sports t-shirt in every modern man's wardrobe. Be it for the hard days in the gym or even as loungewear. Here are a few tips to keep in mind to ace the sports look daily!
Choose t-shirts according to your body type. There are mainly five main male body shapes, and your body shape decides the style and print of your sports t-shirt. For example, a tight-fitting t-shirt is not recommended for a stout person. 
Nail the fit! Ensure that the t-shirt does not cause any discomfort. Check whether the sports t-shirt for men fits you closely without suffocating you. Does the seam line up to create the perfect fit. All these factors combine to create the best fitting sports t-shirt and pay attention to details regarding fit for durability. 
Choose the right fabric. The fabric primarily determines men's sports t-shirt quality. You have to feel good to look good in anything. Opt for materials based on your training type and the primary purpose. The different options in sports t-shirts for men are bamboo, jersey, pima, lycra, spandex etc. 
Pick your colours wisely. Pick the colour of the sports t-shirt according to your style and comfort level in public. If graphic sports t-shirts are not your cup of tea, choose dark or neutral colours. Colours like grey, white, navy blue and black complement all complexions and will keep you looking fresh and sporty. 
Add sports jackets to your outfit. Layer your sports t-shirts with a sports jacket to complete the look. Sports jackets elevate the outfit by giving them a definitive sports style. Click here to buy sporty t-shirts for men!
How To Wear Men's Sports T-shirts
Solid coloured sports-t-shirts for men are the classiest staple a man can own in his wardrobe. The versatility of sports t-shirts for men allows them to be paired with everything. 
Layer sports t-shirts for men with a hoodie or track jacket and sneakers for a sharp sports look. Plain men's t-shirts look good with bomber jackets, denim or even cardigans. Experiment with shoes and sneakers to find the best sneakers that suit your personality and feet. 
Experiment with graphic sports t-shirts and step up your athleisure game. Ensure that the graphics remain subtle for the best look. Graphic sports t-shirts are meant to enhance the entire outfit. If you play it loud with graphics, pair the t-shirt with subtle coloured joggers or jeans to balance the look. Jeans can be the same shade as the t-shirt or even in a contrasting colour. 
Cotton sports t-shirts for men are the best relief for athletes during the warmer months. A white t-shirt paired with black denim jeans is a classic combination that can never go wrong. 
Full-sleeve sports t-shirts provide amazing comfort while protecting from the cold. They protect the arm from road rashes and the sun's rays. 
The Bottomline
Sports t-shirts for men are the newest comfort wear, and you can easily rock the look by following these easy tips. Pick your sports t-shirt, add skin-fit joggers and sneakers to go with the outfit, and you are all set to head out for your training day. Gym wear for men helps you to focus on your comfort and range of motion so that you can push yourself to be better than who you were yesterday!
---
The Insidexpress is now on Telegram and Google News. Join us on Telegram and Google News, and stay updated.