All About the Reemerging Boots Trend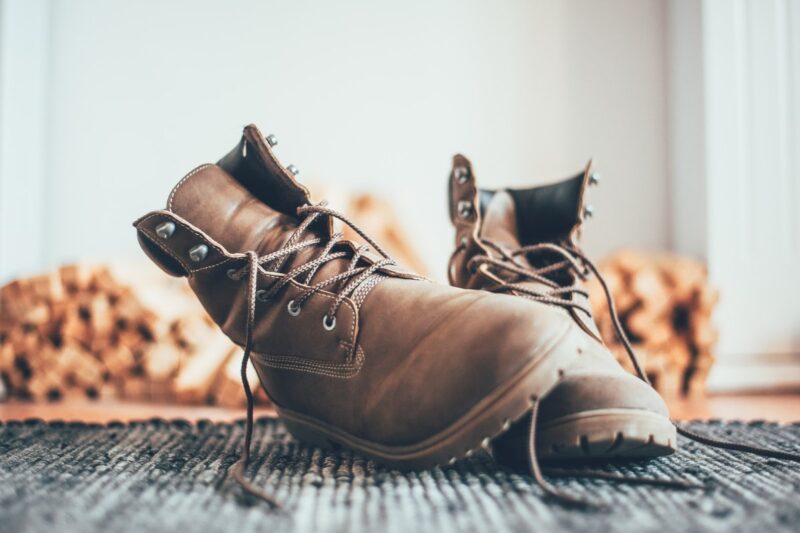 Today, every designer aims to celebrate the old fashion trends and link them with the current themes. Undoubtedly, the trends reemerge with a new touch. In footwear, you would have observed trends reemerging one after the other.
Brands like Blundstone boots have created workwear and more such categories with hints of the old fashion trends. To catch up with the trends, you might want to know extensively about them.
This post highlights everything you need to know about the reemerging trend of boots and how to shop for them. Read on!
Buying The Right Boots
Shopping for boots can often be a challenge. You may feel so because of the multiple factors to consider, such as the size, seasonal wear, and comfort. However, the section below can help you buy the right boots for yourself.
Summer or Winter Boots
Depending on the season, designers create seasonal fits to provide comfort and match the vibe and trends of the season. Thus, you would want to look at the summer or winter catalogue while shopping.
Season-specific footwear has many differences, and mixing either of them wouldn't offer you the comfort you might look for. Besides, if you love to chase trends, the best way to do so is by following the seasonal trends.
Winter boots offer adequate insulation. On the contrary, summer boots leave spaces open for your feet to remain cool.
Bring a Pair of Socks Along
While shopping for boots, it is ideal to carry your socks along. It can give you the perfect idea of how comfortable your boots would be with your daily pair of socks. Moreover, matching your boots and socks can help you avoid blisters.
Wearing your socks while trying on the boots is hygienic and can prevent any infection.
Comfort Over Durability?
You would be tempted to choose durability over comfort because you would be paying a considerable amount shopping for your favourite boots. However, consider this: Investing in sturdy boots but not wearing them often because they aren't comfortable.
In such a case, you would often regret shopping. Plus, durable boots made with sturdy materials aren't always comfortable. On the other hand, boots with breathable material are worth purchasing.
The Reemerging Styles of Boots
Knowing what trends have been reemerging is as essential as understanding how to buy the perfect pair of boots so that you can style your outfits accordingly. The boot trends listed below can help you choose your style.
Chelsea
The low-cut boots worn by young musicians, artists, writers, actors, and socialites in Chelsea in the 1950s gave birth to this style. Thus, most low-cut boots you would find today have hints of Chelsea as they inspired a new trend in that era.
Cowboy Boots
The wild-wild west is recurrent in every art form. Each field has picked up the cowboy theme, be it country singers, fashion bloggers, or Hollywood singers.
Presently, the cowboy theme reemerges with a different touch. Designers will add embellished designs and art to reflect the modern amalgamation.
Steel-Toe
You would know Steel-toe boots as safety boots. Although designed for industrial safety back in the 1940s, the steel-toe boots have seen several eras of trends. The design of these boots has been moulded into different fashion statements.
Brands like Blundstone boots have experimented with the style and created splendid workwear and safety boots.
Final Thoughts
Footwears contribute largely to fashion trends. Some boot styles lead to significant causes and trends and allow designers and buyers to express themselves. Brands like Blundstone boots inspire the original design in the modern-day look.
Now that you have made up your mind and selected your style, you should hit the stores and shop the season's collection!
---
The Insidexpress is now on Telegram and Google News. Join us on Telegram and Google News, and stay updated.