7 Common Hair Styling Errors and How to Avoid Them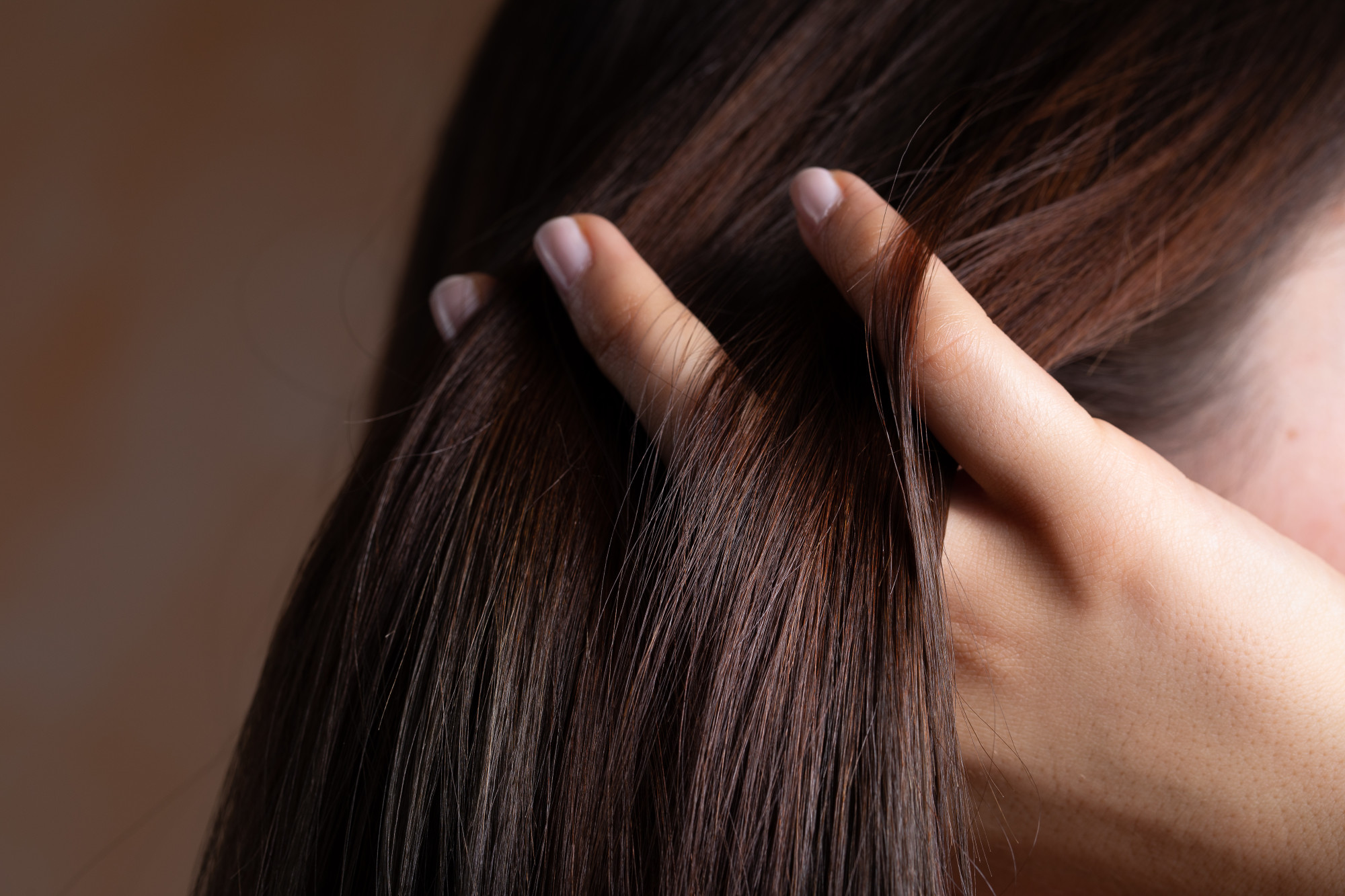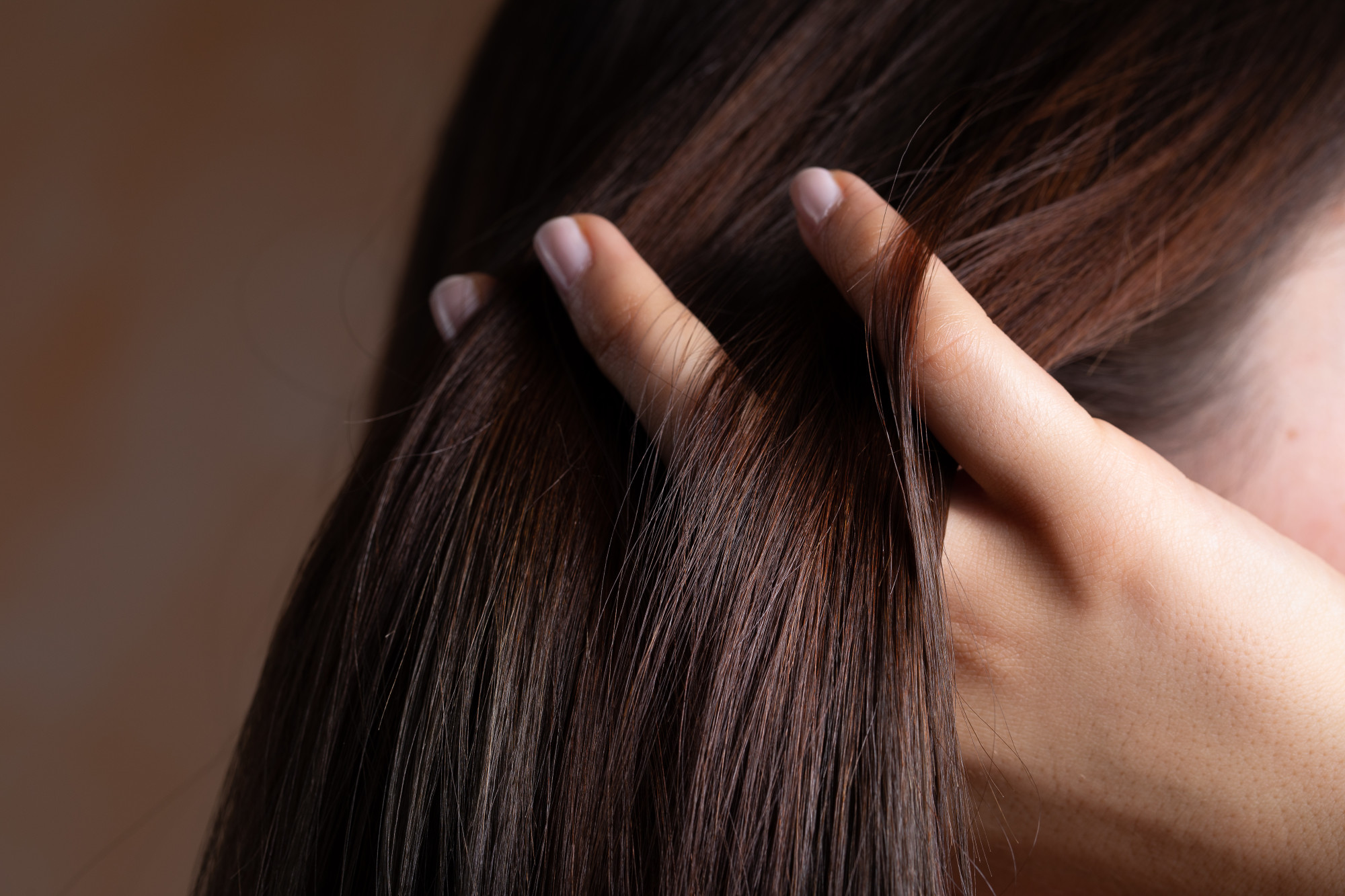 On average, women spend about $54 on every haircut visit.
With how expensive haircuts can be, you want to make sure that you avoid common hair styling errors so that you can make the most of your new haircut.
Keep reading to discover what the most common hairstyle mistakes are and how you can avoid them.
1. Not Considering Face Shape
While staying on trend is important to a lot of people, there are different hairstyles that look better for people depending on their face shape. Your hair's texture, length, and type should help to beautifully contour your face.
You want it to enhance your best facial features. You may also want to use a different hairstyle to cover any concealing features.
If you have a round face shape, then you should get a straight hairstyle. This will help cover your cheeks and make your face look longer. You should also avoid any hairstyles like a bob because it could make your head look poufy.
If you're trying to force your hair into a particular shape that isn't actually working, then it'll look awkward and unnaturally. If you're not sure what face type you have, ask your hair stylist for their recommendation!
2. Not Using Heat Protectant
If you're going to be using heating products, you should use a protectant on your hair. These come in sprays, serums, or creams. You just apply it to your hair and it protects you from any heat damage.
It builds a barrier against the heat, so it'll help to reduce some of the damage that is done to your hair.
3. Ignoring Bangs
Some women want nothing to do with bangs, and if you want to cut them, it can be annoying when they start to grow back.
You might want to just embrace them. If you have a shorter haircut, you'll have longer hair at the crown, and when you try and tuck your bangs back, it'll ruin your hairstyle.
You should enjoy your bangs and ask your hair stylist to find a way to naturally incorporate them based on your face type and structure!
4. Parting Your Hair the Wrong Way
You've probably heard about the hair part. Millennials like to do a side part, but Gen Z argues that a middle part is better. However, both generations are right.
Parting your hair can make a big impact, and it can even upgrade your hairstyle. However, if you part it the wrong way, it'll make your face shape look awkward or make your forehead look even bigger.
Instead, keep in mind that the side part can make your round face look a little bit longer. If you want to do a side part, you should have a square face.
If you have an oval face, then you'll want to do a really deep side part. A heart-shaped face will look best with an off-center hair part.
5. Using Heat the Wrong Way
there are many ways to use heat on your hair, with curling irons, straighteners, or blow dryers. You may even buy a hair volumizing iron. However, you need to make sure that you're using these products correctly so you don't damage your hair.
First off, make sure that you don't use the highest heat setting. Many people do this when they are in a rush, but it can damage your hair in the long run. The high temperature will also ruin your hair's protein.
In terms of blow drying, you may want to avoid doing it too often so that you don't dehydrate your hair. When it gets dehydrated, then it can break easily.
You should also use heating products that can protect your hair as well.
6. Using Too Much Product
While using heating products is important, make sure that you don't use too many products. If you have short hair now, you might be used to putting in more products than you did with longer hair.
You should always start with a pea size and then add more if you find that you need it. You can also determine if your hair needs products later on in the day by how it's feeling.
For example, if you notice that your hairstyle is looking clumpy, then you might have added too many hair products. If it's limp, then you may not have added enough.
You can also use restorative oil to get rid of frizzy hair and also lift your hair and add some volume to hair that is normally thinner.
7. Using the Wrong Hairbrush
There are many different types of hairbrushes that you can use, and they are not all created equal. Every hairbrush has a specific purpose, and if you want to get the perfect volume for hair, then you'll need to find the right hairbrush.
For example, if you need to detangle your air, use a wide-toothed comb. You can also use a paddle brush to flatten out your frizzy hair. If you get a vented brush, you'll be able to use it for drying your hair and styling it.
Discover More Common Hair Styling Errors
These are only a few common hair styling errors, but there are many other errors that you should avoid.
We know that there are all kinds of different styles and trends to keep up with, and it can get complicated.
However, we're here to make it easy for you. Check out our website to discover more about the latest fashion and styling trends.
---
The Insidexpress is now on Telegram and Google News. Join us on Telegram and Google News, and stay updated.