5 Women's Hair Styling Errors and How to Avoid Them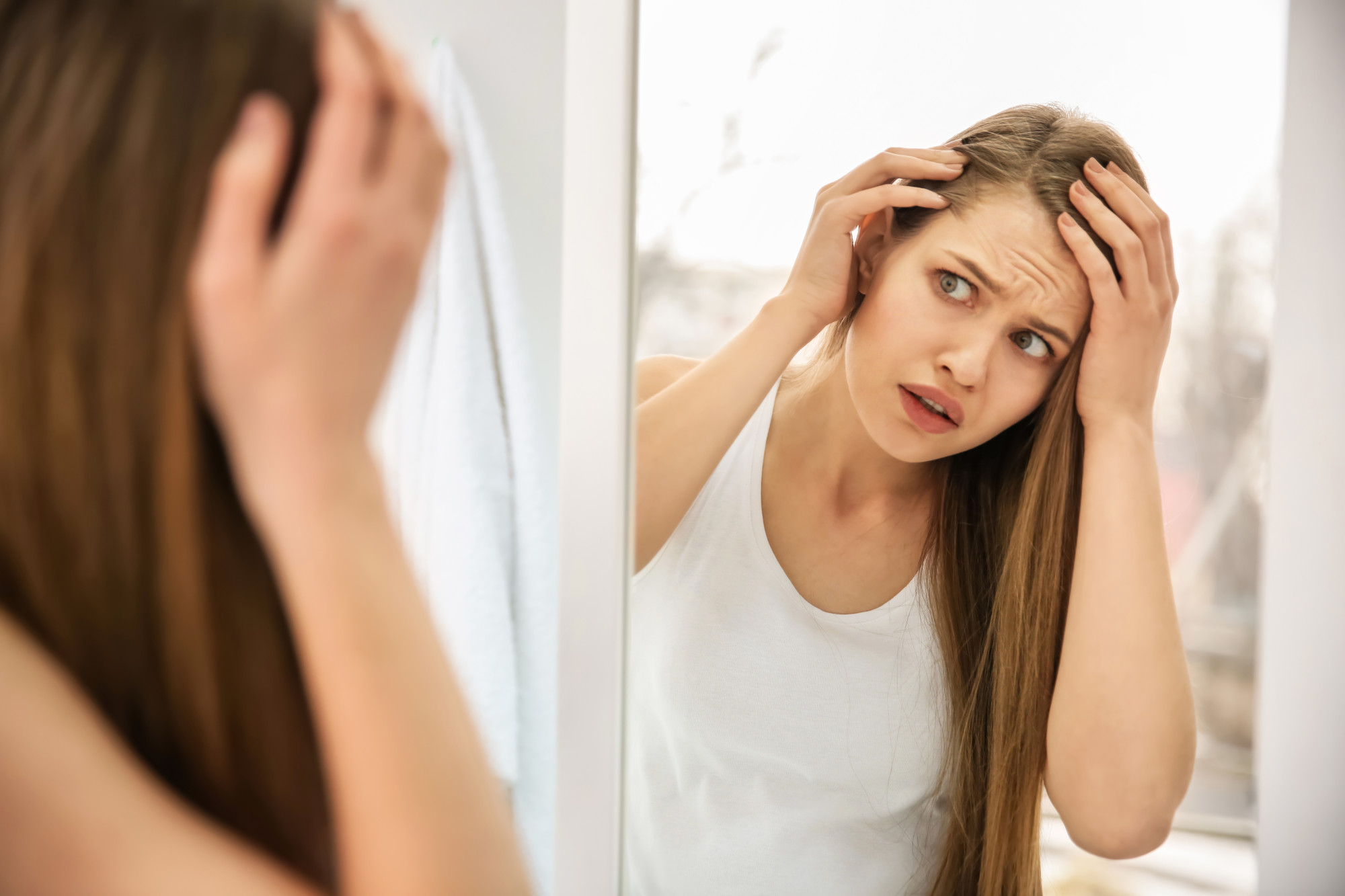 According to one recent survey, only 7% of women absolutely love their hair. Still, it takes center stage in their lives. Of the respondents, 45% said they prioritized their hair over eating breakfast in the morning and 35% would rather fix their hair than get extra sleep!
If you're frustrated with your locks, you're not alone. However, there are ways you can learn to love your tresses. The key is knowing how to style your look!
Today, we're sharing five of the most common women's hair styling errors and how to avoid them so you can always walk out the door in confidence.
1. Sticking With One Style
As humans, we're naturally creatures of habit. It can take a lot for us to change our routines, especially ones that we've grown comfortable and familiar with.
Have you had straight, long hair all the way down your back since you were in college? If so, consider chopping it off into a fresh, shoulder-length bob. Alternatively, you may want to grow your hair out if you're accustomed to keeping it cropped.
Different hair styles can be intimidating, but change is normally a positive, welcome shift. If you don't love the final look, remember that hair grows and it's only temporary. In the meantime, you can invest in a solution like buy now pay later extensions to help you feel more comfortable!
2. Using Too Much Heat
When you're rushing to get out of the door in the morning, you're likely used to blasting your damp hair with the dryer. Drying hair before styling helps the entire process go quicker and easier. Yet, while it can be effective, it can also do irreparable damage to your strands.
If possible, allow your hair to air-dry until you absolutely have to use a heat tool. If you do need to dry it, follow this blow-dry technique to maximize volume and mitigate any breakage.
3. Changing Colors Too Drastically
Hair dye is one of the most fun and creative resources in the salon industry. It allows you to change up your appearance, which can influence your entire demeanor. Yet, it's important to approach it the right way.
If you're planning to go from a platinum blonde to a jet-black vixen, do so in stages rather than all at once. This will be easier on your hair and look more natural.
4. Curling Too Perfectly
We've all seen those Shirley Temple ringlets that curling wands can provide. While they're cute in their own right, they also look overly polished and unnatural.
After curling your hair, use your fingers to gently comb through your locks. This will help loosen them so they appear more worn-in and approachable. Otherwise, the look can be too precious.
5. Using the Wrong Products
Your hair type is unique to you. If you don't know it, then speak to your stylist so they can fill you in on the specific texture and type of strands you have.
Then, as you shop for styling products, stick to ones that match your profile. For instance, if you have a pixie cut, you'll need styles for short hair and products designed to keep it healthy. The same applies to color-treated hair, mature hair, thick hair, and curly hair.
Avoid These Women's Hair Styling Errors
If you know how to treat and fix your mane, you're less likely to fall victim to these women's hair styling errors. However, all of us have fallen short for a time or two.
The good news is that there's always room to correct the mistakes you think you've made. In addition to at-home masks, treatments, and conditioning systems, you can also visit your stylist for a re-do. In the meantime, check out more of our Beauty Guides to learn how to look and feel your best from head to toe!
---
The Insidexpress is now on Telegram and Google News. Join us on Telegram and Google News, and stay updated.