People often make use of designs to let their creative juices flow. This holds for t-shirt designs, too. Trending designs are constantly changing, with some dying down and some making a comeback. On the other hand, some pursuing designs make minor tweaks to their style here and there. Thus, if you want to start competing in this industry, you should take note to create new designs for your custom shirts.
T-shirts are a cornerstone in our everyday clothing, owing to their incredible versatility. They can serve as a blank slate for art in a way that other clothing cannot, which means that t-shirt design possibilities are limitless.
Below are 16 Trending T-Shirt Designs that you should take note of:
Book Designs
In more instances than we realize, books connect everyone in one way or another. The books can introduce a great fashion statement to your t-shirt, whether you use them as the primary focus or as part of the design. Moreover, books are also a great way to subtly add text to your designs.
Colorful Words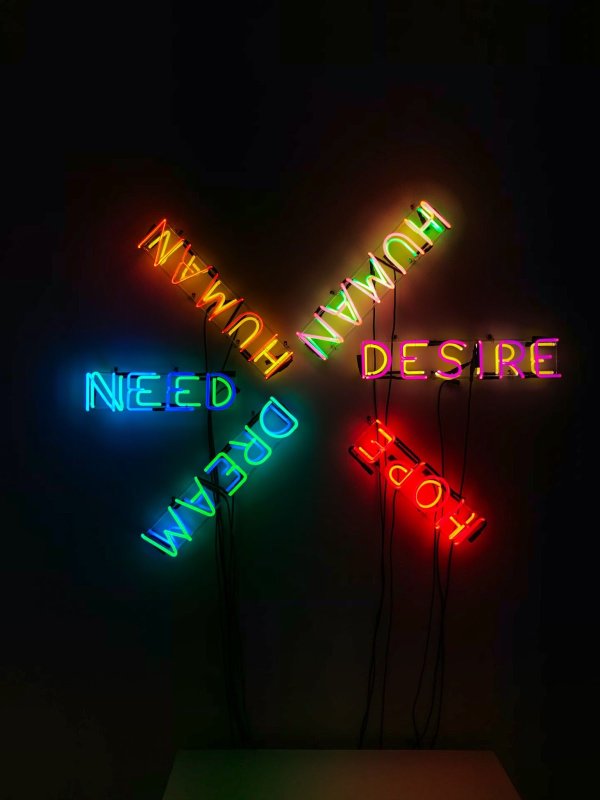 Make the letters colorful to give any text-based design a boost of energy. The tone of the shirt will be set by the color scheme you choose for the letters. Pick a few colors or go all out and experiment with your color schemes!
Begin by making a text-based layout. Once you've chosen your hues, you'll probably want to use bold prints to make them readable. Then, for this design, choose a few color schemes to use as your palette. However, you should also ensure that the colors complement one another!
Handwritten Designs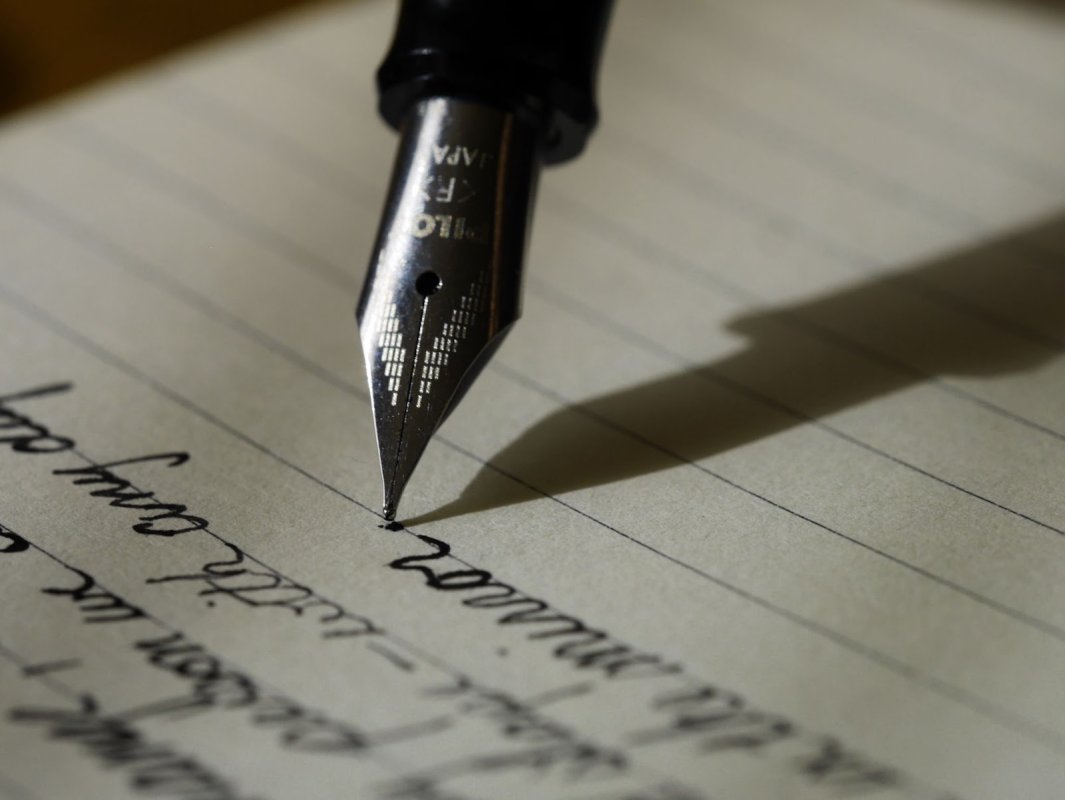 You can set a distinct tone and mood for your designs with your custom-made fonts. It's advisable to create your own fonts for just about any t-shirt design because of the versatility and uniqueness it provides.
But first, you have to decide what moods you want for your t-shirts before you start making your font. After that, you can start tinkering with it to make it more interesting. Use bright colors, lines, or other elements to enhance the look of your custom fonts.
Hand-Drawn Designs
Just about any design can benefit from hand-sketched designs, which add character and life to it. Drawings with textured, pencil-like lines are a popular design trend for the new year. The sharp, precise linework gives you a lot of space to let your creativity run wild.
Begin with a simple sketch of the object you want to capture. Continue to work on your drawing until you're satisfied with it! Do you want it to have a pencil-like feel to it? Use thinner, dark gray, or black lines.
Doodle Designs
There's always room for more quirkiness in your closets! Doodling is a fun and creative way to express yourself and customize your shirts. Before printing it on your shirt, allow your imagination to take over! Your design does not have to be perfect. So, change up your doodles and experiment with your artwork.
Hand Drawings
Hands, both literally and metaphorically, have the power to reveal a variety of stories. In your t-shirt design, you can use hands directly or subtly to deliver your message. You can also use them to convey a sense of belonging, friendship, and connectedness.
Drawing hands isn't the easiest task. Looking up a few examples can be a great reference point. You can also opt for cartoon hands to give a comical feeling to your custom design. However, if you're not that confident with your drawing skills, you can also use various clip-arts in your designs!
Clear and Simplistic Texts
Your t-shirt designs should make a statement with clear and easy-to-read text. People frequently use this design to promote something or to express their opinions. Similarly, you could also make a text-based design of what you advocate for.
There are over 200 free fonts to choose from, so you can never go wrong with this! Just make sure it's short and sweet. Long texts can make your design feel bland, so you should be careful with that.
Illustrations
Illustrations or Portraits became well-known designs just as digital drawings became more popular. Illustrative figures give your t-shirt the right amount of customization and quirkiness to make it chic and stylish. Additionally, you have the freedom to choose realism or abstract figures for your designs! Draw and let your hands dance to create your portraits.
You can start by setting up a reference image at hand. However, if you'd rather do it digitally, you can start by looking for online references to draw. You can also use various apps to make your illustrations easier to make!
Repeating Texts
Repeating texts are a surefire way to convey a message while also serving as a stylish design for your shirt. Additionally, this design doesn't require a lot of creativity to pull off. Thus, you can use this t-shirt design if you don't have much design experience but still want to make a stylish shirt on your own.
Choose the bold message you want to convey. Choose a compelling font that complements the mood and tone of your text and cause. After that, simply copy-paste the text over and over, and you're finished! You can also have it as a little bit of the message changing on each line.
Animal Portrait Designs
Animal portraits are still highly regarded designs and popular among the crowd. We like this design trend because of its versatility. You can feature any animal on the simplistically by printing out the outlines only. Alternatively, you can go all out and make it extremely detailed to match its distinctive appeal.
Gather photos of the animal you want to illustrate from different sources. Create your vector art using these photos as a starting point. Then you can begin printing your custom shirts with the design of your choice.
Conclusion
T-shirt designing can be one of the easiest or hardest things to pull off. With lots and lots of designs out in the market, it's no wonder that custom tshirts are popular amongst the crowd. From simple and clear text-based designs to more complex illustrations, custom designs are a wonder to choose and work with.