The most effective ways to write a good essay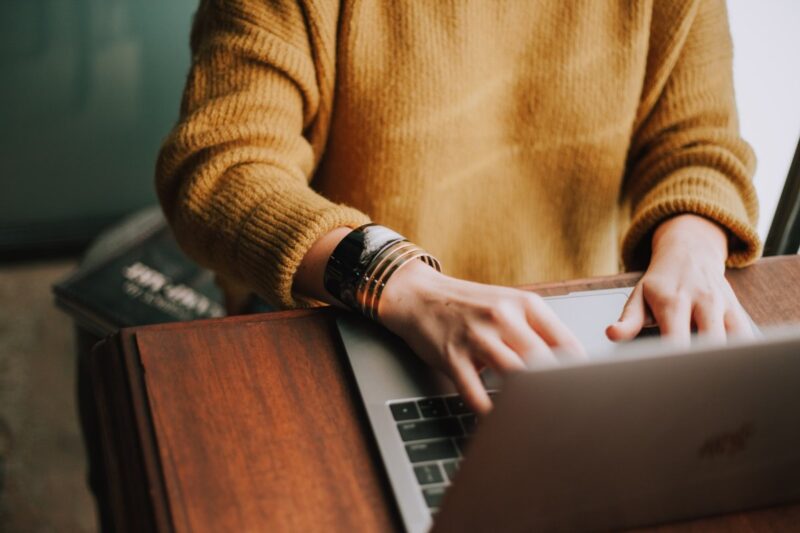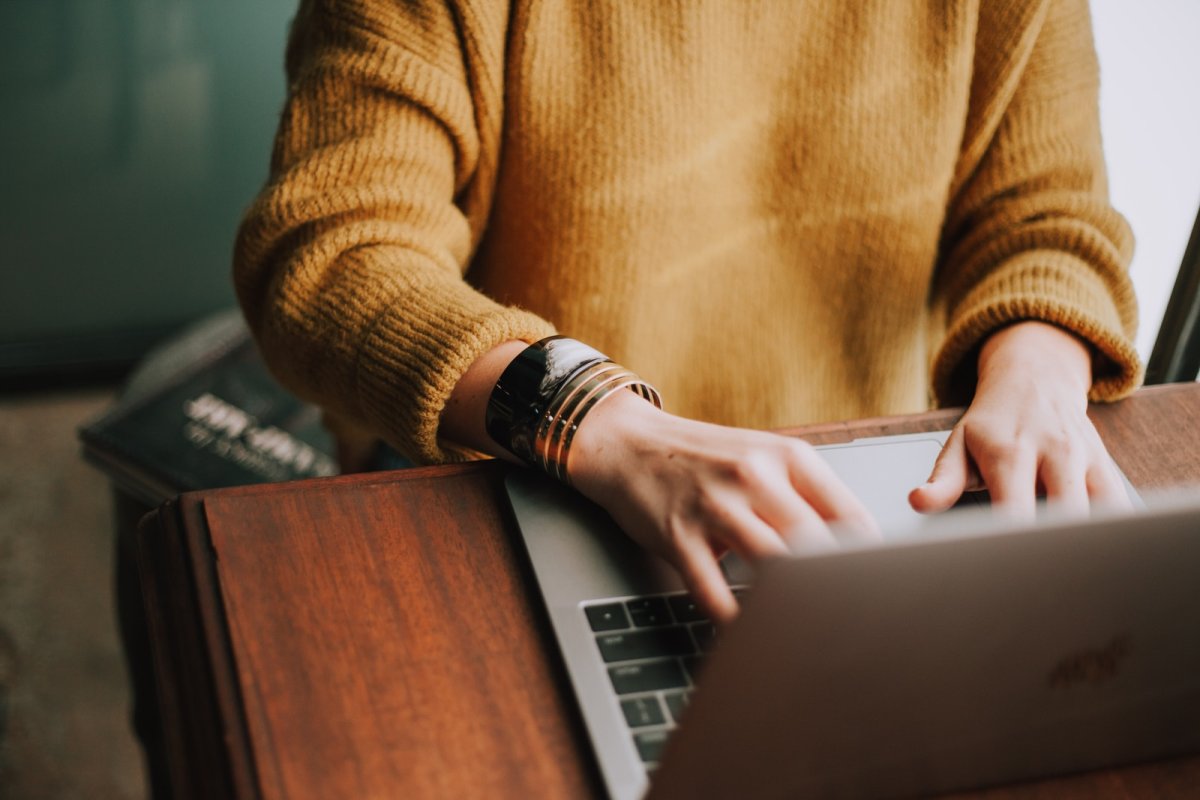 Essay writing is something every student should know how to do because, in many stages of student life, essay writing is something that'll come in handy which is why it's important to know how to come up with a good essay. Don't worry, if you can't write an essay, I'm here to help. By the end of this article, you'll know the most effective ways to come up with a good college essay.
Once you've mastered essay writing, you can earn massive scholarships through it as most colleges and universities out there mostly focus on how the student writes their essays. Parents nowadays should focus on their kid/s essay writing skills as it helps them big time in the future.
Essay writing allows earning money as well as many companies are looking for professional essay writers to hire so they could post it on their websites. You can even look for jobs in schools and colleges where you'll be writing essays for students helping them with how to write a good college essay.
If you're short on time and need some help writing an essay, you can always go to any paper writing service online and ask them for help. They will charge you money but will give the best examples of how to write a good essay. There are also many Facebook groups where professional essay writers share their work. You should join these groups and go through every essay posted on the group, this will allow you to gain knowledge about essay writing.
Essay writing mostly consists of two types, informative and persuasive. An informative essay is when you talk about your topic like it's a question and give every little piece of information about it. A persuasive essay is when you try to convince the readers to adopt your point of view.
Here are some effective ways you can follow to write a good essay:
Don't forget to read the guidelines
Guidelines given by your teacher are very important because they expect you to follow them and if you don't, they'll most likely fail you due to which you might not graduate or pass the class. So, it's important to go through the assignment paper before getting to write the essay.
Don't forget to draft
Once you're done researching, you should draft your essay on a black paper sheet to get a good idea of how you'll be writing your essay. You at least need about 4-5 points for the whole essay. The introduction of your essay should be interesting as I'd say the introduction is the most important part of an essay as it grabs the reader's attention.
Write only 4-5 paragraphs
Always try to go for 5 paragraphs and not less or more than that. This 5-paragraph format is the usual length of an essay so try to stick to it and if you have any confusion, go talk to your teacher about it.
---
The Insidexpress is now on Telegram and Google News. Join us on Telegram and Google News, and stay updated.