What Is Entertainment Betting And How Does It Work?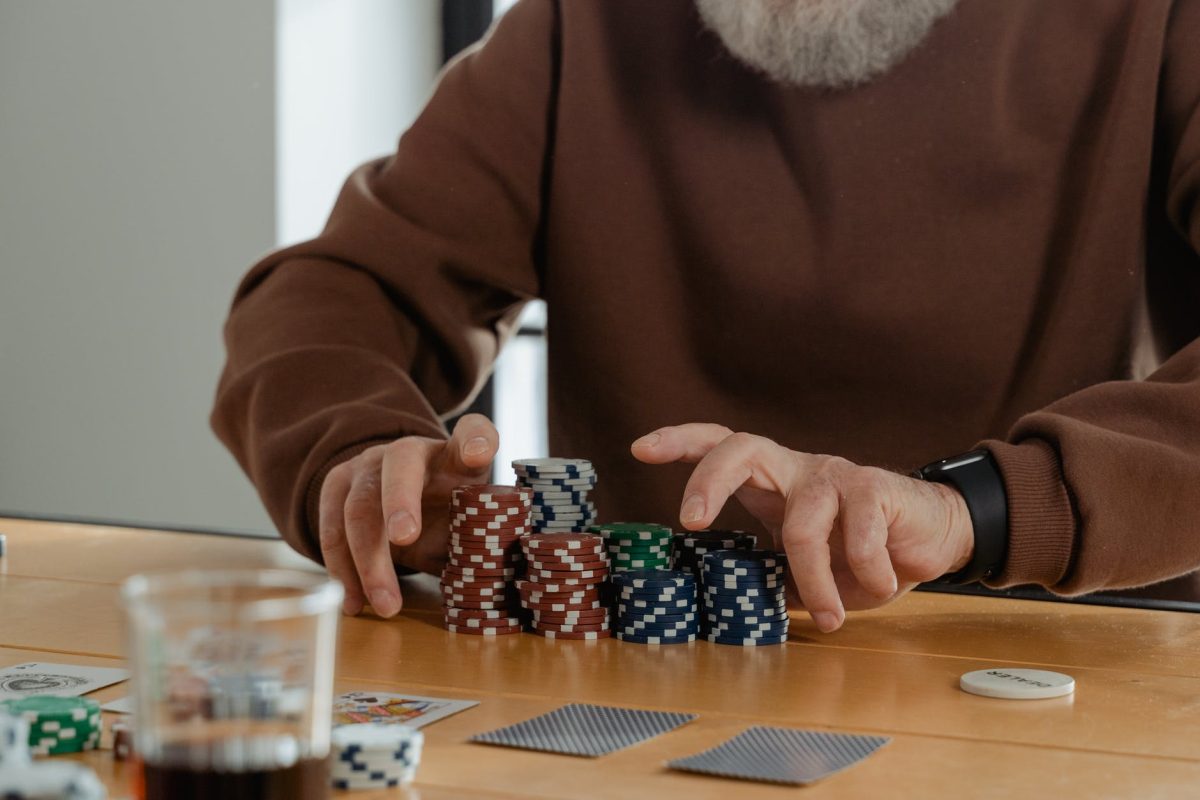 For centuries, celebrities have fascinated society, and this fascination has only increased as social media and television have made getting an insight into their lives more accessible. This attraction is also why we're seeing more people involved in a new form of wagering in the casino space called entertainment betting. This type of gambling involves individuals betting on awards shows, reality TV shows, and sometimes even scripted shows. For instance, before the final season of Game of Thrones was released, betting sites offered odds on who would sit on the Iron Throne.
By far, though, betting on reality TV shows is the most common form of entertainment betting. These events aren't scripted, so no one knows the outcome until an episode airs. The shows people wager on depends on the season, so while much of the attention right now is on the British dance competition Strictly Come Dancing (actress Rose Ayling-Ellis has outright Strictly odds 2021 of 1/5 to win), most people focused on the Eurovision song competition in the spring.
Similarly, gamblers are currently wagering on reality TV shows like I'm A Celebrity 2021 (Paralympian Kadeena Cox has odds of 4/1 to win) and Dancing on Ice, a figure skating competition that sees celebrity contestants paired up with Olympic figure skaters.
Reliving every single skate of the series faster than you can say 'it's a 10!' ? https://t.co/c4qqQR9GYL #DancingOnIce pic.twitter.com/S8c3umHcdV

— Dancing on Ice (@dancingonice) March 17, 2021
While entertainment betting has become a staple in the online gambling industry, there are still those individuals who are unsure of how to go about reality TV betting. As such, we've compiled a few tips to ensure you're not ill-prepared.
Tip #1: Watch The Current Season And Research Past Seasons
It's not recommended in any form of wagering that you go into the process blindly. For instance, you wouldn't bet on a sports match without knowing the players or the team's win/loss ratio, and it's the same with betting on reality TV. To improve your chances of success, you must watch the show because only then do you get firsthand experience of how the contestants perform and what the judges watch for.
Similarly, gamblers must do some research on previous seasons. While every season of a reality show is different, there are some patterns that, when detected, can help direct an individual on who to place their money on. For example, despite making its debut in 1986, Iceland has never won the Eurovision Song Contest, while Ireland has won seven.
Tip #2: Know The Show's Format
Not only is it important to know a reality show's history before betting on odds, but it's also crucial that individuals know the rules of the show. For instance, is the winner crowned through the judges or the public? These are questions that will help an individual make their decision.
Tip #3: Remember It's A Marathon
It's important to try to think about how long contestants will last in the competition. It's not uncommon for people to burn out in the first week, while others wait a few weeks before they start to showcase their talents. In other words, reality TV is a marathon, not a sprint, and gamblers must remember this.
The online casino industry is a booming business that has started to accommodate the interests of different demographics, from traditional players to sports fans and now, reality TV buffs. If you're part of the latter group and you want to get involved in entertainment betting, make sure you're doing enough research ahead of time.
---
The Insidexpress is now on Telegram and Google News. Join us on Telegram and Google News, and stay updated.