US Spotify stars dominate their rivals in the music stakes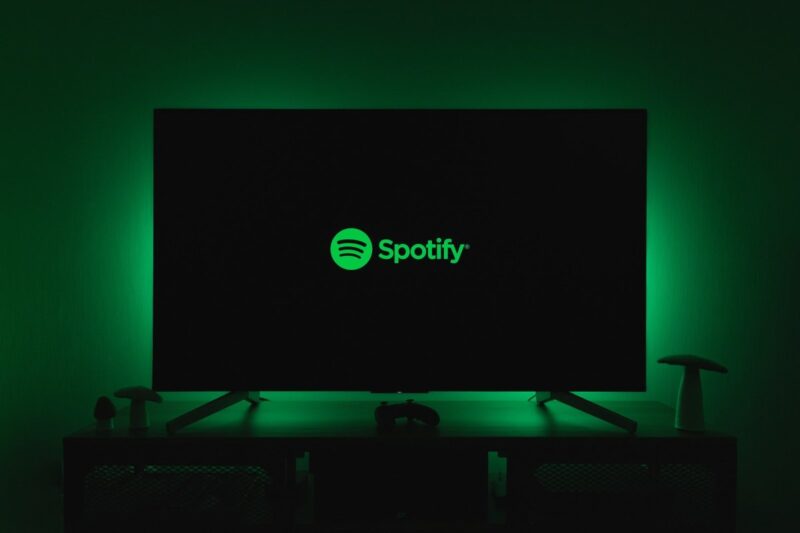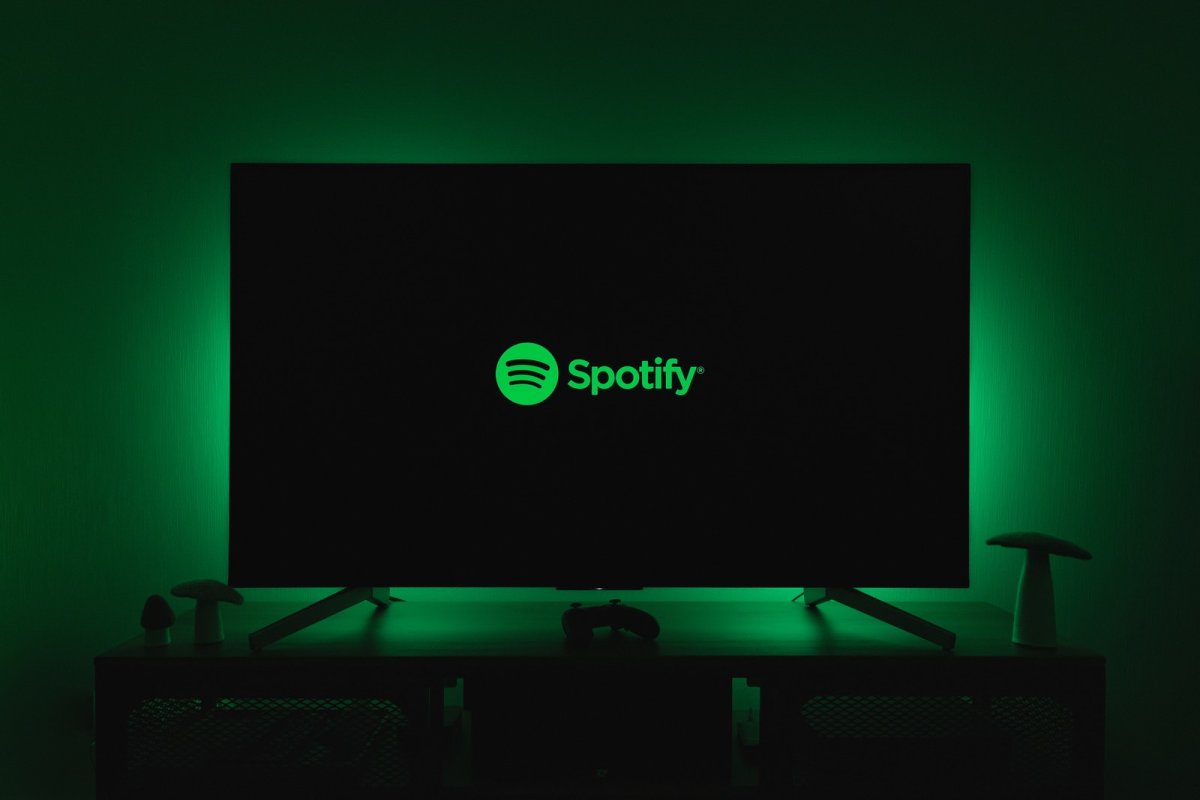 While it is fair to say that online streaming services are not everyone's cup of tea, it cannot be disputed they have had a major impact on the music industry.
It does not seem too long ago that compact discs were seen as the 'next big thing' in music, but things have moved on massively since then.
Streaming platforms such as Spotify have transformed the landscape, changing the way artists make a living and revolutionising how people listen to music.
Judging by recent research by Betway Online Casino, it appears that musicians born in the United States have best leveraged Spotify to their advantage.
The study was part of a wider investigation into which places are responsible for birthing the most successful people on the planet.
The data revealed that of the top 100 most-streamed Spotify artists of all-time, 60 of them were born in the United States.
New York is responsible for eight of that tally, with Lady Gaga the standout name on the list with almost 13.5 billion streams.
Romeo Santos, Cardi B and Lana Del Rey are other New Yorkers in the top 100, highlighting the diverse nature of the New York music scene.
Atlanta-born stars also fare well on Spotify, with Future, Kanye West, Lil Baby and Young cementing their places in the top 100 most-streamed artists of all-time.
One of the biggest surprises amongst the top 100 is that Los Angeles has contributed just two acts – Doja Cat and Billie Eilish.
However, by stretching out the analysis across California, it quickly becomes apparent that the state is a hotbed for successful music acts.
Compton is famously the home of hip-hop, and provides two top 100 Spotify stars in the shape of Kendrick Lamar and Tyga.
Lamar was ranked as the fourth most-streamed artist on the platform in 2017 and his tally of just over 15bn streams puts him in touching distance of rock legends Queen.
Katy Perry, Olivia Rodrigo, Frank Ocean, G-Eazy and Lauv are other Californian acts who have been making hay on Spotify in recent years.
The most successful US music act on Spotify is Florida's sweetheart Ariana Grande, with the Boca Raton-born singer racking almost 30bn streams on the platform.
That total is enough to put her fifth on the all-time list, ahead of the likes of Taylor Swift, Justin Bieber and Post Malone.
Grande's popularity on Spotify saw her set a new record in 2021 as she became the first female artist to twice break 70 million monthly listeners.
The Voice coach and two-time Grammy Award winner still has time on her side to set plenty more streaming records during her music career.
Eminem is another major US star who has proved to be hugely popular with Spotify listeners and currently ranks seventh on the all-time list.
The Saint Joseph-born rapper recently set a record by becoming the first artist to have 11 albums that each surpassed one billion streams.
His 1999 album 'The Slim Shady LP' broke through the barrier last year, joining the likes of The Marshall Mathers LP, Kamikaze and Music To Be Murdered By.
Eminem's daughter Hailie Jade Scott Mathers has played her part in the rapper's streaming success, after revealing she was in the top three percent of her dad's listeners via Spotify Wrapped last year.
While US acts make up 60 percent of the top 100 most-streamed artists on Spotify, it is worth noting that the top four positions on the list are filled by musicians from elsewhere.
Toronto-born Drake is currently top of the pile, with Ed Sheeran (Halifax, England), Bad Bunny (Almirante Sur, Puerto Rico) and The Weeknd (Toronto, Canada) rounding things off.
Drake has topped the yearly rankings on three occasions (2015, 2016 & 2018), and finished runner-up twice (2017 & 2020).
Bad Bunny has claimed that particular accolade for the past two years, but remains some way behind Drake in terms of total all-time streams.
Elsewhere, London boasts its fair share of Spotify stars, although banality appears to be the order of the day with the likes of Adele and Sam Smith on the list.
England's most exciting entrants in the top 100 are Sheffield indie band Arctic Monkeys, who have racked up nearly 10bn Spotify streams.
That tally puts them ahead of the likes of Miley Cyrus and Wiz Khalifa, demonstrating that there is still a desire amongst music fans to listen to artists who play their own instruments.
---
The Insidexpress is now on Telegram and Google News. Join us on Telegram and Google News, and stay updated.